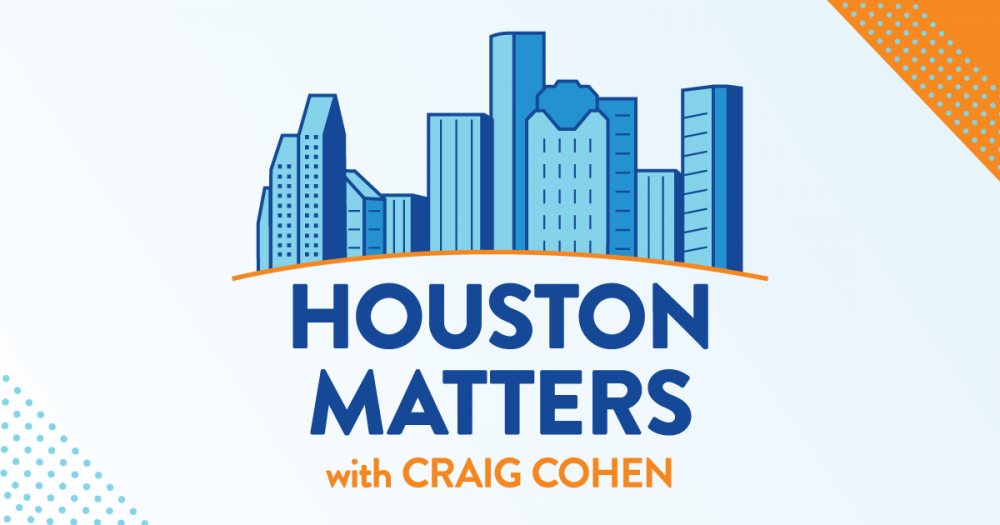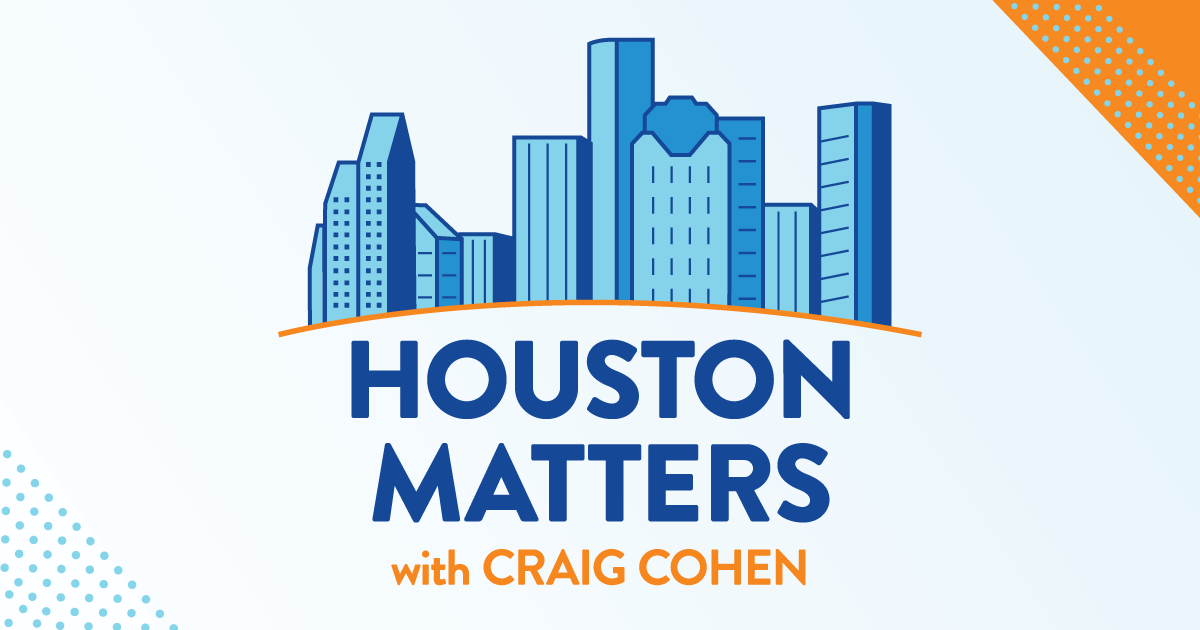 On Friday's show: As cleanup continues after Tuesday's tornadoes, should we expect more of them in the Houston area in the future? We talk it over with Matt Lanza of Space City Weather.
And we get an update on the FDA's likely plans for future COVID vaccines. And we learn about Dana Brown, the new general manager of the Astros.
Also this hour: Chefs, food advocates, and other leaders are coming together in Houston Jan. 29-31 for the Chef Action Summit where they'll consider policy recommendations aimed at improving the nation's food system and making it more equitable and sustainable.
Then, from job numbers, to a dubious ranking for Houston, to controversy over cartoon M&M's, we discuss The Good, The Bad, and The Ugly of the week.
And the duo Say Girl Say performs Saturday at The Heights Theater. We revisit their 2020 performance at Houston Public Media for our series Skyline Sessions.