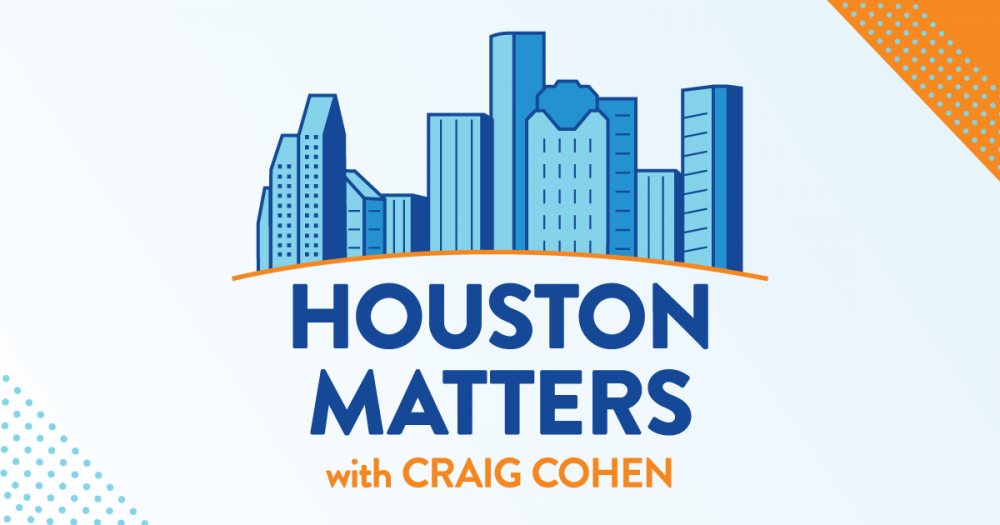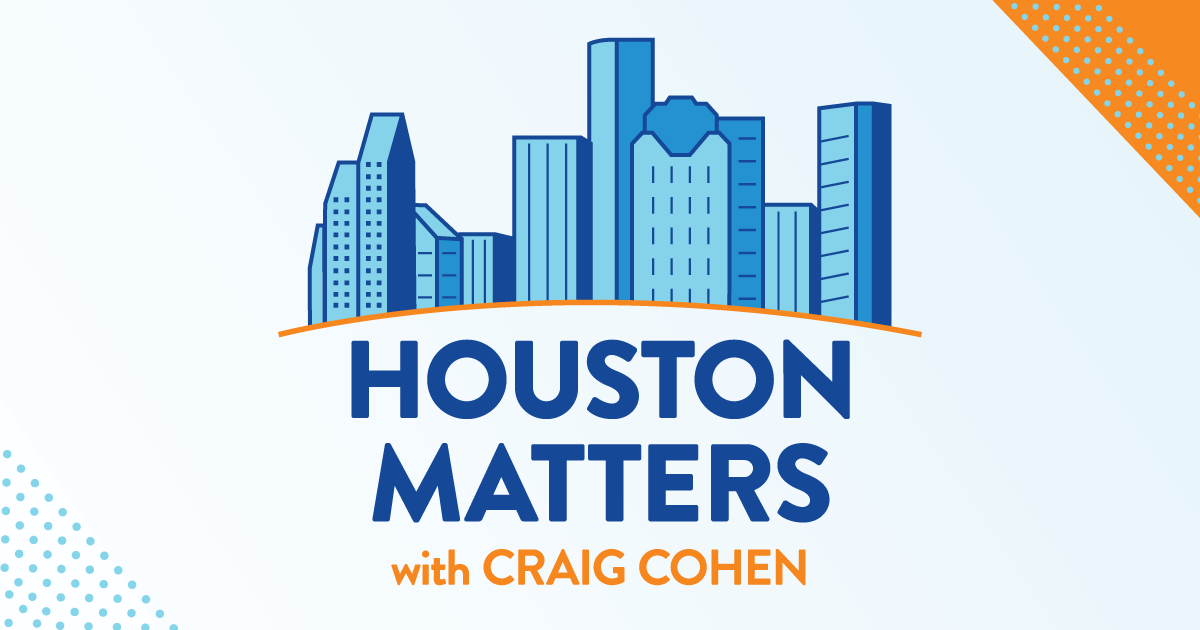 On Thursday's show: A new report examines the potential for the development of geothermal energy in Texas.
Also this hour: Why some older Houstonians keep working long past traditional retirement age.
Then: We reflect on the lessons learned 30 years after the deadly siege on the Branch Davidian compound near Waco with writer Jeff Guinn. His new book, Waco: David Koresh, the Branch Davidians, and A Legacy of Rage contains new information about attempts by government officials to cover up what took place during the deadly raid and 51-day standoff and draws a direct link between those events and some of the extremism we see in America today. Guinn will be at an event at Houston's Murder by the Book on Jan. 31.
And this week's I See U with Eddie Robinson delves into the state of prisons across the southern United States with Pulitzer Prize-winning journalist Bill Keller. He's a former executive editor of The New York Times and the founding editor of The Marshall Project. His book on the subject is called What's Prison For?