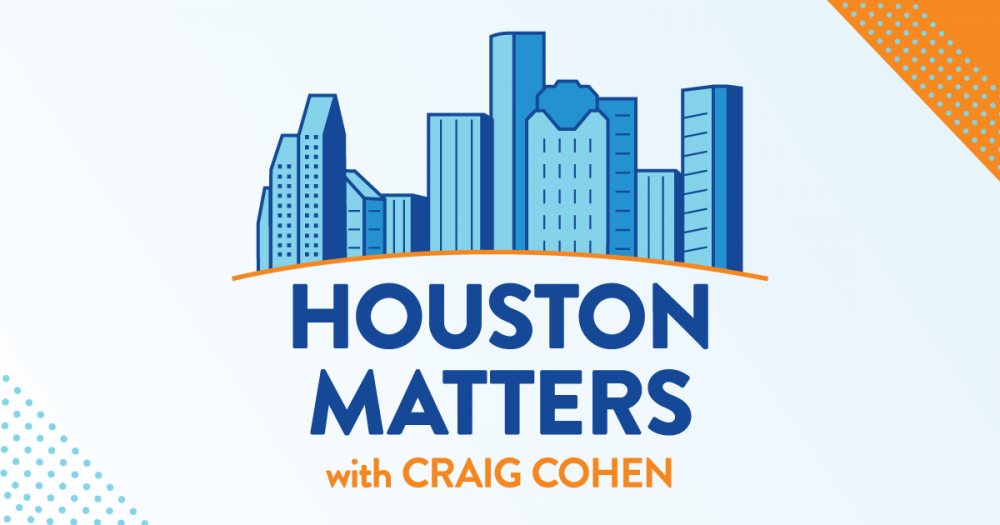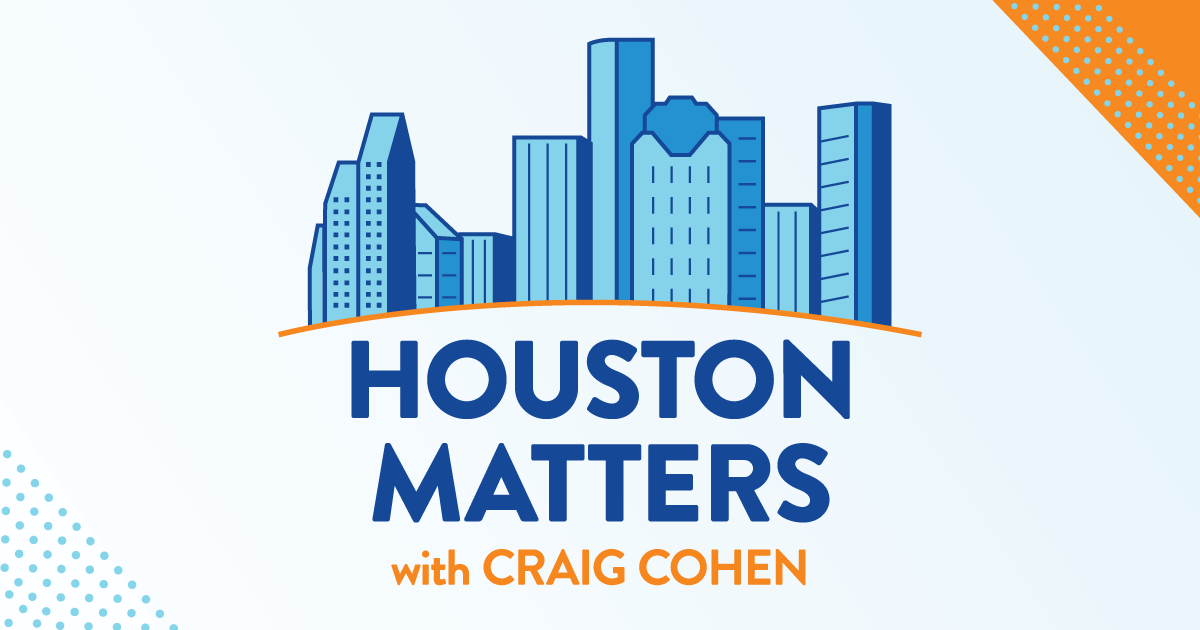 On Monday's show: Major universities across Texas have reacted quickly to Gov. Abbott's order banning the use of TikTok on government-issued devices. We discuss what sort of threat the social media app may pose and why with cybersecurity expert Chris Bronk from the University of Houston.
Also this hour: Rice University professor Timothy Morton's take on how to bring more people together on addressing climate change.
MORE: The End of the World Has Already Happened (BBC)
Then, columnist Dwight Silverman discusses some of the latest developments in consumer technology, including the rise of Chat GPT and other generative artificial intelligence applications.
And we get an update on Houston sports from Jeff Balke.