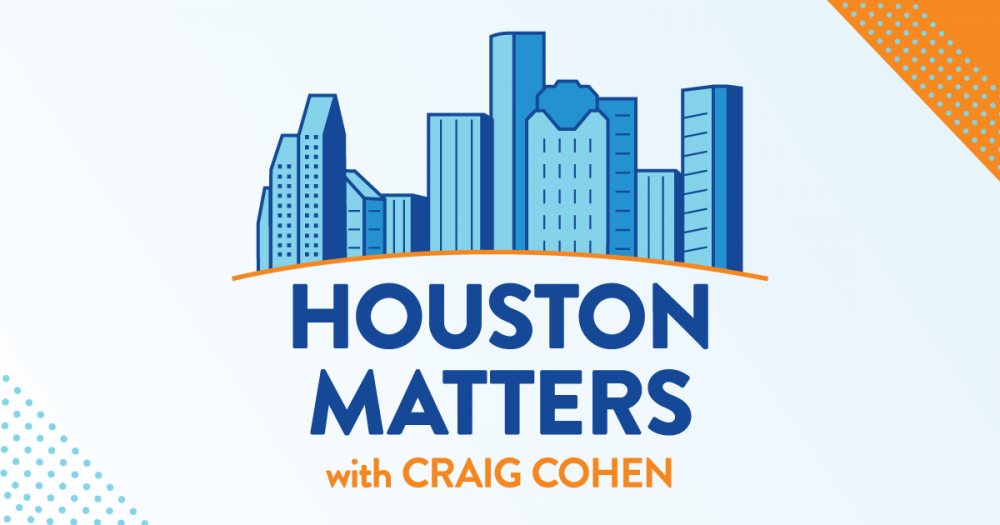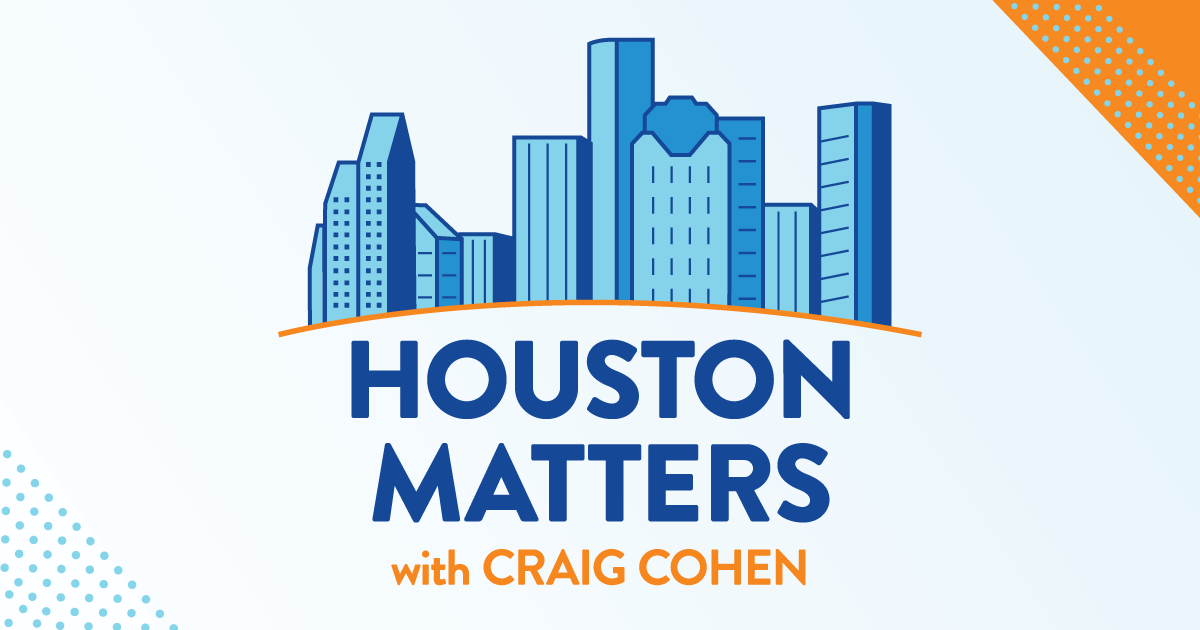 On Thursday's show: The Harris County Jail has been facing overcrowding issues and a record number of in-custody deaths lately. We dig into what's going on and how the county is addressing these challenges with Sheriff Ed Gonzalez.
Also this hour: We meet Juraj Valčuha, the new music director and conductor for the Houston Symphony.
And we learn why Katy ISD canceled events with author Emma Straub last week.