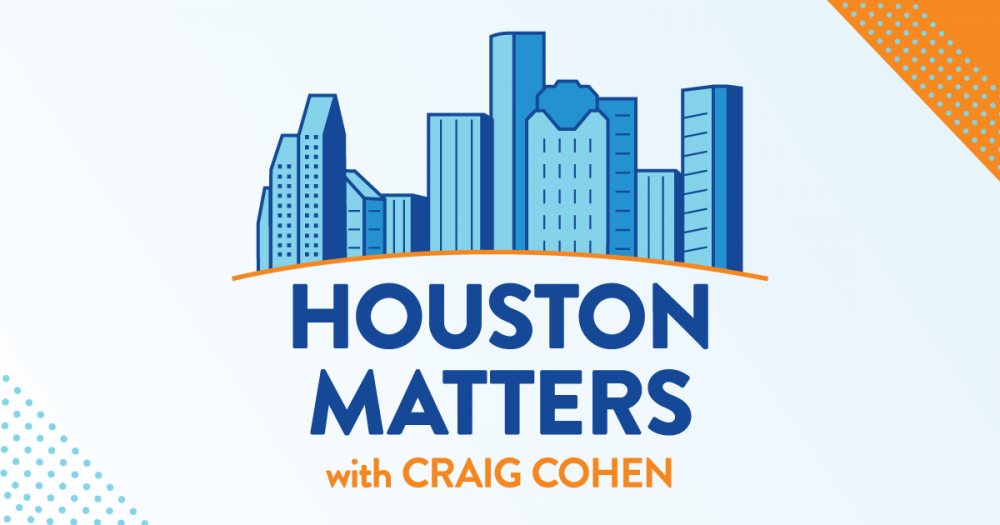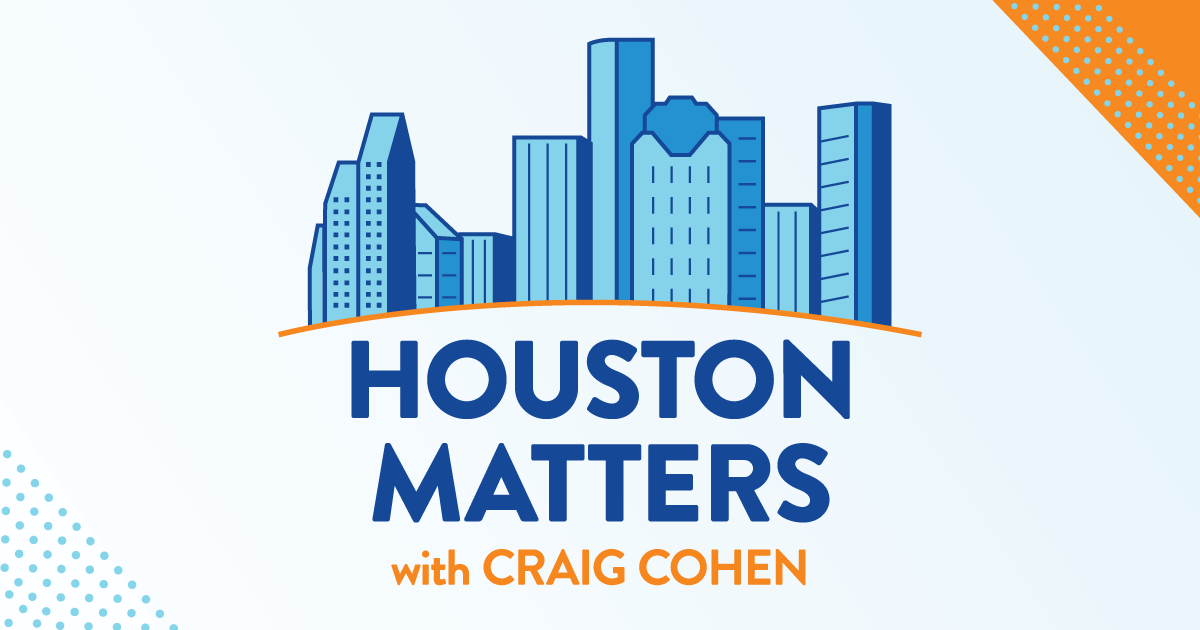 On Wednesday's show: Residents have several opportunities this week to weigh in on proposed plans to expand a section of I-45 — but not the stretch you're thinking of. While there's been plenty of opposition to a plan to expand a section closer to downtown, we learn about some opposition to potential changes to a stretch of I-45 between Beltway 8 and Loop 336 in Conroe.
Also this hour: From fundraising in the mayor's race, to Congress and the debt ceiling, to Inauguration Day in Austin, this is an especially busy time in politics. We walk through a number of recent developments in this week's political roundup.
Then, rivalries can be pervasive in some Houstonians' lives — in sports, in business, at home among family. Do they help or hurt...or is it a little bit of both? We ask an area psychologist and a local sociologist to weigh in (and hope they won't be too competitive about it).
And CreatiVets is an area organization using art education to help veterans with PTSD to heal through art. It's been running a ceramics workshop at The Glassell School of Art at MFAH, which ends with a final exhibition Wednesday.