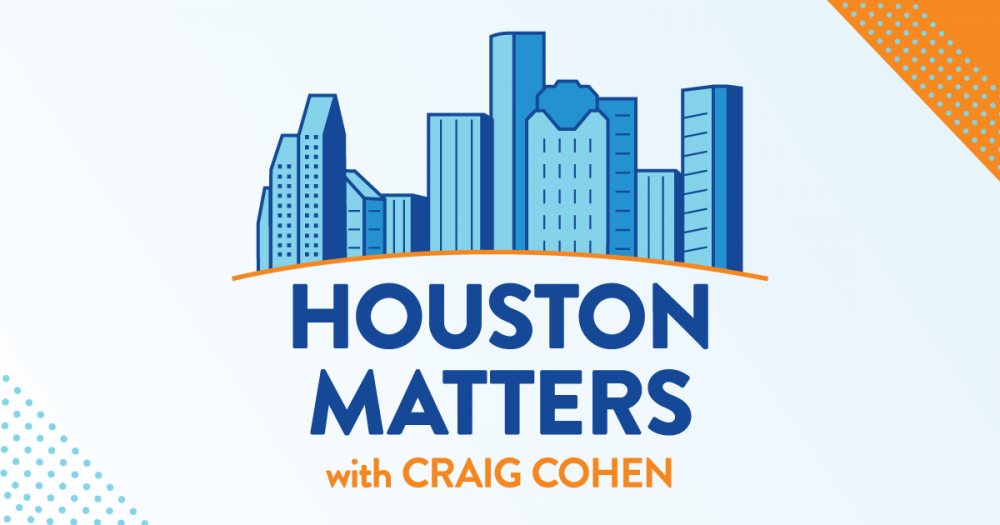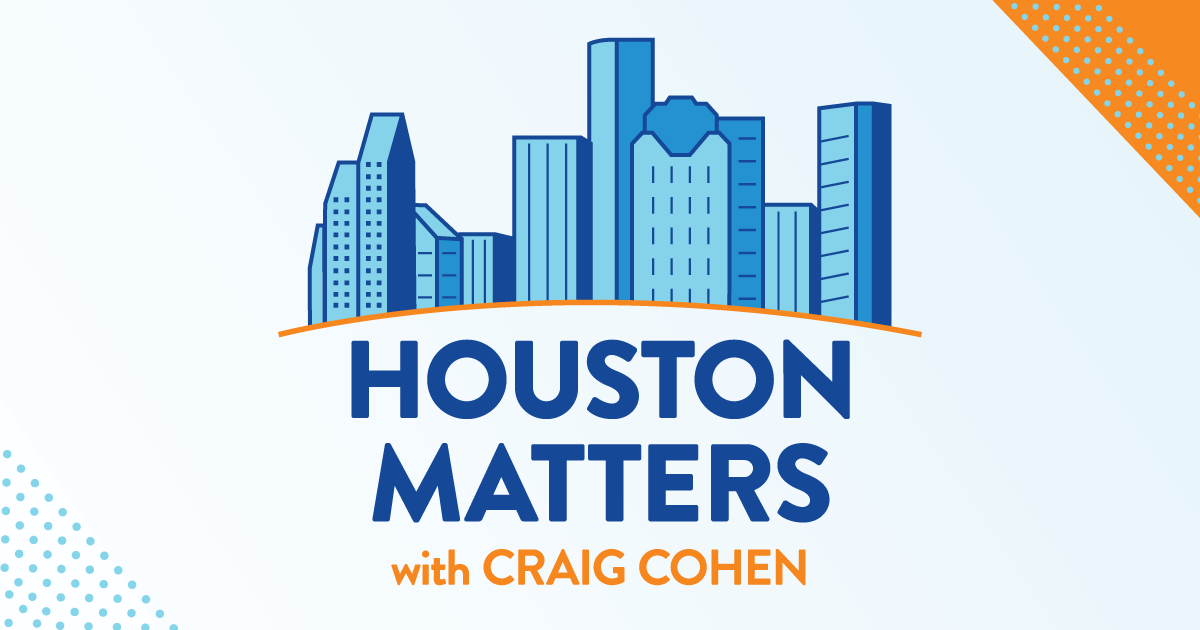 On Thursday's show: Violent crime is on the decline, according to recent data Houston Police Chief Troy Finner cited Wednesday. Is that true, and, if so, how much of this is due to actual reform measures?
Also this hour: A musician sued the city of Houston over its busking regulations and won. Now, the city is retooling its rules on street performers.
Then, the city of Houston has launched a new group buying program to reduce the cost of installing solar panels on homes. We learn how it works.
And former Houstonian Matthew Salesses talks about his latest novel, The Sense of Wonder. It's based loosely on "Linsanity," the rise of basketball star Jeremy Lin. The story explores what Lin's success meant for Asian Americans and the importance of holding on to the fleeting wonder of a positive moment. Salesses has an event with Inprint on Jan. 23.