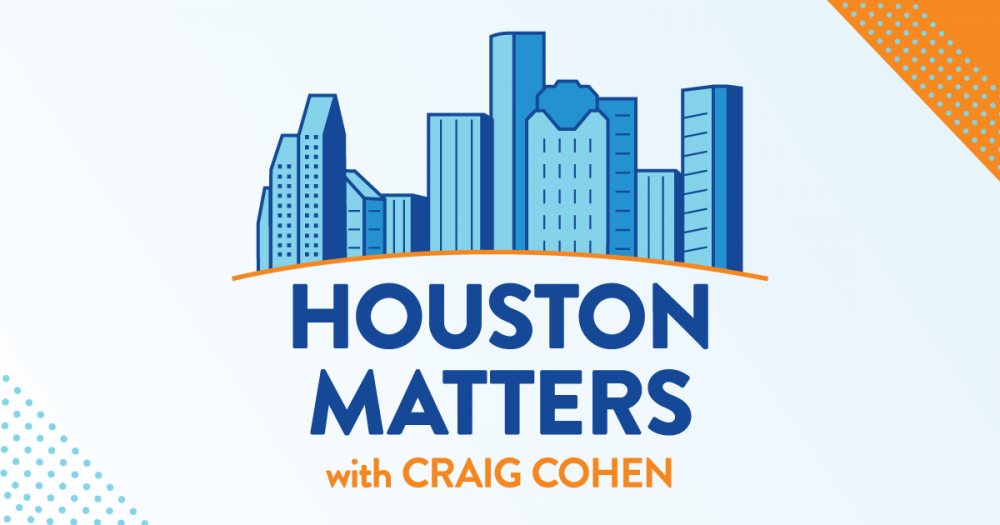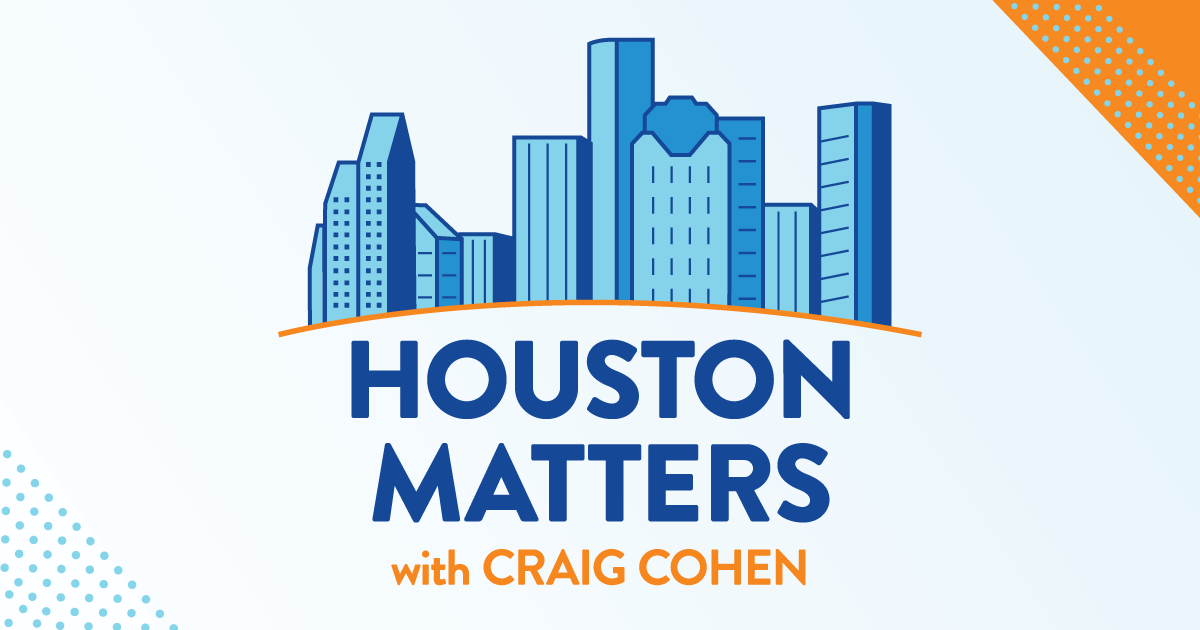 On Tuesday's show: What you need to know about the newest COVID-19 subvariant and how it's affecting Houston.
And we learn what life in the communities along the Interstate 10 corridor have to tell us about the future issues the rest of the nation will face. That's the subject of a conference called Ten Across, happening here this week.
Also this hour: We discuss an issue some patients are having with insurance paying for their HIV pre-exposure (PrEP) medications.
Then we learn about the important role barbershops play in African American culture. In an excerpt from the latest edition of I See U with Eddie Robinson, we visit Ken's Kutting Shoppe and hear from patrons and barber Ken Hicks.
And original artwork from Mickey Mouse, Family Circus, and Blondie are all part of a growing collection of comic strip art at Rice University.