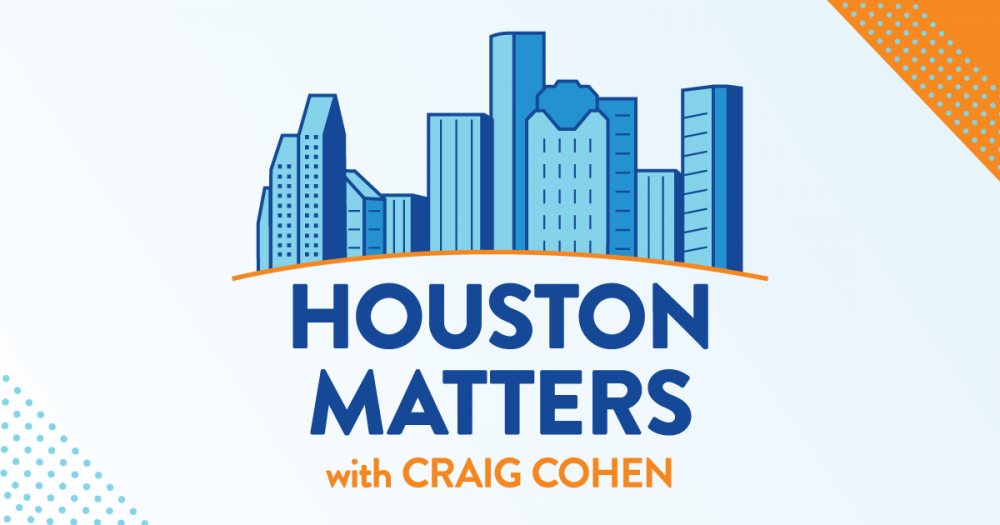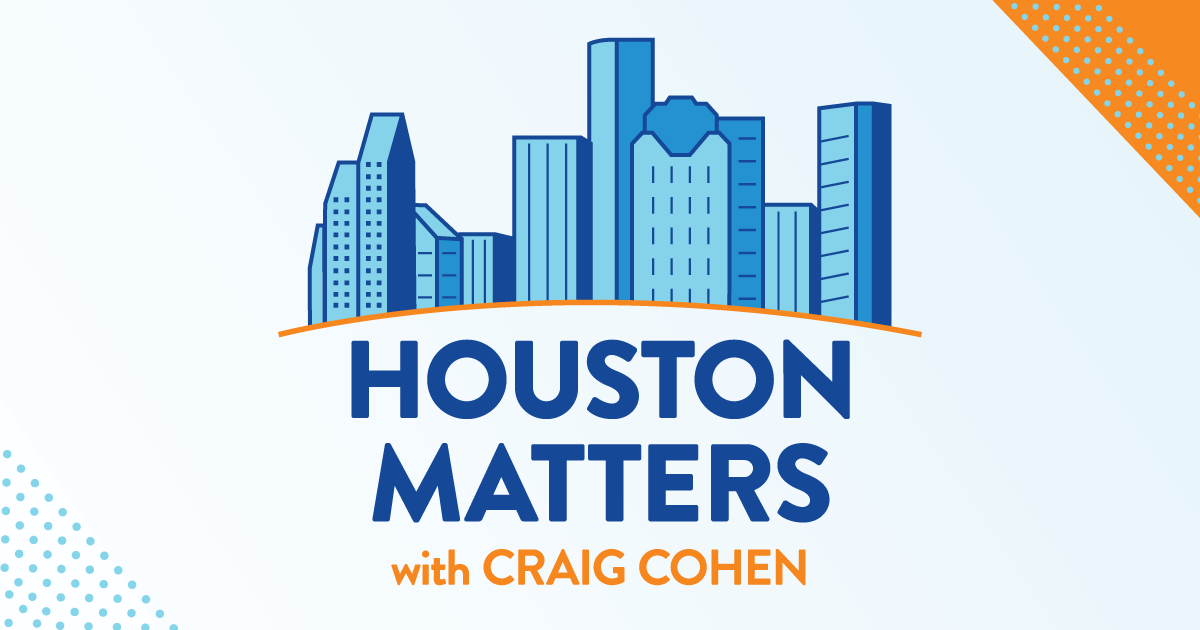 On Thursday's show: Texas teens will now need parents' permission to get birth control at federally funded clinics after a court ruling late last month. And the FDA is expanding access to the abortion pill, allowing retail pharmacies to sell the drug.
And we look back on the life of Apollo 7 astronaut Walt Cunningham, whose mission to space paved the way to landing on the moon.
Also this hour: We continue our series looking ahead to some of the stories expected to make news in different realms of Houston life – from politics, to education, to health care. Today, we continue with a look ahead at the stories related to the environment that might make news with the help of News 88.7 reporter Katie Watkins.
Then: How can you tell if that plant in your yard survived the recent freeze? And, if so, how can you bring it back from the brink? Meg Tapp of The Garden Club of Houston gives us some answers.
And what role is a Houston company playing in developing the next space suits for the International Space Station?