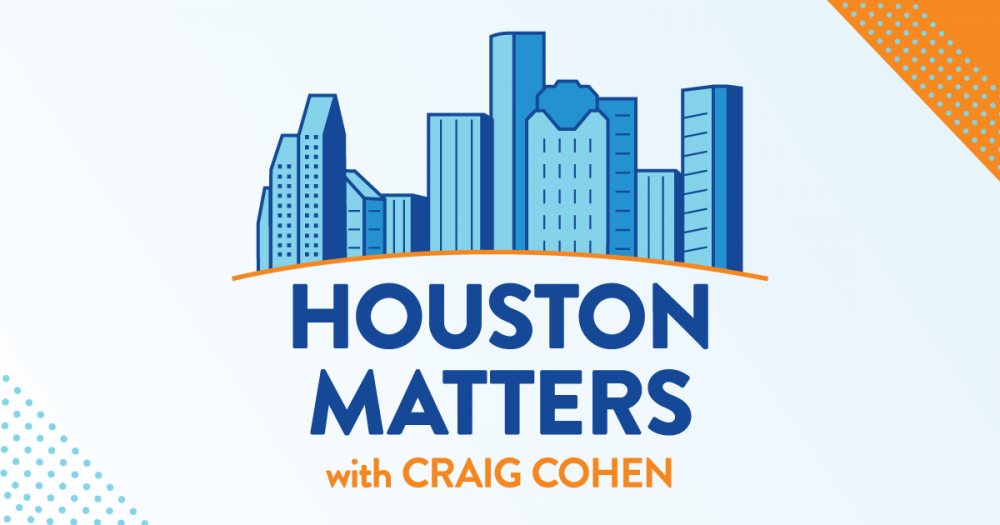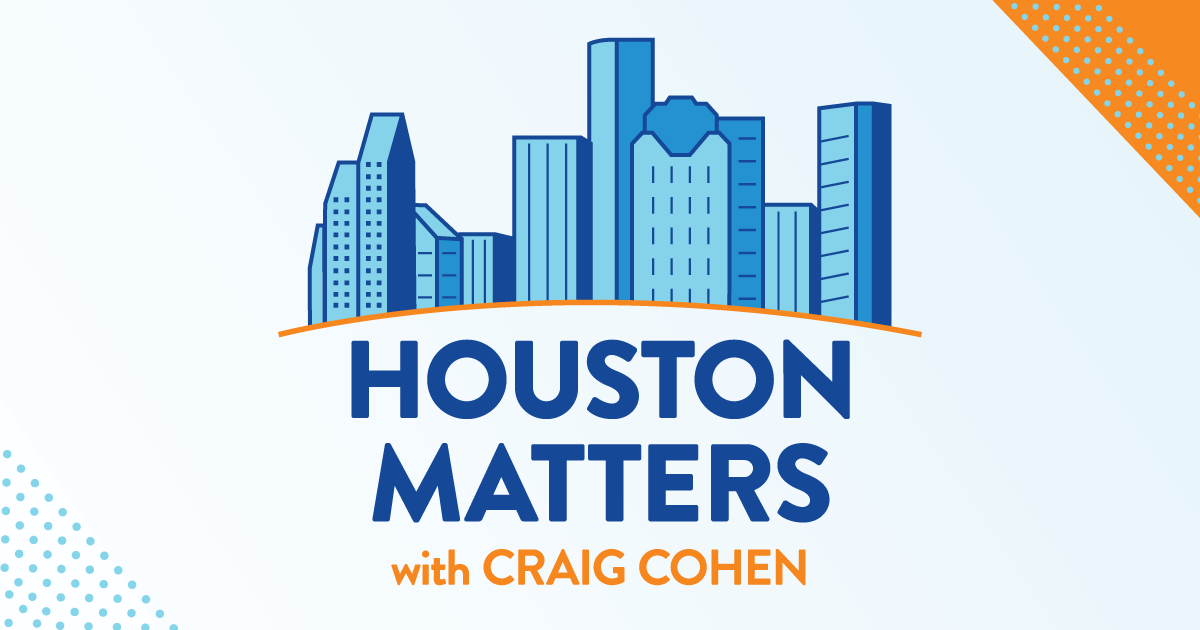 On Wednesday's show: Some recent numbers suggest Greater Houston's GDP grew at a significantly lower rate than the rest of the nation. Some suggest this slow economic growth is due to the region's reliance on the oil and gas industry, which performed poorly in 2021. Does this information fly in the face of the notion that Houston's economy is better diversified than years past? A local economic researcher puts the data in context.
Also this hour: We discuss the latest developments in politics in our weekly roundup.
Then, we continue our series looking ahead to some of the stories expected to make news in different realms of Houston life – from politics, to the environment, to health care. Today, we continue with a look ahead at the education stories likely to make news with the help of News 88.7 reporter Dominic Anthony Walsh.
And artist Eileen Maxson casts items from her parents' flooded home as art in her exhibit, The Word Is Not Lucky, which is on display at the Galveston Arts Center through Feb. 5.