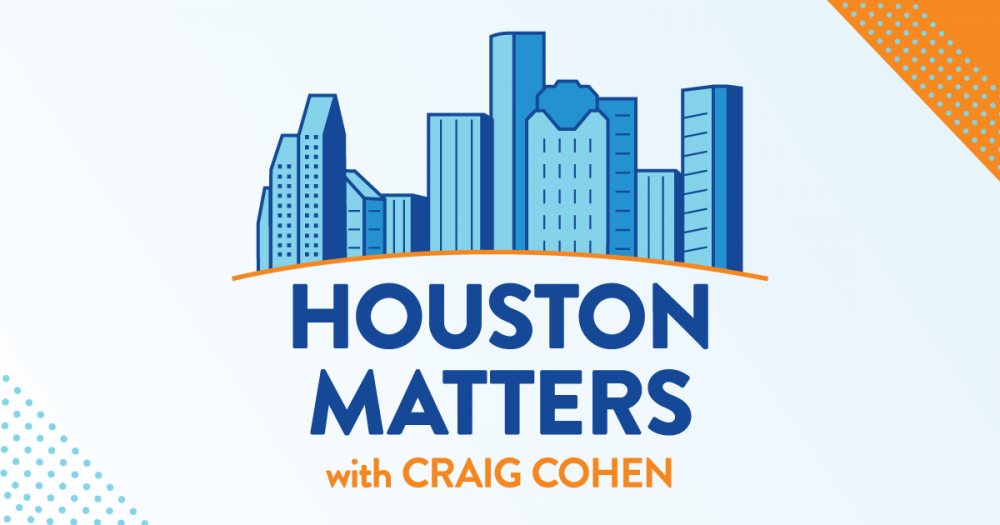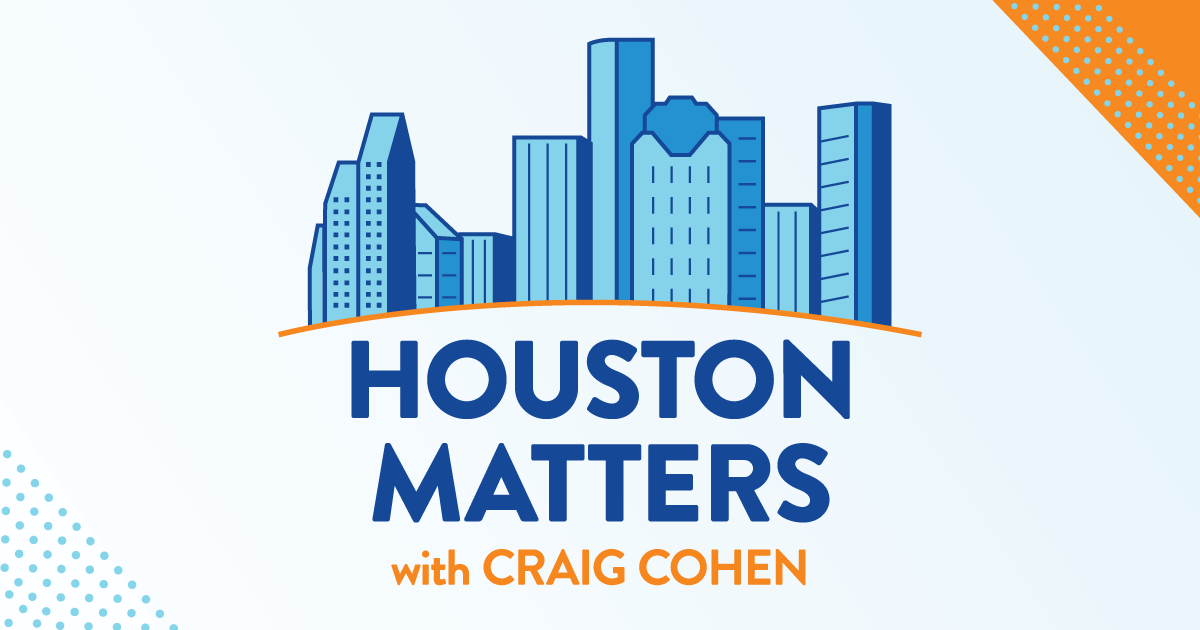 On Tuesday's show: We reflect on Southwest Airline's massive flight cancellation over the holidays, the fallout from which is still ongoing for some travelers. What went wrong, and how might it hurt the airline?
Also this hour: We begin a week-long series looking ahead to some of the stories expected to make news in different realms of Houston life – from politics, to education, to the environment. Today, we start off with a look ahead to the year in health care in Houston with the help of News 88.7 reporter Sara Willa Ernst.
Then, a new documentary from the PBS series American Experience examines the history of the polygraph test and how it's used in criminal cases. We learn more about the so-called lie detector test, its flaws, and how it's used in Texas.
And we visit the annual FIRST Championship, an international robotics competition for students, which was held in Houston in April and returns here this coming spring.