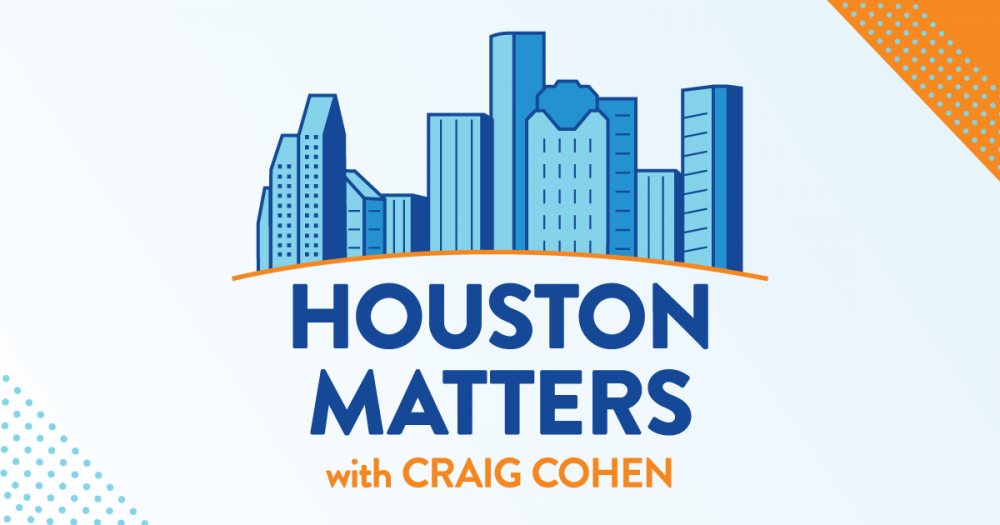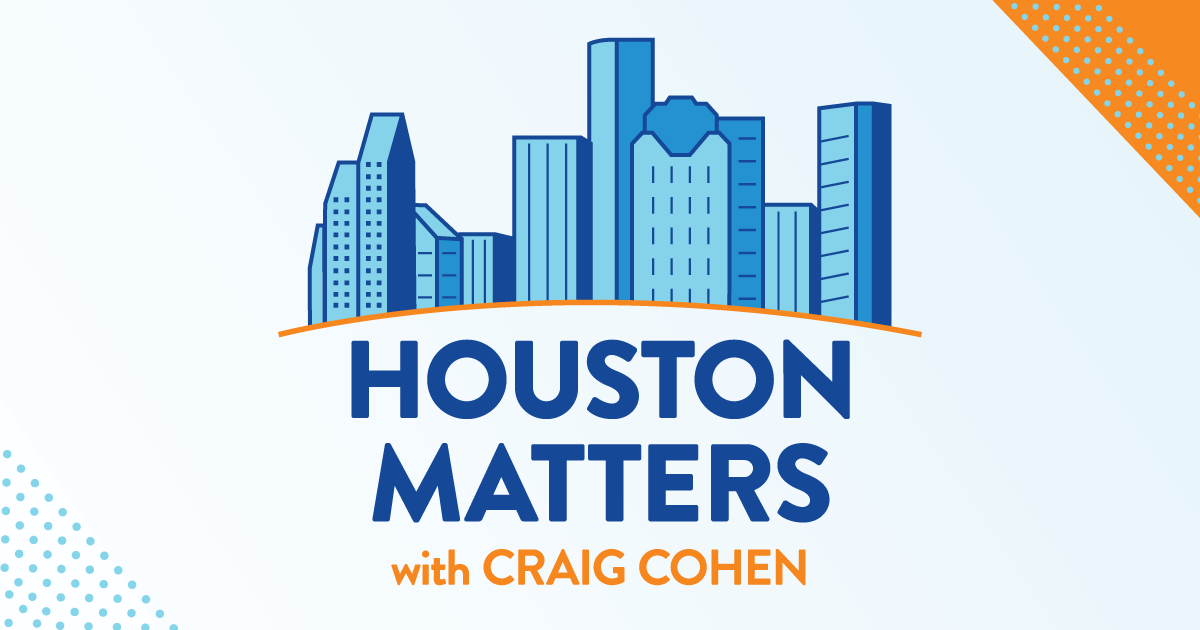 On Monday's show: The U.S. Supreme Court this week will consider whether to take up a Texas case regarding whether footage from a comedy special taped inside a jail should have been shown to jurors who subsequently gave a convicted murderer the death penalty. We discuss the legal issues at play.
Also this hour: Listeners share their pet peeves about life in Houston and their hopes for the new year.
And we look ahead to some of the likely major Houston sports stories of 2023 with Jeff Balke, who writes for Houston Press and co-hosts the Bleav in Astros podcast.