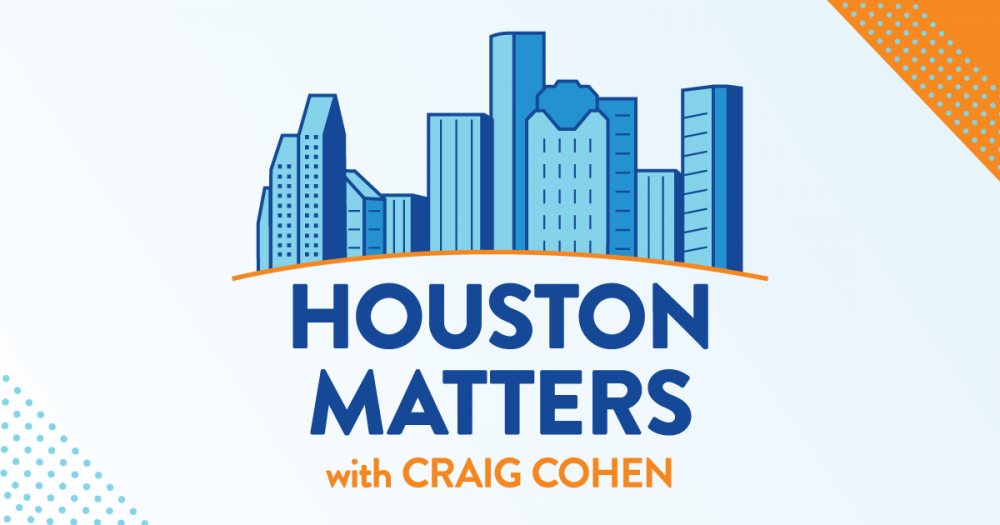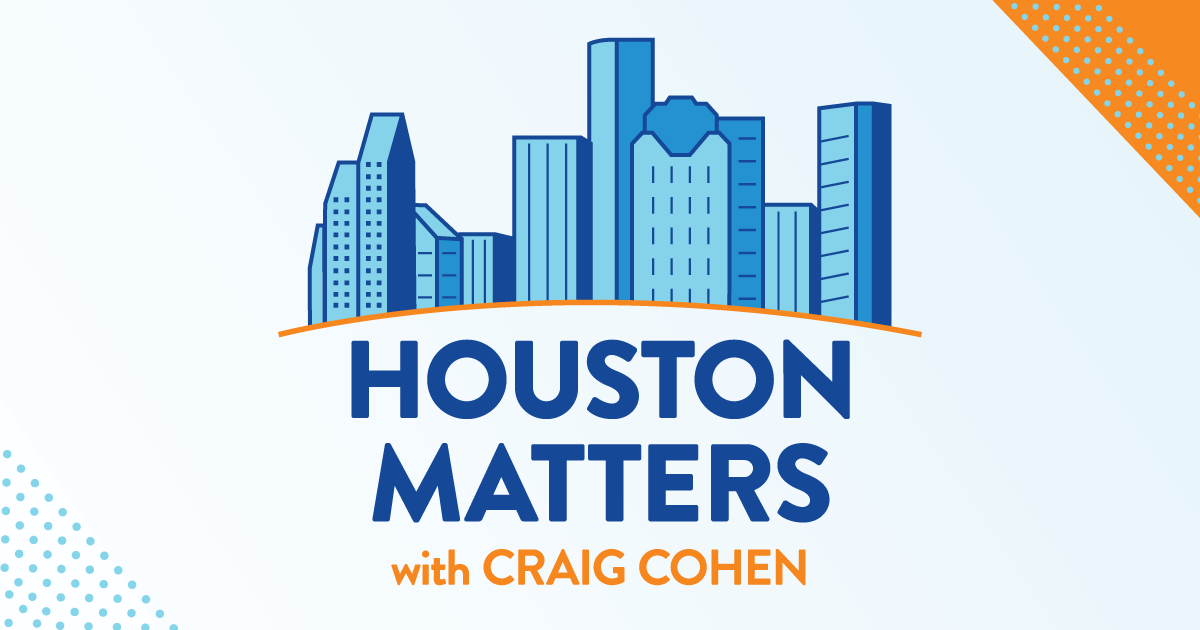 On Tuesday's show: With chilly weather headed to Greater Houston later this week, are we confident the power grid will hold up?
And Houston Congressman Al Green discusses issues affecting the region and answers listener questions.
Also this hour: Texas-based singer-songwriter Cody Jinks was announced as a performer at the upcoming Houston Livestock Show and Rodeo in March. We listen back to his 2016 Skyline Sessions performance at Houston Public Media.