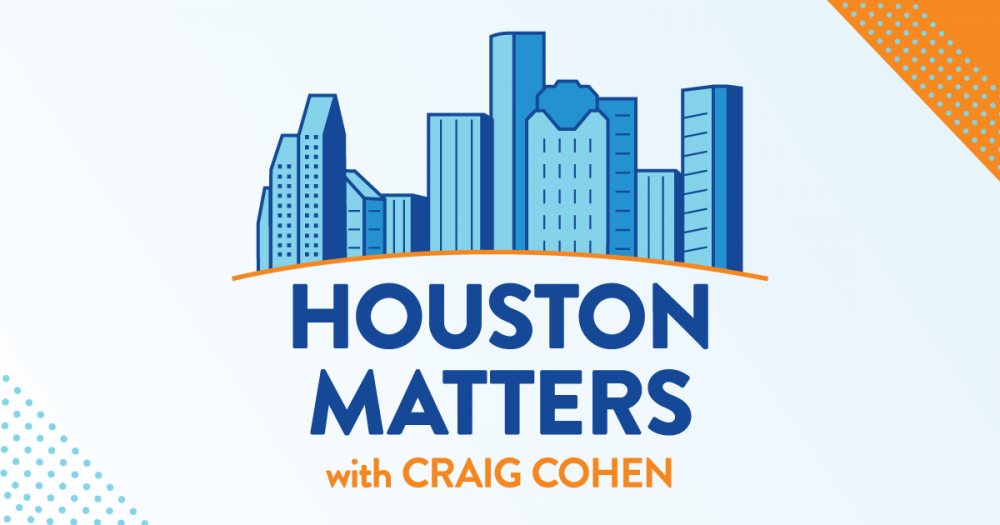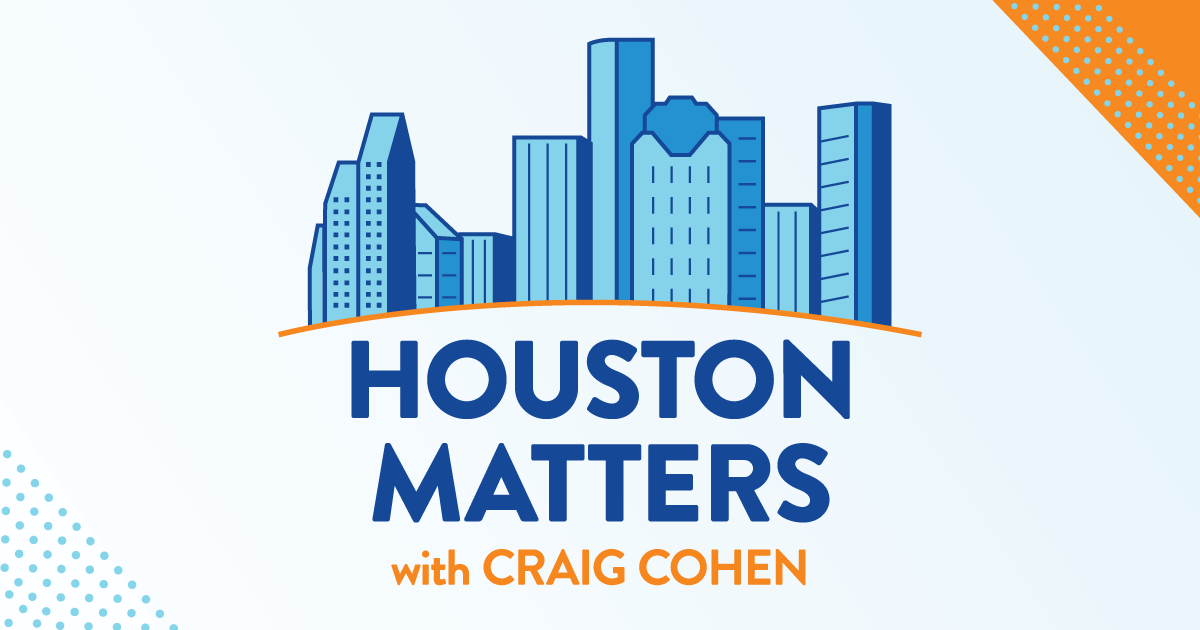 On Monday's show: We learn the latest on a program for special needs students at T.H. Rogers School. HISD announced last week it was pausing plans to relocate students who utilized the program. News 88.7 reporter Dominic Anthony Walsh gives us an update, and some parents of students at the school share some of their thoughts on the issue.
Also this hour: Veterinarian Dr. Lori Teller helps us prepare our pets for the holiday season and answers your questions.
And we recap the year in Houston sports with Jeff Balke, who writes for Houston Press and co-hosts the Bleav in Astros podcast.