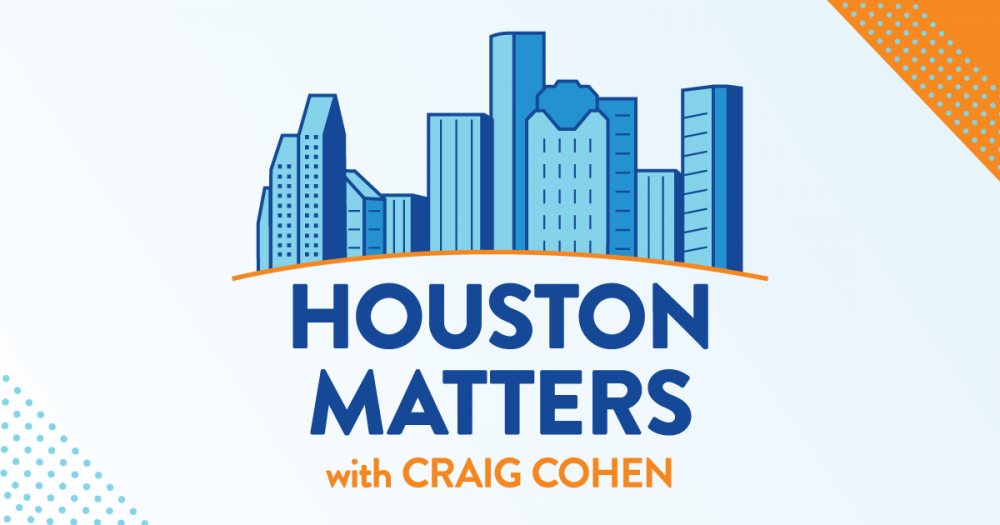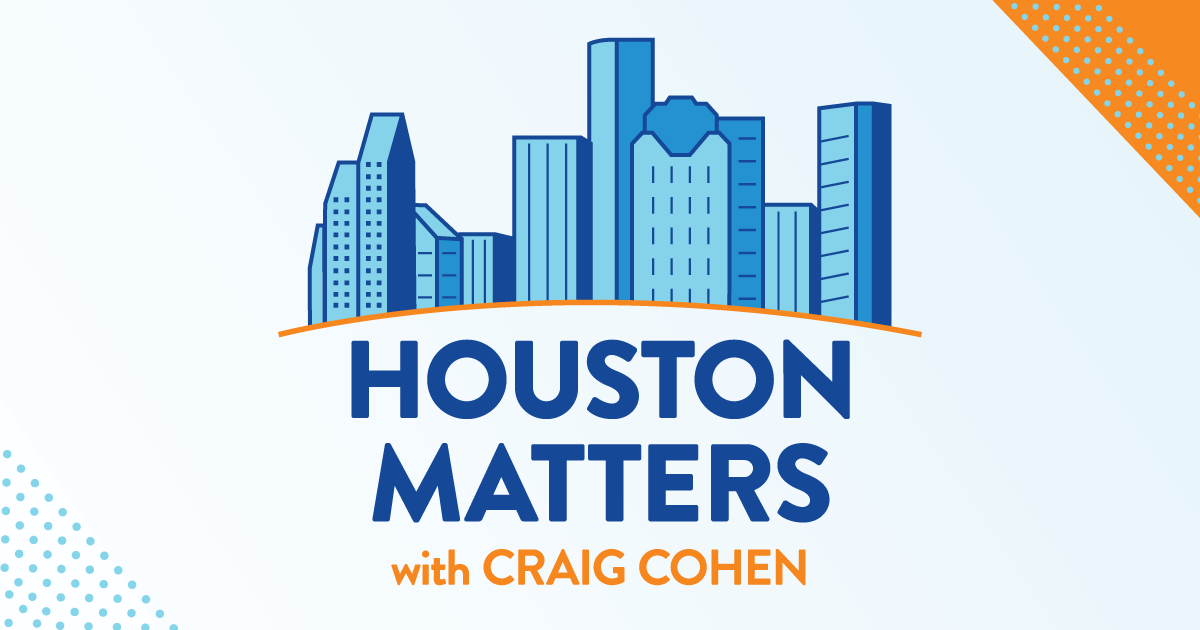 On Friday's show: We learn how inflation is making it hard for rural hospitals in Texas to stay open.
Also this hour: With the recent return of NASA's Artemis 1 mission to the moon, Houstonians share their memories of the first moon landing in 1969.
Then, we revisit a conversation with scientists at Johnson Space Center about the process of carefully opening a vacuum sealed tube filled with rocks and soil that was collected on the moon 50 years ago.
And we break down The Good, The Bad, and The Ugly of the week.