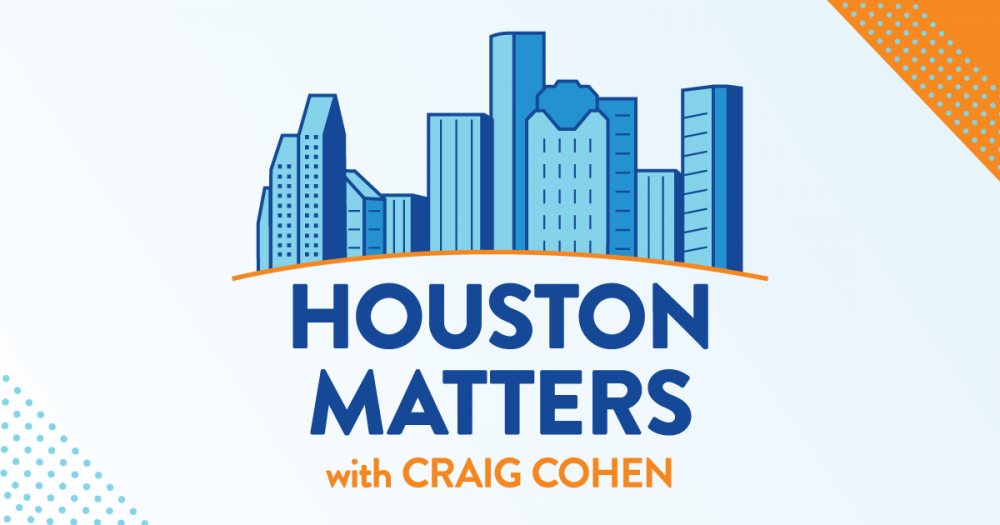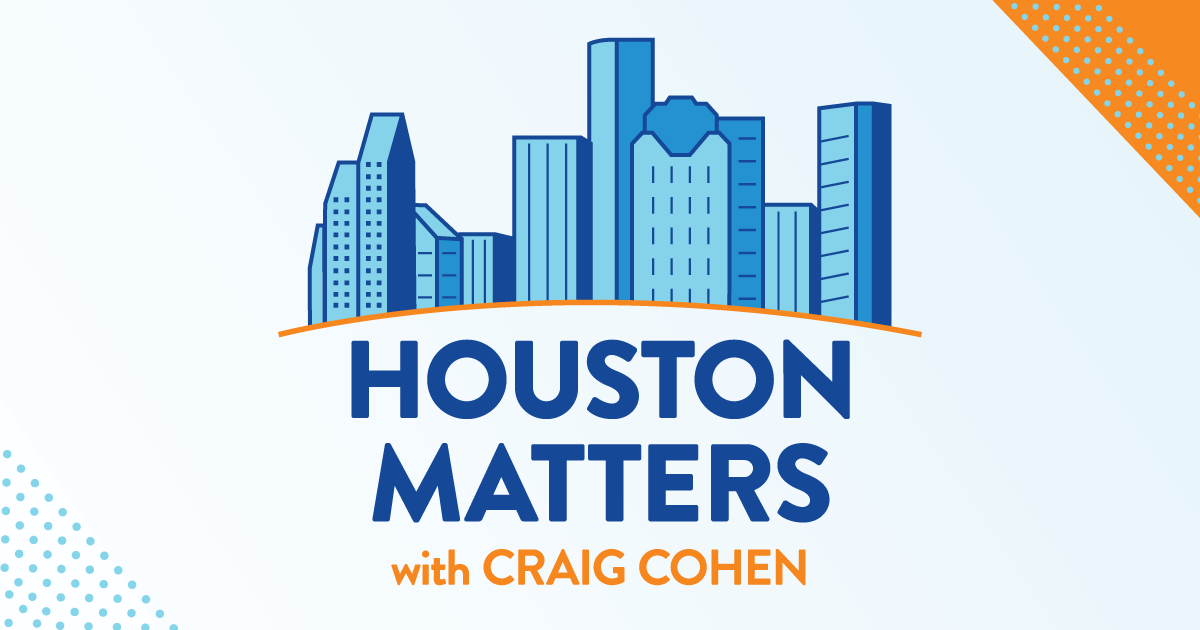 On Thursday's show: We discuss what economic indicators and trends signal not just about the economy nationwide but what we're seeing here in Houston when we shop, get gas, and live our lives.
Also this hour: On this date in 1791, the Bill of Rights (the first ten Amendments to the U.S. Constitution) was ratified. We get a primer on the lesser-known of those amendments and learn what else was initially considered as part of them.
Plus: Houston writer Reyes Ramirez talks about his collection of short stories, The Book of Wanderers, which was recently featured on NPR's Books We Love list.
MORE: Poem "Selena's Last Concert in Houston" by Reyes Ramirez
And we talk with Broadway and Opera star N'Kenge, who performs with the Houston Symphony in their A Very Merry Pops! concerts Dec. 15-18.