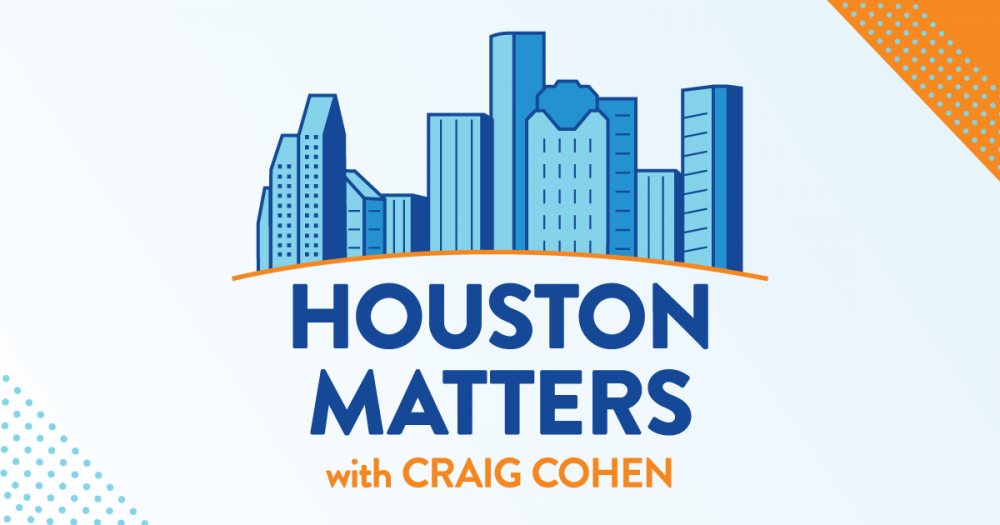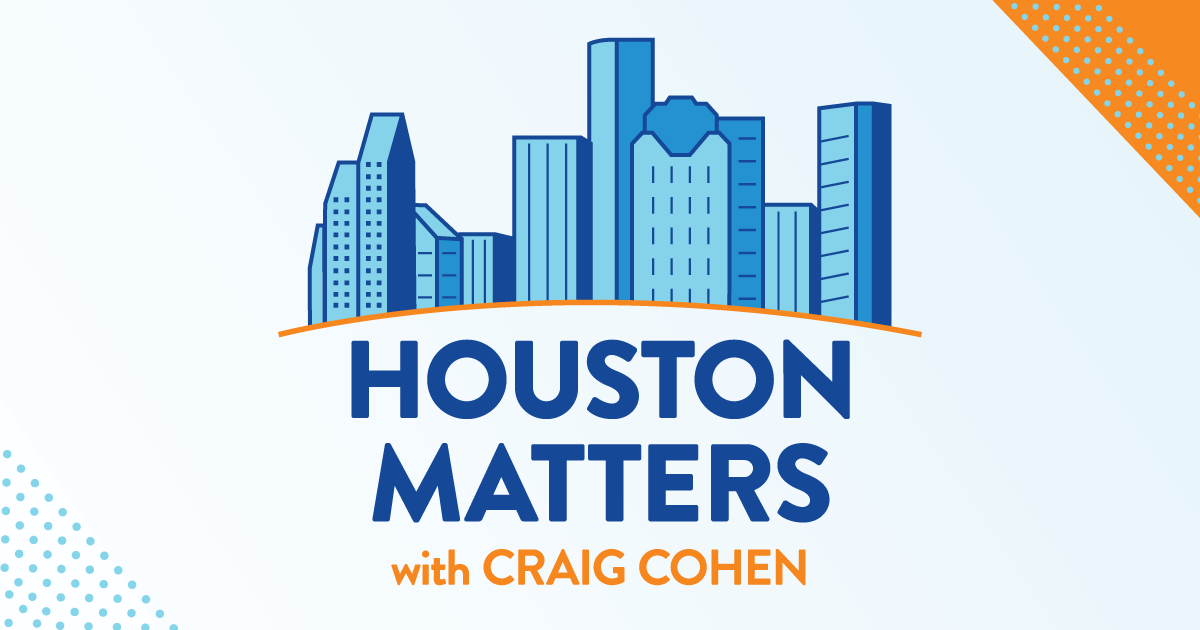 On Monday's show: NASA's Artemis I mission returned to Earth Sunday. We discuss how the mission went and what was learned from it.
And the Center for Houston's Future has just released a report on health care in Greater Houston. We take a closer look.
Also this hour: We examine how a lack of proper staffing and security contributed to a Texas prison escape that became one of the deadliest in U.S. history. We learn more from Keri Blakinger of The Marshall Project about her reporting on the incident and collaborative reporting from the Houston Chronicle examining the causes and repsonse.
Then, Meg Tapp of The Garden Club of Houston answers your questions.
And we get an update on Houston sports from Jeff Balke, who writes for Houston Press and co-hosts the Bleav in Astros podcast.