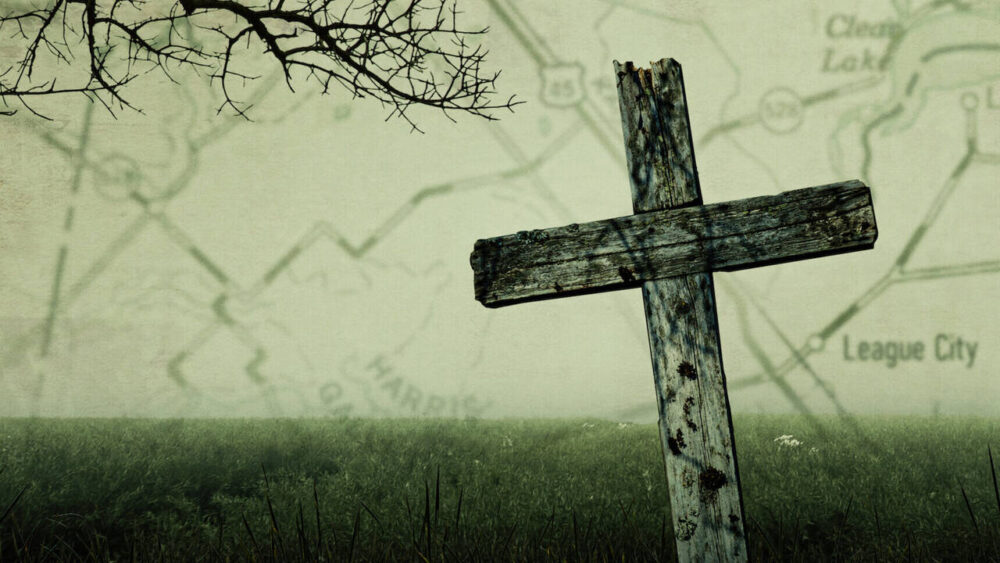 The Texas Killing Fields is term that's been used to describe 33 murders that have taken place along the I-45 corrdior since the 1970s, many of them still unsolved.
However, the term was originally coined in reference to a specific pasture along Calder Road in League City where the bodies of four young women were found.
Numerous books and documentaries have told the broader story of all these cases, including Houston crime writer Kathryn Casey's book, Deliver Us.
Now, a new Netflix series, Crime Scene: The Texas Killing Fields, focuses particularly on the four Calder Road cases.
Those cases remain unsolved, although new material has come to light that could bring the killer to justice.
Lise Olsen appears in the new Netflix documentary series. She's an author and investigative reporter whose work has appeared in the Texas Observer and the Houston Chronicle as well as in documentaries on CNN and A&E.
In the audio above, she tells Houston Matters host Craig Cohen some of her observations about the cases behind the new Netflix series.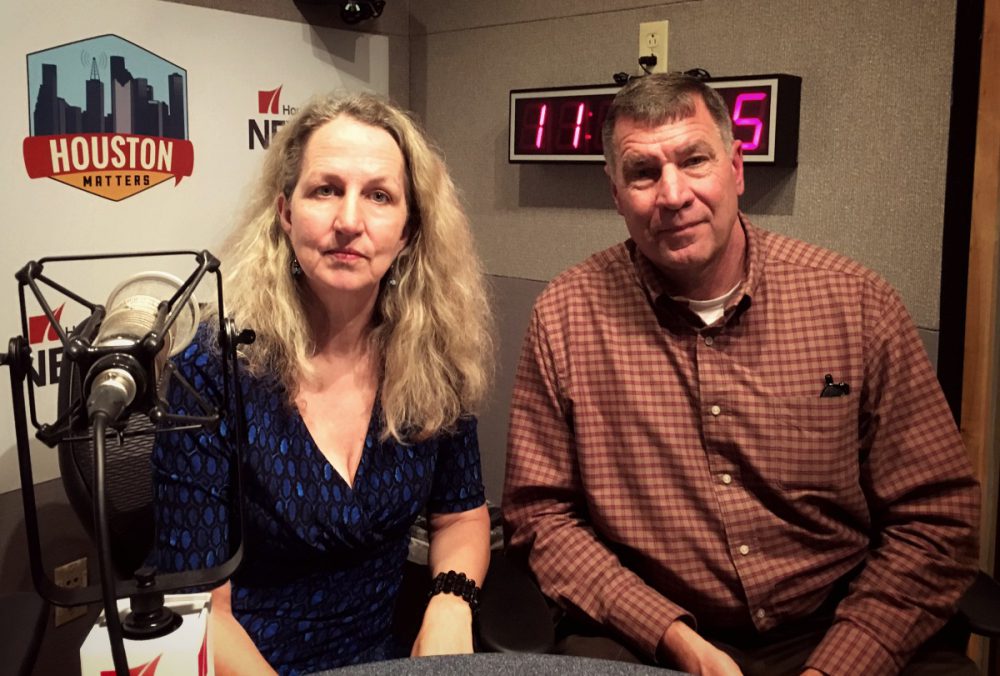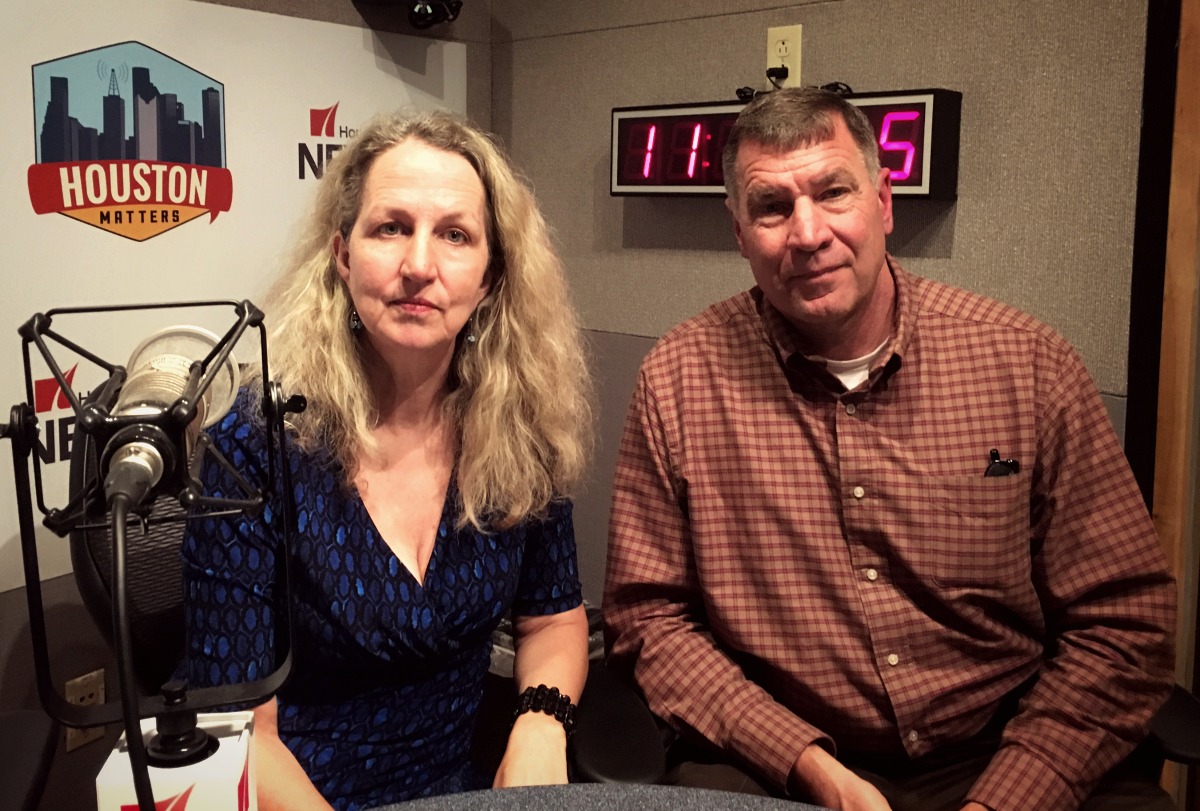 INTERVIEW HIGHLIGHTS:
What made the I-45 cooridor between Houston and Galveston attractive to killers who wanted to dump a body?
Olsen says the area was particularly remote at the time.
"There still are today a lot of bayous, a lot of oil fields," she said. "If you know the right lonely road there are still lonely places to find. Of course, today we've got a lot of strip malls and subdivisions as well. So, it's not quite as easy."
And the creation of the Interstate Highway System made it even easier.
"You suddenly see this phenomenon of bodies being dumped along highways," Olsen said.
MORE: Lise Olsen's new book Code of Silence exposes sexual misconduct by judges
But she added the stretch of Interstate 45 between Houston and Galveston was particularly ripe for this kind of occurence because of a confluence of factors, including being at the literal — and figurative — end of the road.
"I-45 dead ends into the Gulf of Mexico in Galveston," she said. "You tend to get a different kind of person — drifters, you get construction workers. The suspects in these cases were people who had already been convicted of crimes somewhere else and for one reason or another came to Texas for work. For construction, for example. And so it's an area of opportunity for people who are very highly mobile. It's also a place where you can dump a body and run."
What do we know about the Calder Road killings?
The first victim was a young woman named Heidi Fye who worked at a bar near where the bodies were found. A few years later, three other bodies are discovered in the same area. One of them was Laura Miller. Her father, Tim Miller, went on to found Texas Texas Equusearch, an organization that helps other people find their children when they go missing.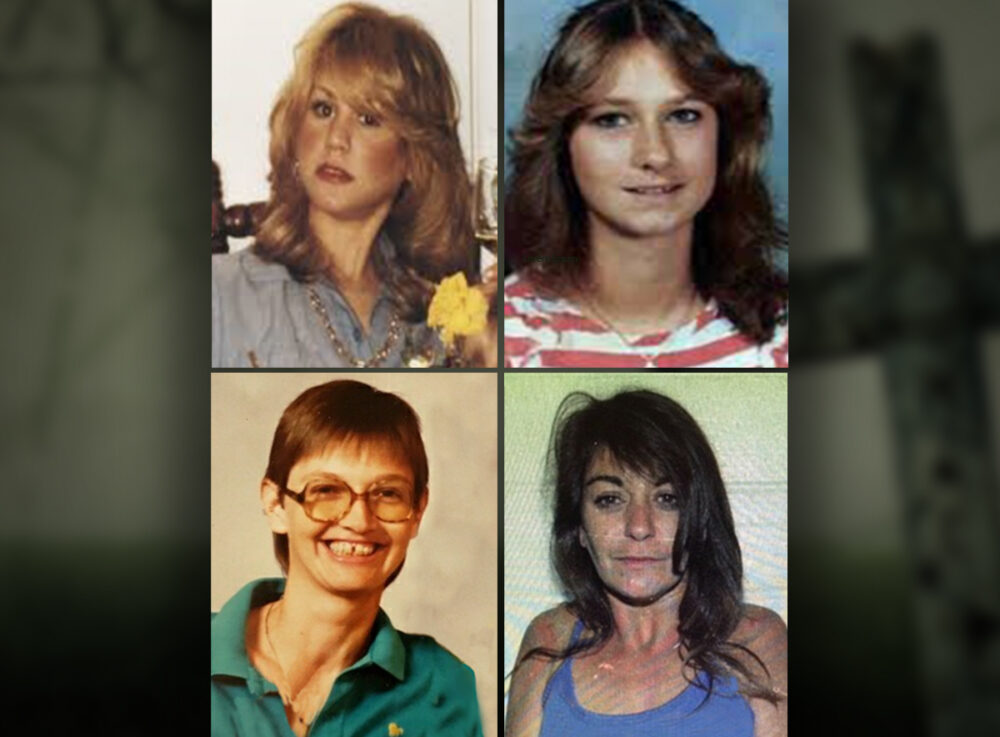 "In the 1980s, this really was a terrifying mystery," Olsen said.
For years, the other two bodies found at the same time as Laura Miller went unidentified. However, thanks to the burgeoning field of genetic genealogy, the other two women were identified in 2019 as Donna Gonsoulin Prudhomme and Audrey Cook.
MORE: How a Houston-area company is giving names to unidentified remains
"I think that part of the motivation behind the show is to remind people that these were living women who had a lot of value to their families and friends," Olsen said. "And to encourage people in Houston who may have remembered them, may have known them or their boyfriends, or their coworkers who might remember something that might help solve the crime."
What are the latest developments in the case?
Olsen said the Calder Road cases were exacerbated by the fact they fell into the jurisdiction of the small League City Police Department with its limited staff and resources. In recent years, the Galveston County Sheriff's Office and the FBI invested more resources in the cases.
She said there is a "pretty strong" suspect in the case as a result.
What other investigative work has she done related to the 33 murders in the larger Texas Killing Fields?
Among the 33 murders along the greater I-45 cooridor that led to the broader use of the term Texas Killing Fields were the deaths of eleven women around the 1970s whose bodies were found in different locations scattered near that same stretch of highway but who were killed by someone unrelated to the Calder Road cases.
Some evidence seems to suggest a man named Edward Harold Bell might have been responsible for those, according to Olsen's research along with others. She was featured in an AMC documentary about those cases called The Eleven.
Bell died in 2019, leaving many questions about the cases still unanswered.
MORE: Investigators Think They Know Who Killed Eleven Girls Around Galveston
MORE: Prisoner Responds To Theory He's Responsible For Serial Murders
MORE: Killer's Death Leaves Hope For New Information