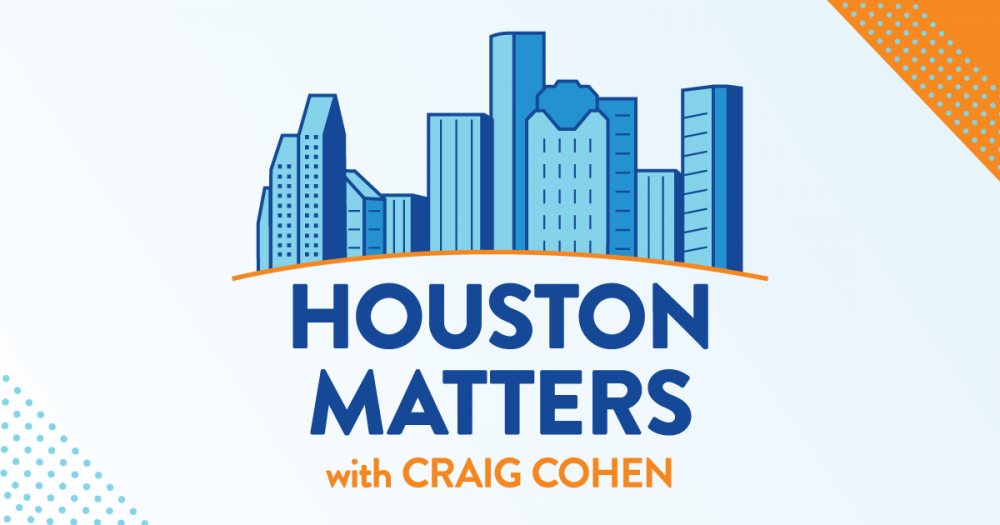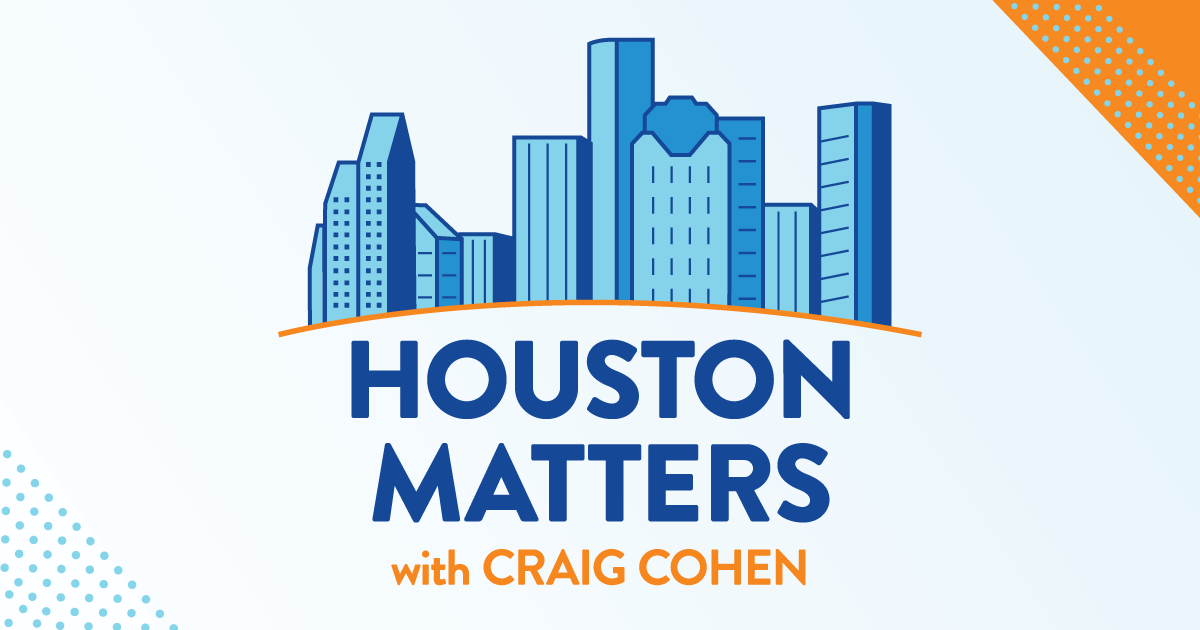 On Friday's show: The Greater Houston Partnership outlines Houston's economic forecast for 2023.
Also this hour: We discuss the challenges people face getting jobs once they're released from prison.
Then, we break down The Good, The Bad, and The Ugly of the week.
And What-A-Christmas, a new one-woman show at The Alley Theatre, is a take on A Christmas Carol set in a fast food restaurant similar to a certain orange-themed Texas chain.