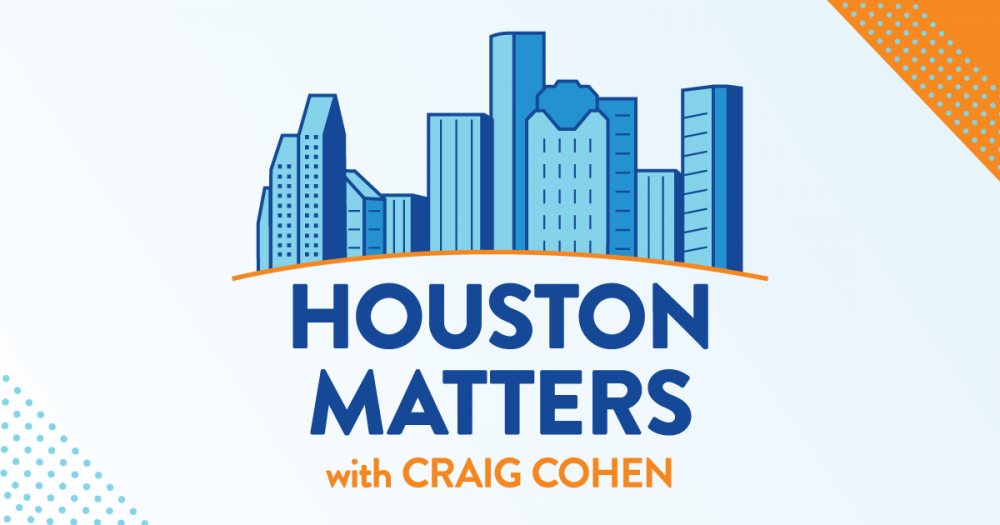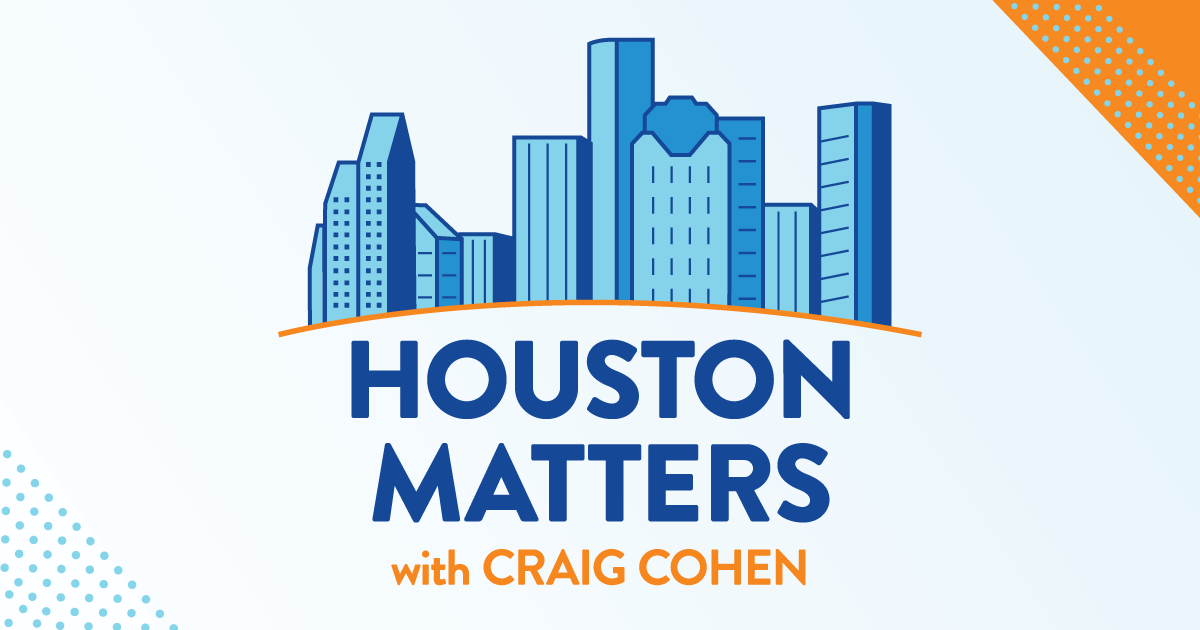 On Tuesday's show: The American League's reigning Cy Young award winner is leaving the Astros for the Mets. We discuss why Justin Verlander's signed with New York, and what, if anything, the Astros should do about it.
And the U.S. Supreme Court heard oral arguments Monday in a case involving a clash between LGBTQ and business owners' rights. On the one hand, some laws guarantee equal access to same-sex couples; on the other, some business owners claim they're artists forced to express a message they don't believe in. We discuss why the High Court's hearing the case and examples of Texas-based cases that address similar concerns.
Then, Alison Napjus, an editor and tasting director with Wine Spectator magazine, was in Houston last month. She shares tips for holiday wine purchases.
And we hear News 88.7 politics and government reporter Andrew Schneider's expanded conversation with Harris County commissioner-elect Lesley Briones.