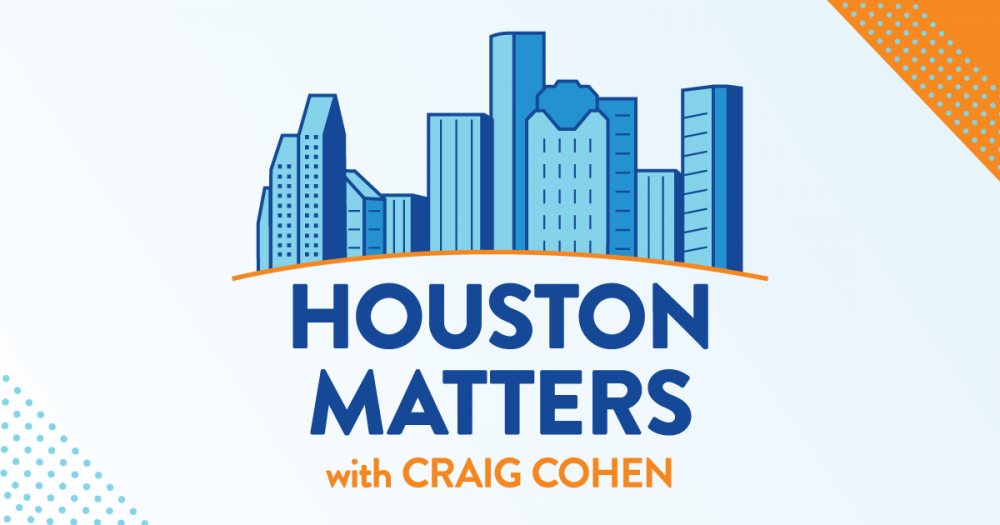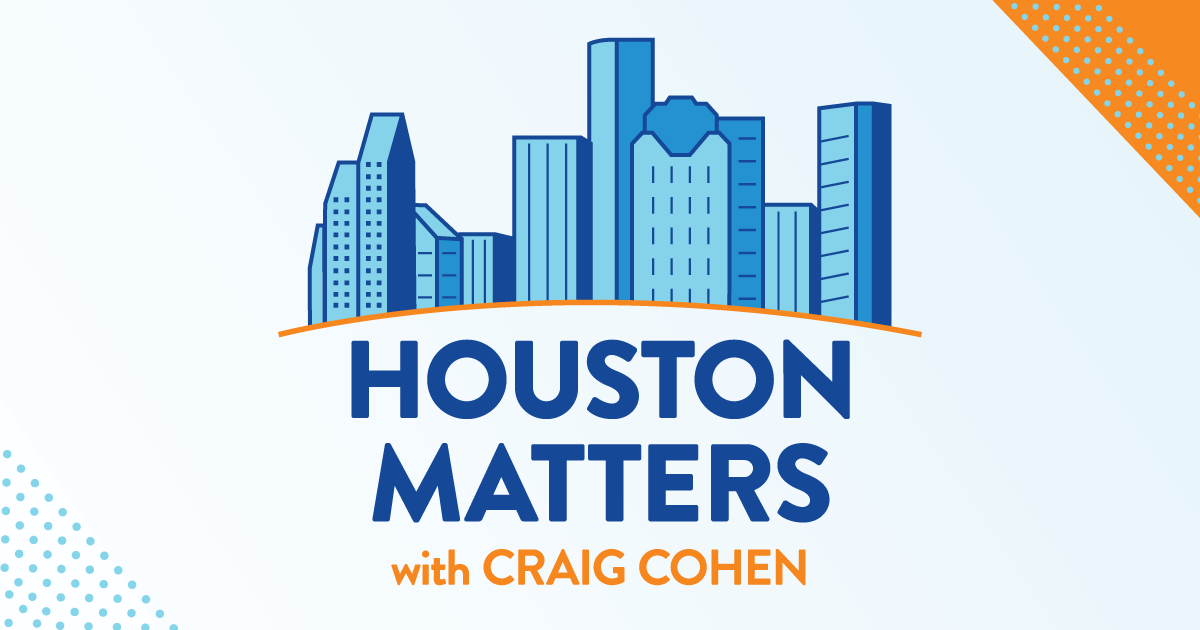 On Thursday's show: A secondary containment facility for the Houston-based company Martin Energy Services leaked out approximately 3,500 gallons of used lubricant oil into an industrial canal near Lake Charles, Louisiana Monday . Some oil-soaked pelicans were reportedly rescued. We learn more about what happened, and contemplate potential economic and environmental consequences any time there is a leak or spill.
Also this hour: We recall how Houston was desegregated as we replay our 2021 conversation with Thomas Cole, author of No Color Is My Kind: Eldrewey Stearns and the Desegregation of Houston.
Then: The storied gospel group The Blind Boys of Alabama was founded in 1939, and has featured a changing roster of musicians over its history, the majority of whom are or were vision impaired. The group brings its Christmas tour to Jones Hall on Sunday night, and one of its members, Ricky McKinnie, joins us to talk about the history of the group and we hear some of their music.
And, for nearly 50 years, Steven Spielberg has directed, produced, and influenced many of the movies we love. With his latest, The Fabelmans, now in theaters, we recall Spielberg's first feature film, shot in the Houston area: the 1974 crime drama The Sugarland Express.