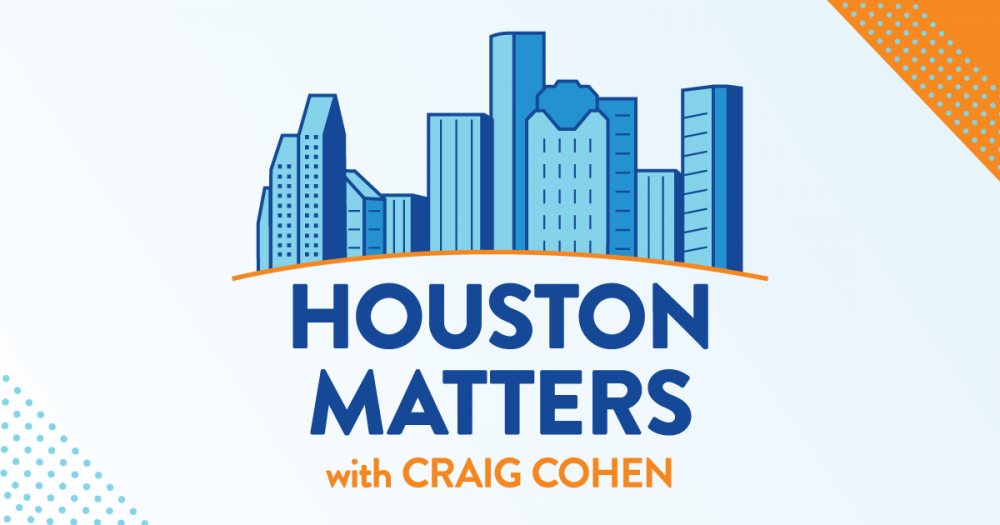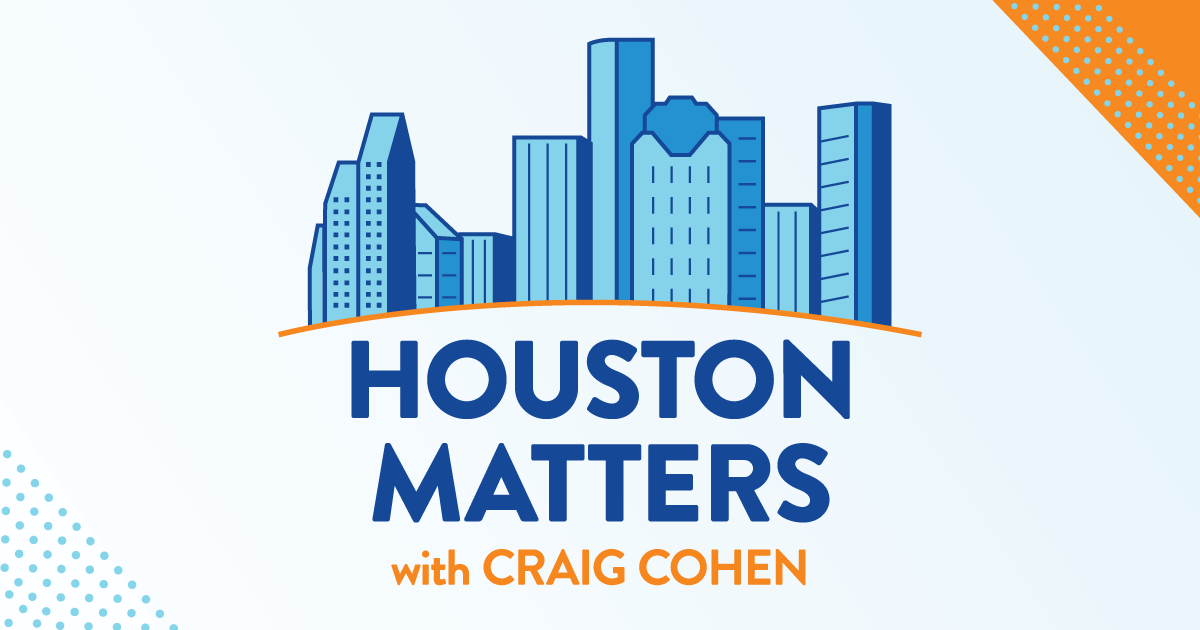 On Tuesday's show: With news of the city-wide boil water notice being lifted, we bring you the latest on what caused it and the coming review of how it happened.
And the next session of the Texas Legislature doesn't begin until January, but plenty of bills for the session have been filed. While plenty of them are very serious, there are some that are filed simply for political theater in order to score points with constituents. We talk about both kinds with Rice University's Mark Jones.
Also this hour: A startup called Greentown Labs wants to train the next generation of entrepreneurs to address the threat of climate change – while making a lot of money along the way — through its new TEX-E program.
Then, we learn how a researcher Luis Medina is using a new telenovela to help Latinos dealing with Alzheimer's disease.
And stories of grief and healing inspire (w)Hole, a new exhibit combining audio storytelling and visual art at The Jung Center through Dec. 20.