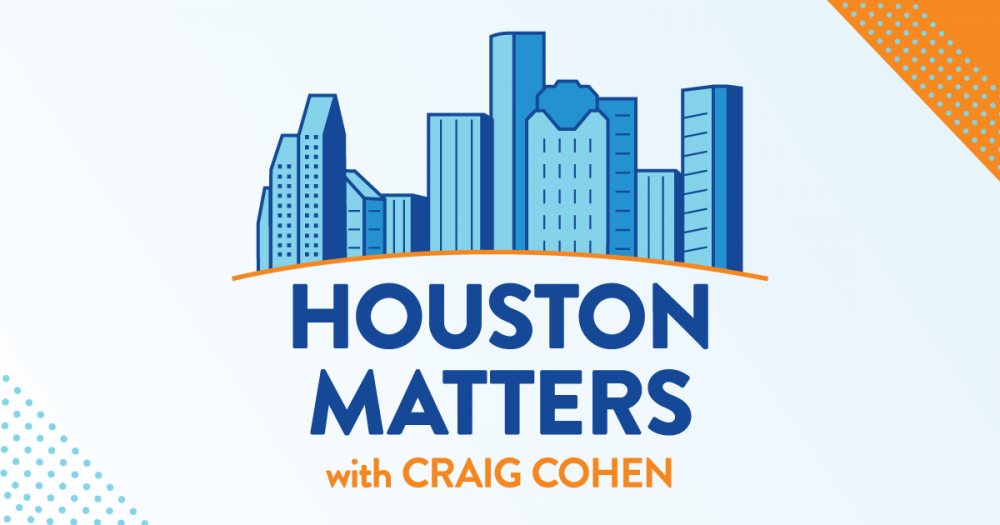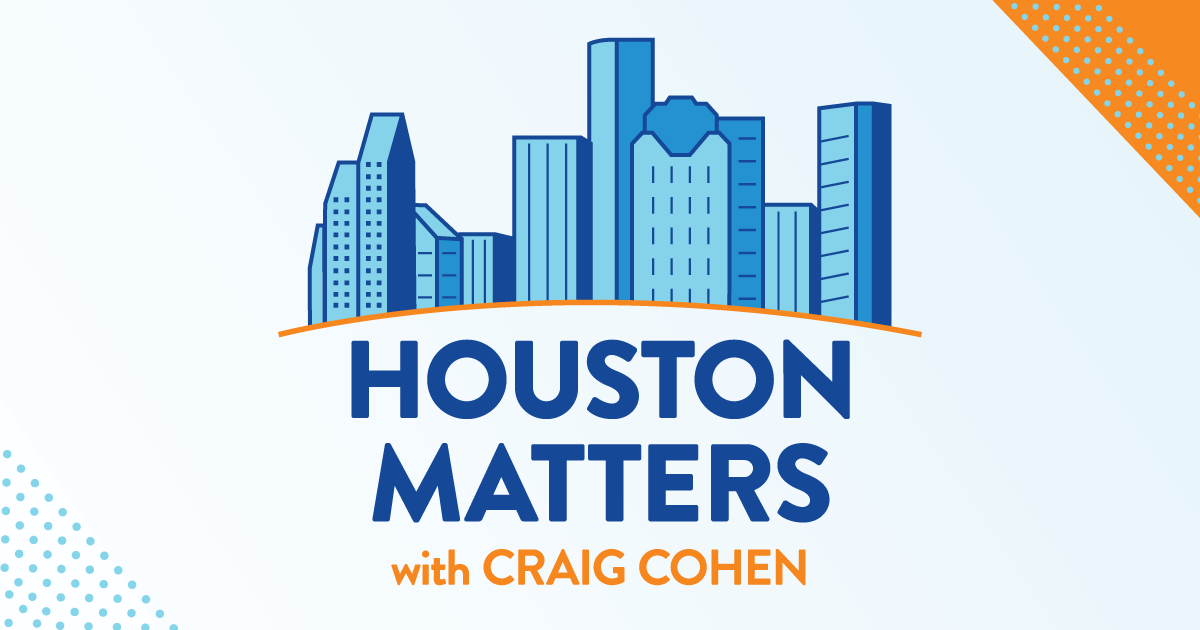 On Tuesday's show: With Republicans taking back the U.S. House of Representatives next year, what will the next Congress look like in a divided government? Houston Democrat Rep. Lizzie Fletcher talks it over and answers listener questions.
Also this hour: With the release of The Fabelmans, loosely based on the formative years of director Steven Spielberg, we reflect on the career of the storied filmmaker and what those films have contributed to American culture in this month's edition of The Bigger Picture.
And we visit an exhibit all about Lionel model trains at the Rosenberg Railroad Museum on display through Feb. 1.