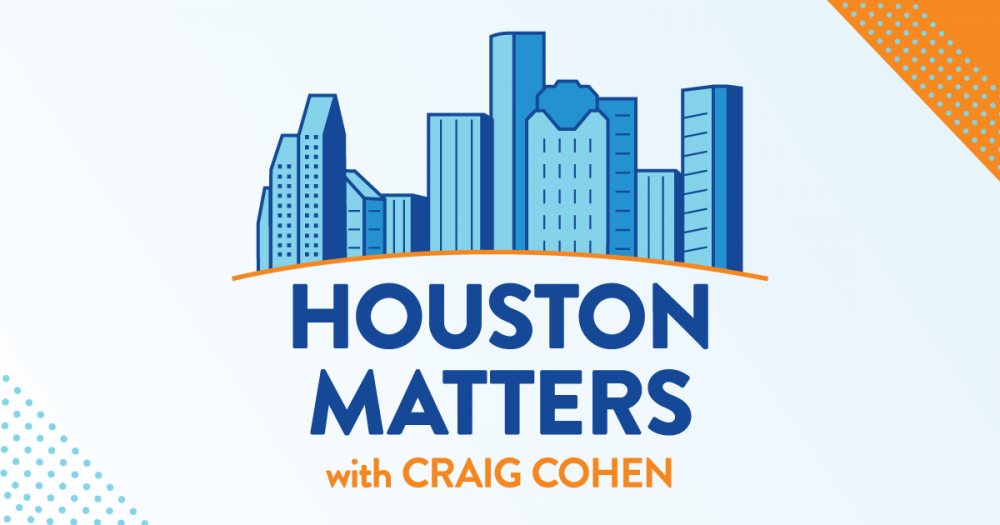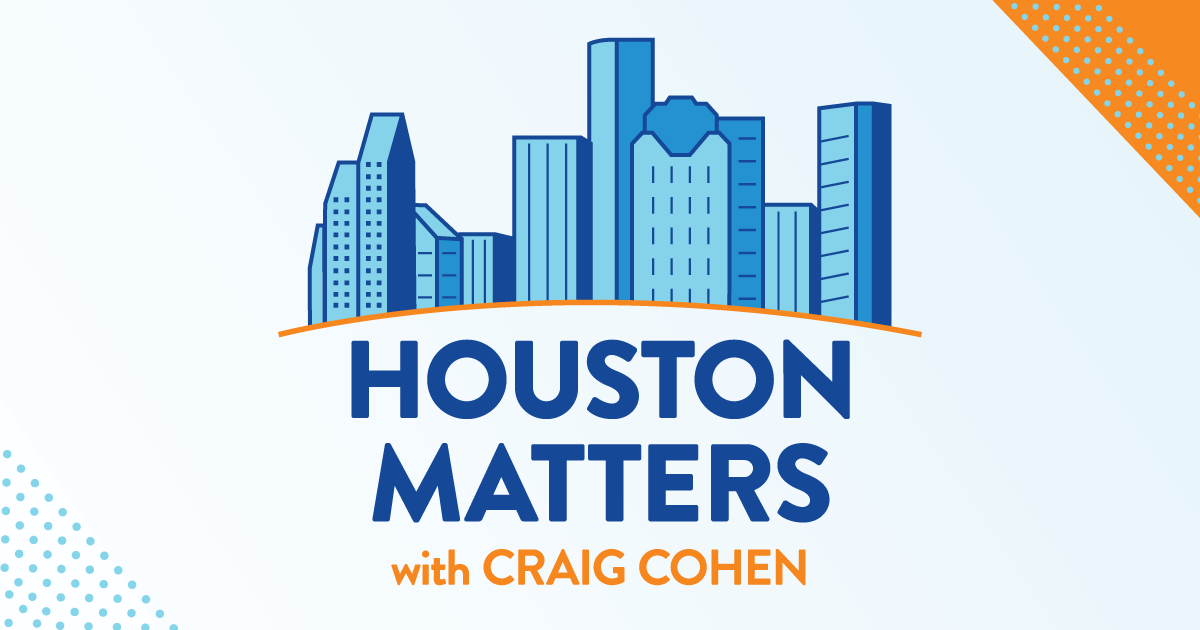 On Monday's show: In a News 88.7 exclusive, the Harris County District Attorney's Office outlines how the recently announced investigation into how Election Day was handled in the county will be conducted. Some had criticized the office saying District Attorney Kim Ogg was trying to score political points.
However, Nathan Beedle tells Andrew Schneider the DA's office was required by state law to open the investigation after a referral from the Texas Secretary of State's Office and that the Texas Rangers will be conducting the investigation.
Also this hour: We learn about new work the University of Houston's Graduate School of Social Work is doing toward racial justice.
Then, veterinarian Dr. Lori Teller helps us prepare our pets for the holiday season and answers your questions.
And we get an update on Houston sports.