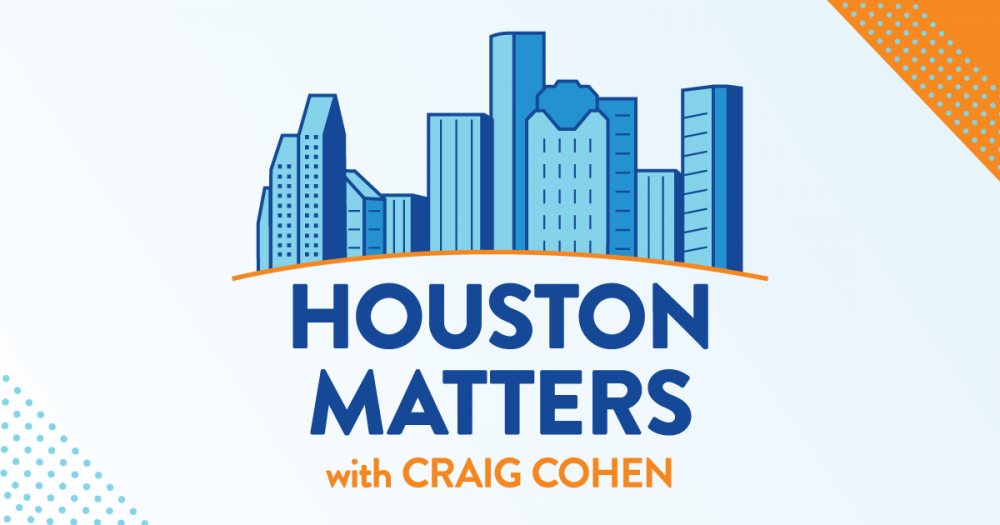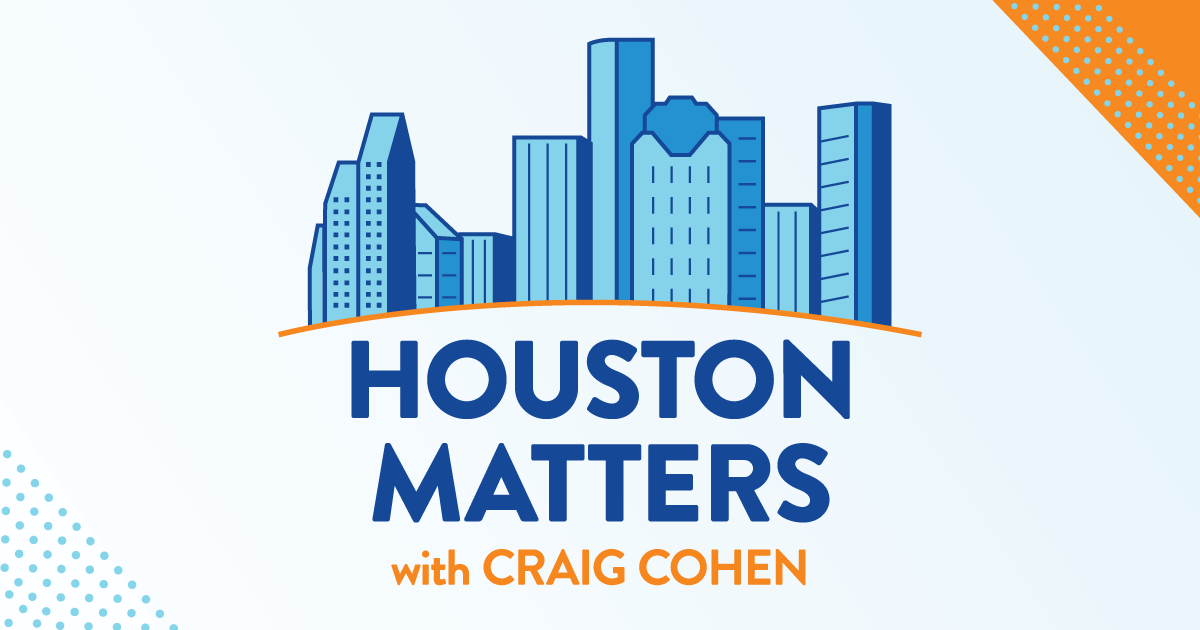 On Thursday's show: After Gov. Greg Abbott and others have called for investigations into alleged irregularities at Harris County polling places, Harris County District Attorney Kim Ogg announced she is launching a criminal investigation. We learn the latest and discuss what it all means.
Also this hour: While there has been plenty of backlash to recent antisemitic remarks from celebrities, what steps are being taken to address such remarks
and incidents here in the Houston area? And what can be done to counter them?
Then, after former astronaut and incumbent U.S. Senator Mark Kelly survived a tough re-election challenge, his twin brother, Scott Kelly, talks about spending nearly a full year in space, which he documented in his book, Infinite Wonder. We revisit our 2018 conversation with him.
And we hear how a Houstonian's chance encounter in Italy turned into a love story that's now streaming on Netflix. Tembi Locke talks about the story – and the food – that inspired From Scratch, from a 2019 conversation she had with us upon the release of her memoir by the same name.