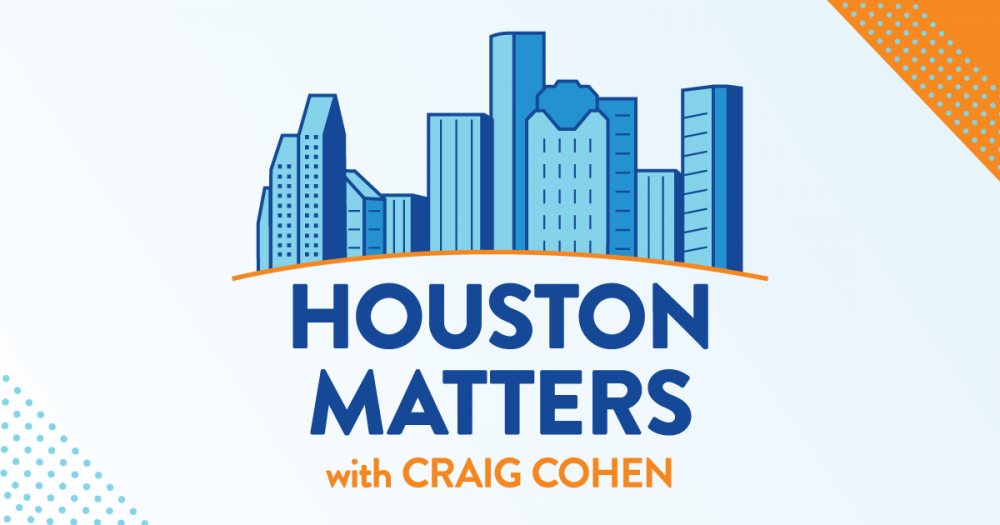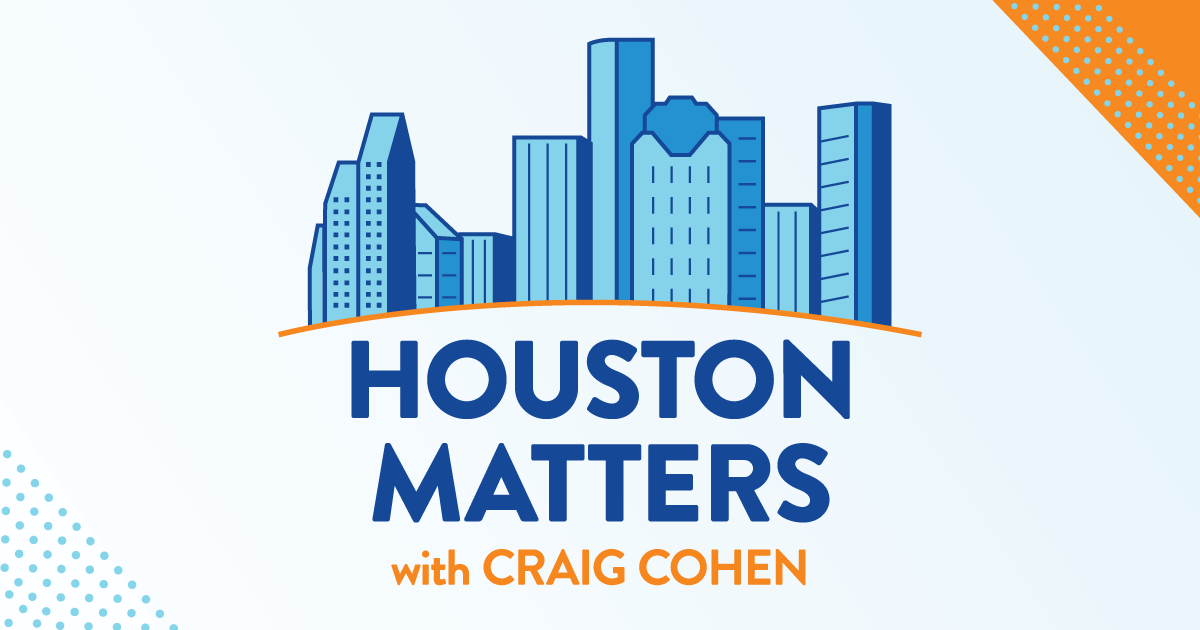 On Wednesday's show: The number of children killed by gun violence is on the rise in Houston. Anna Bauman from the Houston Chronicle joins us to discuss why this is part of a national trend.
Also this hour: We discuss the latest developments in politics in our weekly roundup.
Then, the Houston Chamber Choir performs selections from audience members' desert island playlists in a concert Saturday.
And we visit the Houston Toy Museum.