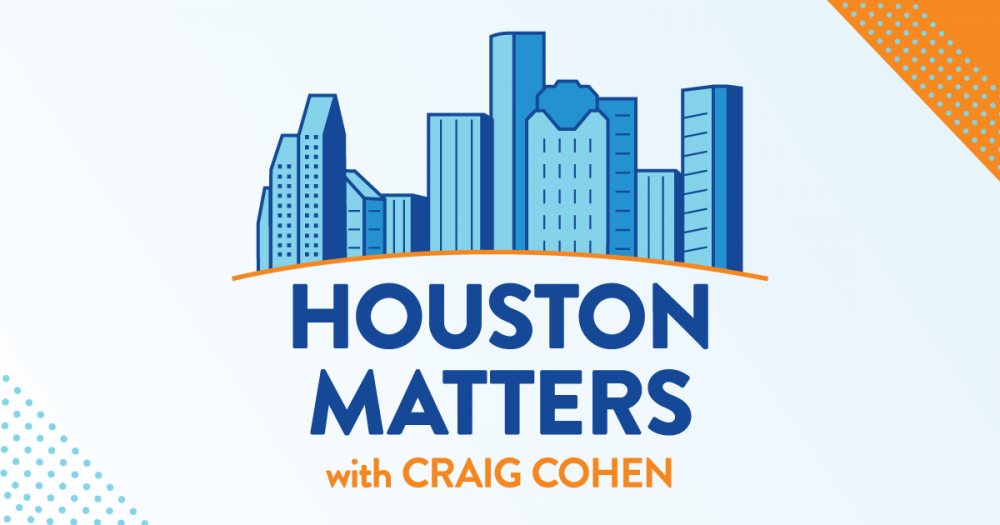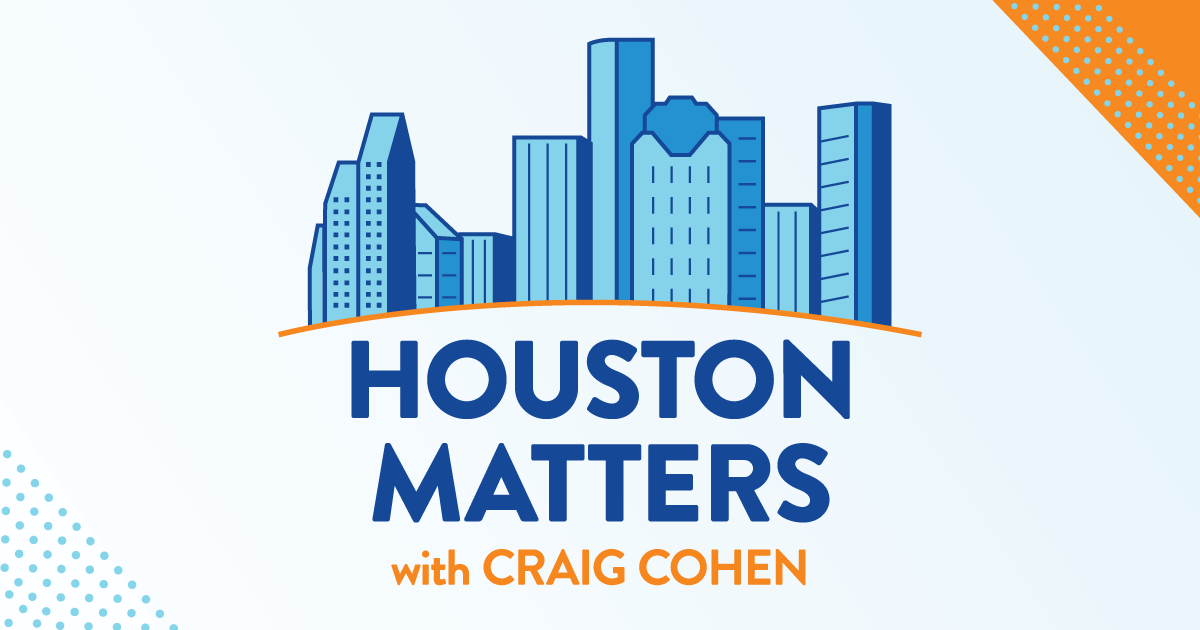 On Tuesday's show: Gov. Greg Abbott wants to investigate Harris County over what he calls "allegations of improprieties" during last week's midterm elections. We learn the latest from News 88.7's Andrew Schneider.
Also this hour: A national assessment of 4th and 8th grade students shows dips in average scores for reading and math. So, how does HISD compare?
Then, we talk with Rue Mapp, the founder of Outdoor Afro, an organization aimed at helping African Americans reconnect with and experience nature. She has a new book called Nature Swagger: Stories and Visions of Black Joy in the Outdoors.
And we revisit our conversation with actor Jason Lee from earlier this year about his work documenting Galveston with photos.