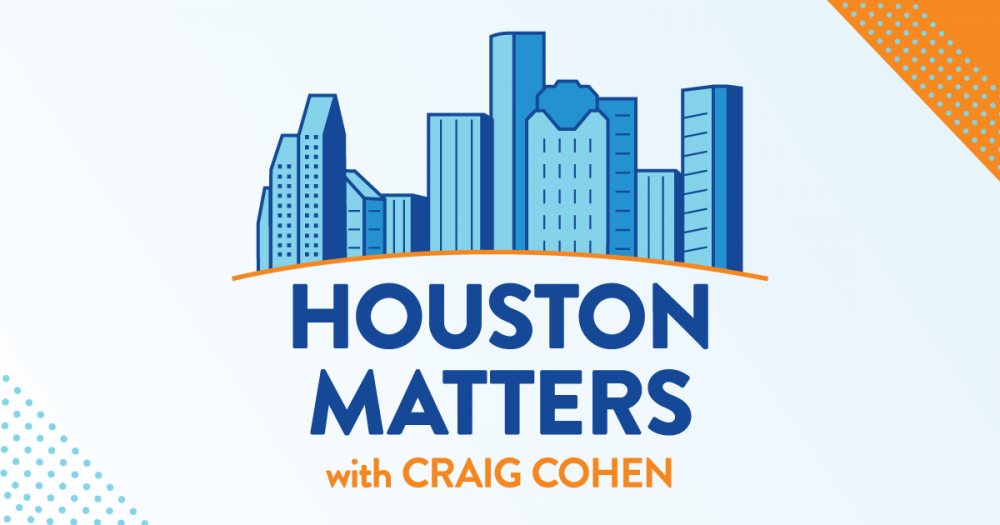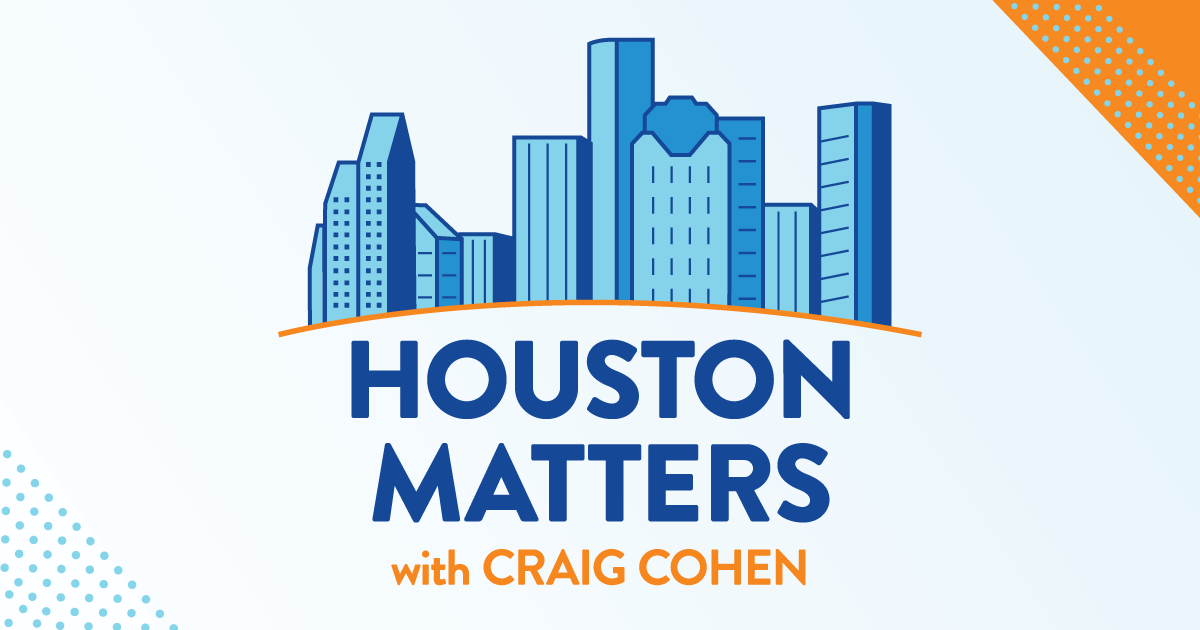 On Friday's show: The prices of many consumer goods and services in the Houston area are trending downwards, but is it an indication that inflation is slowing down?
And we get an update on the state of the Port of Houston.
Also this hour: On this Veterans Day, a Houstonian explains how serving on a Navy submarine helped prepare him to launch his own business and why he thinks veterans are particularly well suited for such ventures.
Then, we break down The Good, The Bad, and The Ugly of the week.
And we visit the Houston area's major training facility for table tennis.