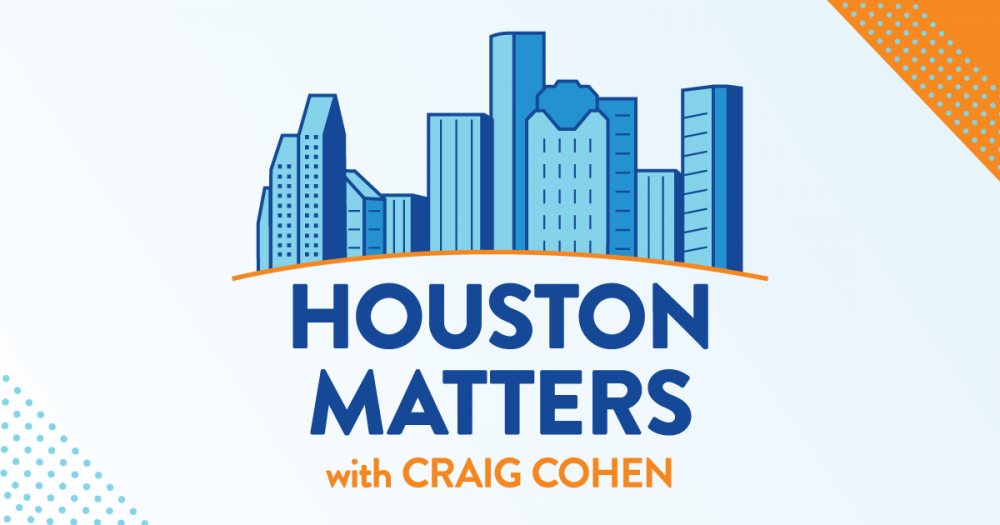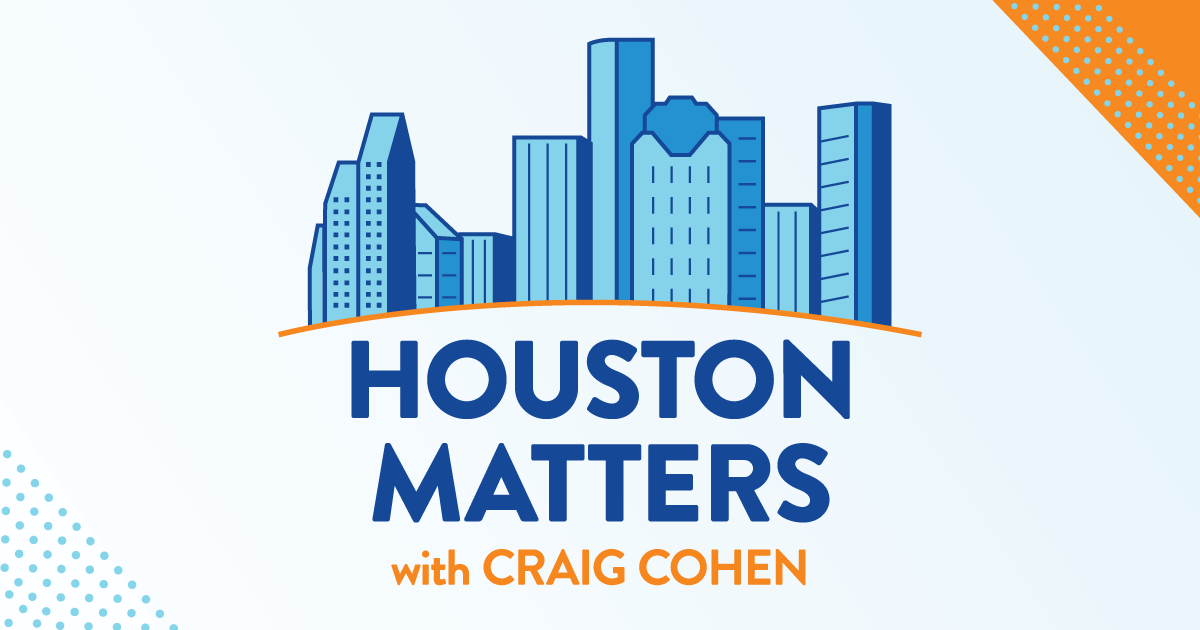 On Thursday's show: Many Harris County voters cast provisional ballots on Election Day because some polling places had delays in opening, and a court ordered them to stay open an extra hour. But then the Texas Supreme Court blocked that ruling, saying those provisional ballots should be set aside. Should those votes be counted? And should Texas voting laws be changed? We talk it over with a legal expert.
Also this hour: You've probably heard stories about the recent rash of catalytic converter thefts. What exactly is a catalytic converter, and why are so many people stealing them?
Then, an analysis of CDC data stuggests HIV positive Latinos experience high levels of discrimination. We discuss why and what can be done to address this issue.
And Houston Matters producer Joshua Zinn talks about his work as a composer. Several of his works are being performed by the Texas New Music Ensemble tonight at Archway Gallery.