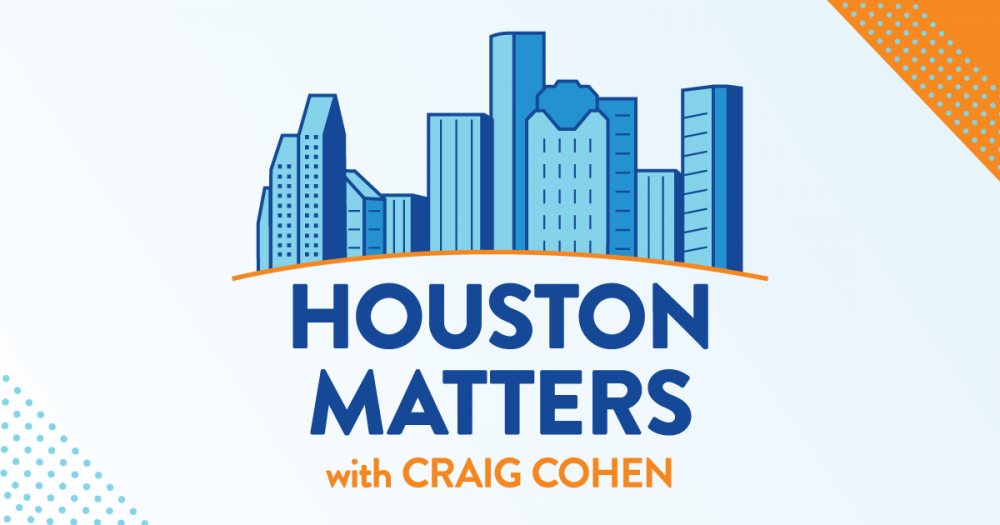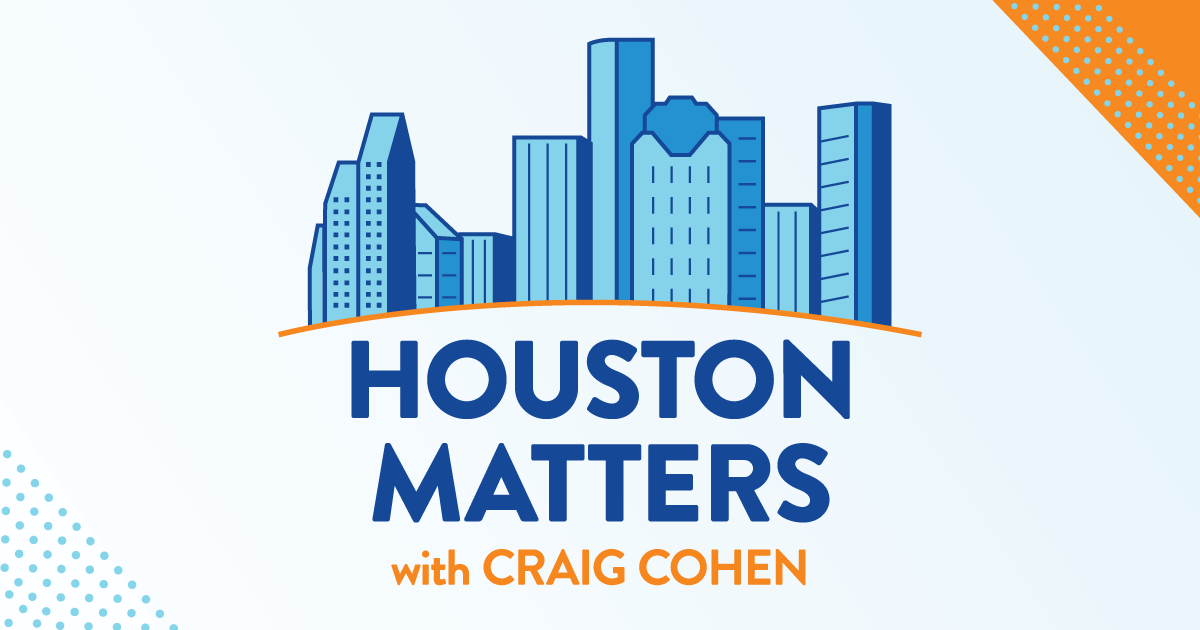 On Tuesday's show: Election Day has arrived across the nation as voters head to the polls to cast their ballots in local, statewide, and Congressional races, and to make some decisions on local referenda. We visit some different polling places in the Houston area.
Also this hour: Every election, pollsters try to predict how people will vote. But can anyone really do that? And what factors have made polls less reliable recently?
Then, we learn about efforts to reduce homelessness among young people.
And now that the baseball season is done (Congrats Astros!), some Houston sports fans might shift their attention to the Rockets, who are still rebuilding. We revisit our 2018 conversation with Rockets beat writer Jonathan Feigen about his book 100 Things Rockets Fans Should Know and Do Before They Die.