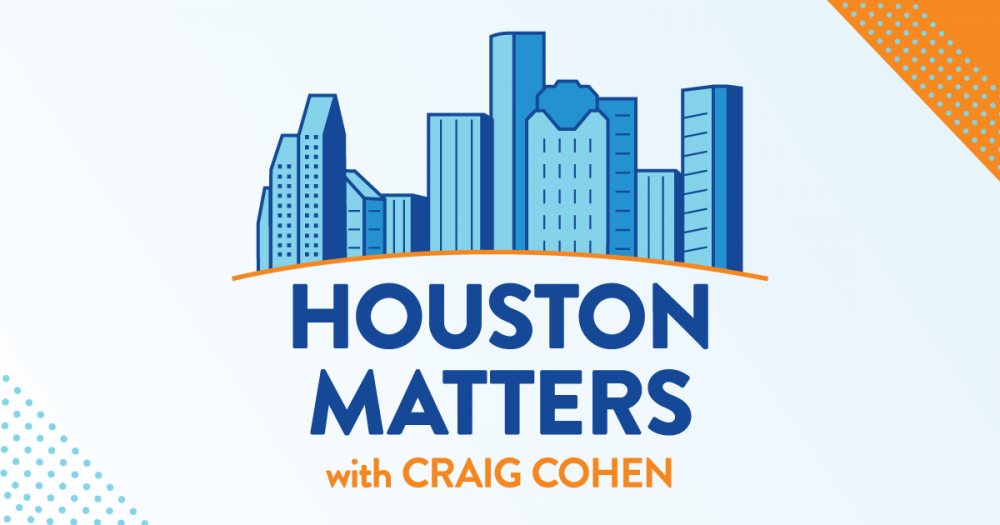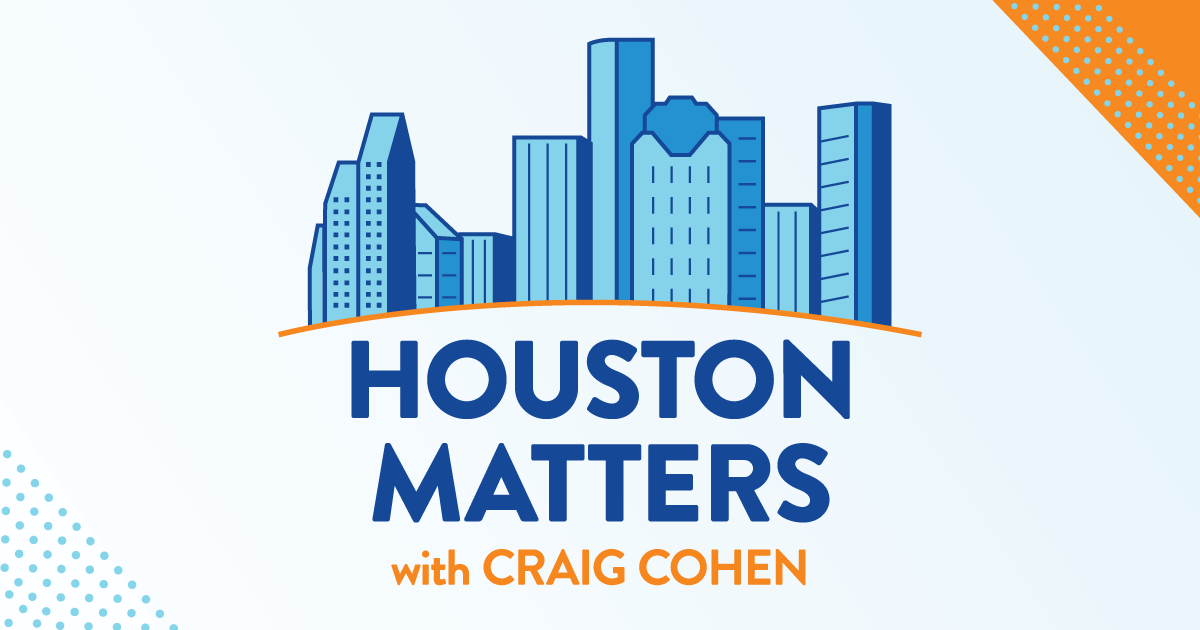 On Wednesday's show: It could be a testy morning at Harris County Commissioners Court, where the five members will meet for the first time in weeks to officially sign off on a "no new revenue" budget. News 88.7's Andrew Schneider lets us know what to expect.
Also this hour: We discuss the latest developments in politics in our weekly roundup.
Then, in this month's installment of The Full Menu, local food writers discuss the best restaurants in Houston for large groups to dine out.
And an event on Saturday called Urban Nights celebrates local visual, performing, and culinary arts.