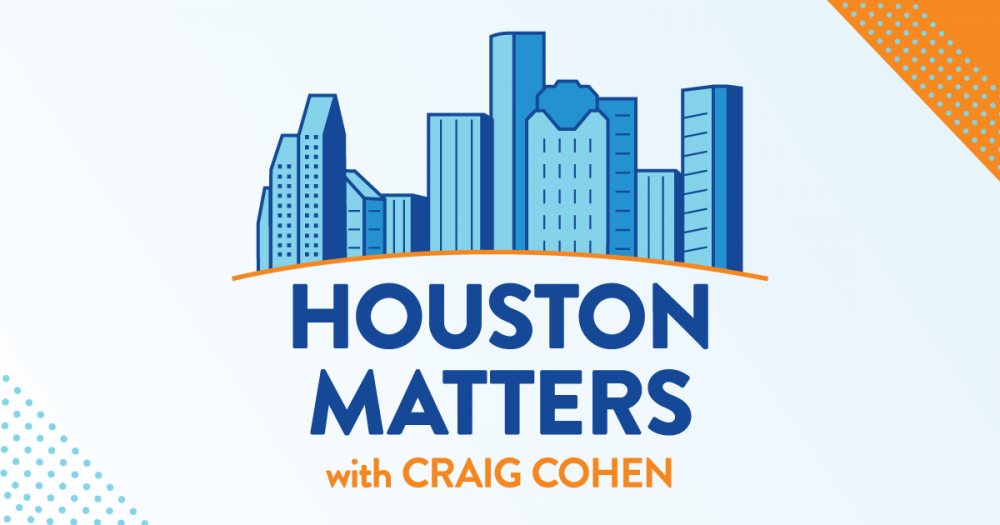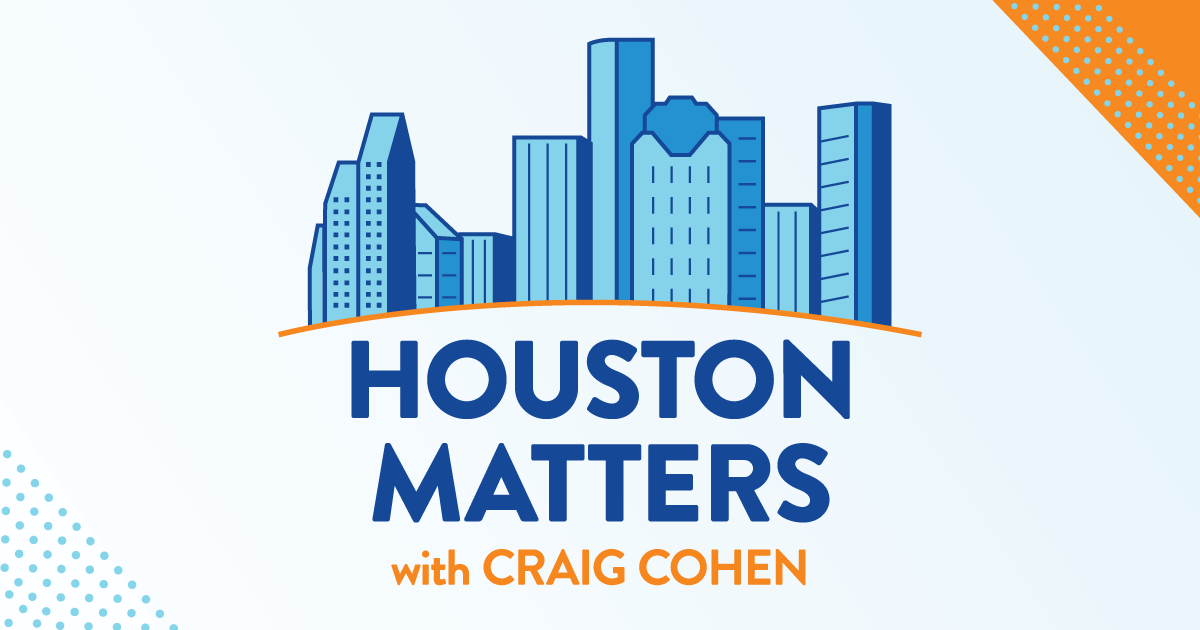 On Tuesday's show: The Supreme Court is hearing arguments on affirmative action as part of college admissions–we'll discuss what the possible outcomes could be with Charles 'Rocky' Rhodes from South Texas College of Law Houston.
Also this hour: We continue our series of interviews with candidates in some of the key races around Texas and Greater Houston that are on the ballot on Election Day. Today we talk with Lina Hidalgo, the incumbent candidate for Harris County Judge.
Then, the President of the University of Houston-Downtown, Loren Blanchard, joins us to talk about his efforts to improve student retention rates.
And we learn about music in just intonation from composer and pianist Michael Harrison, who will perform at the Menil Collection this weekend.