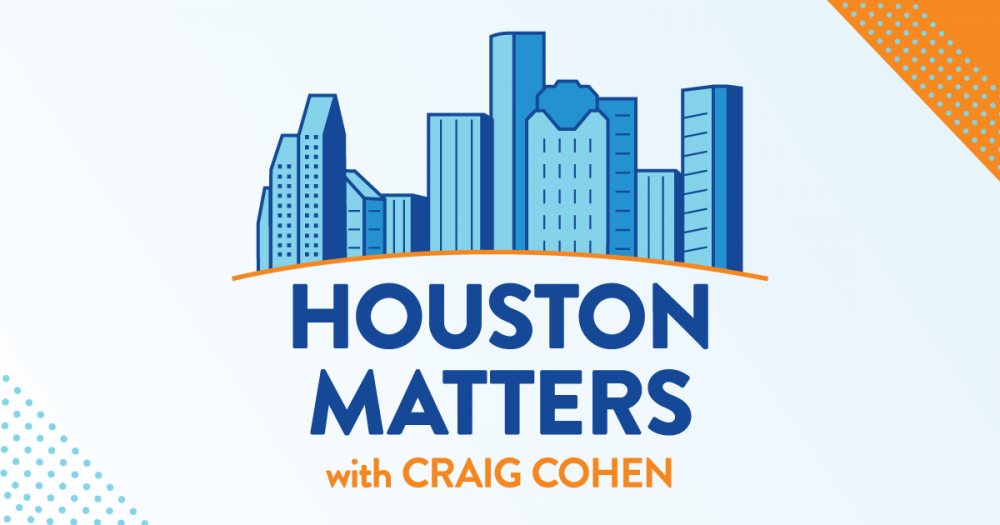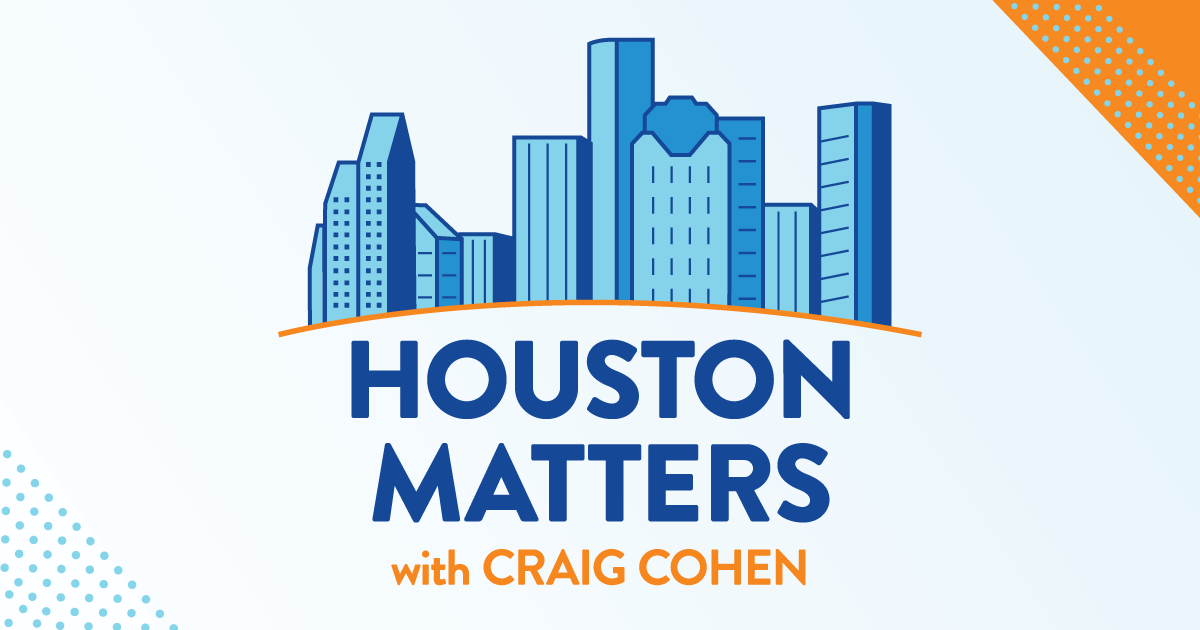 On Monday's show: Texas Attorney General Ken Paxton wants to investigate a Memorial Hermann policy about teenagers' medical records–we discuss why.
We'll also learn about a City of Houston program intended to clean up used pumpkins after Halloween.
Also this hour: We continue our series of interviews with candidates in some of the key races around Texas and Greater Houston that are on the ballot on Election Day. Today we talk with Adrian Garcia, the incumbent candidate for Precinct 2 on Harris County Commissioners Court.
Then, Houston Matters producers will discuss various aspects of the Halloween season and how they've changed over the years.
And the Astros are tied against the Phillies in the World Series. We'll talk about the games that remain with Jeff Balke.