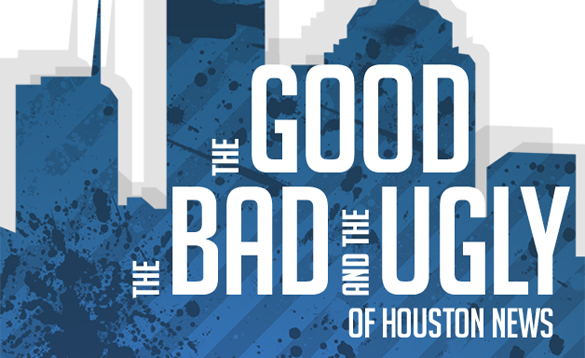 A lot can happen in a week. Some of it good. Some of it bad. Some of it downright ugly. When faced with intriguing developments in the week's news, we turn to a rotating panel of "non-experts" to parse The Good, The Bad, and The Ugly of it all.
This week, our panel weighs in on the upcoming World Series:
Does the roof at Minute Maid Park have that much of an influence on games?
What does the economic impact of the World Series mean for Houston?
Our panel of non-experts this week includes: