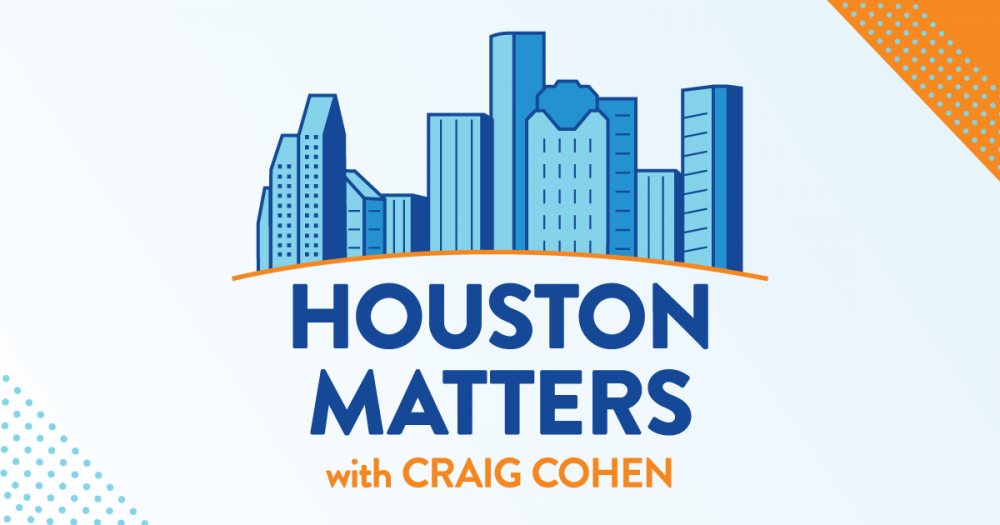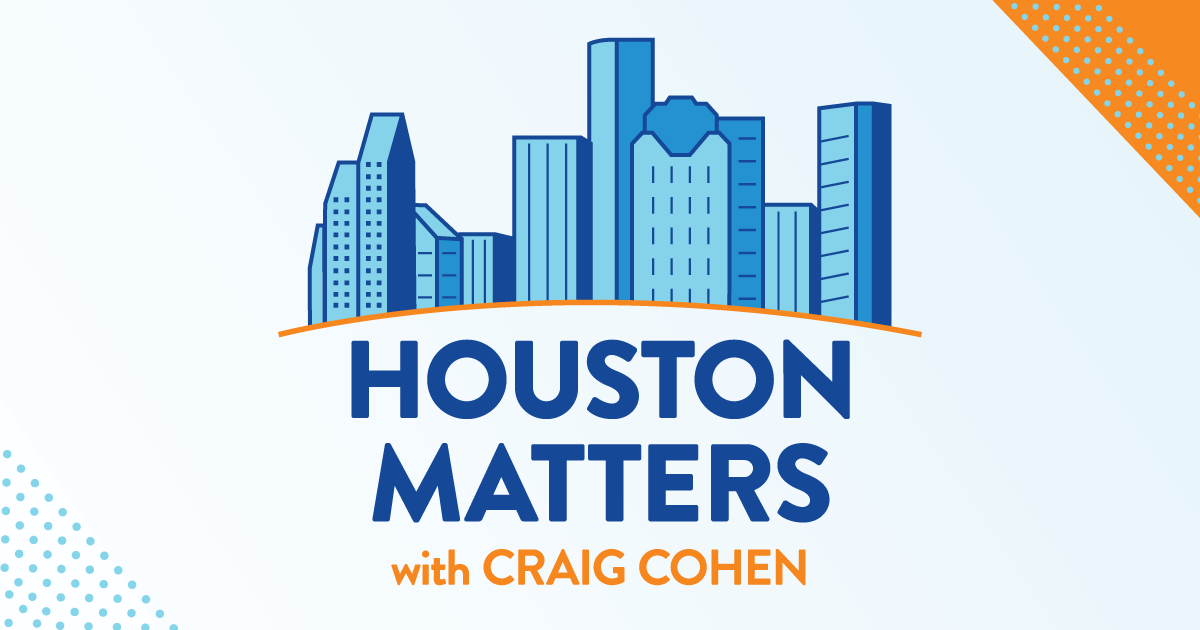 On Friday's show: Nobel Laureate Thomas Sargent tells us what we can learn about the past of inflation.
We'll also look ahead to Game 1 of the World Series with Jesus Ortiz from Our Esquina.
Also this hour: The director of the Missile Defense Agency, Navy Vice Admiral Jon Hill, talks about his day job protecting the nation from a missile attack and about how service in the Navy has changed over the years. He was in town for Navy Week, a series of events showcasing some of that military branch's contributions to our nation's defense, culminating with the Wings Over Houston air show this weekend.
Then, we break down The Good, The Bad, and The Ugly of the week.
And we catch up with David Brancaccio, host of the Marketplace Morning Report. He hosted the show from Houston this week.