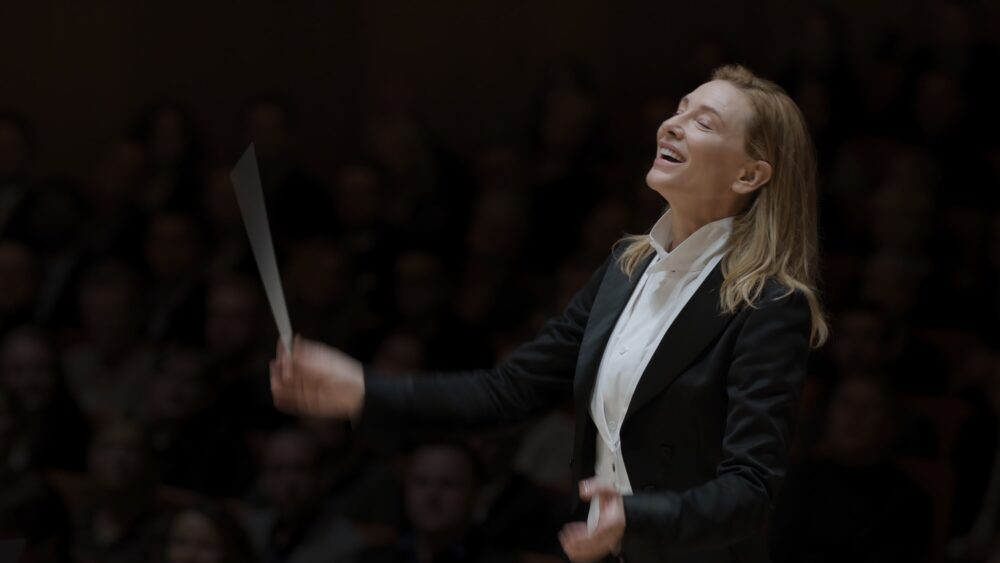 In the film Tár, fictional conductor Lydia Tár (Cate Blanchett) is on the cusp of another great achievement in a long career full of them.
Tár is leading the Berlin Philharmonic in a recording of Gustav Mahler's Fifth Symphony, having already recorded his eight others previously. As the film unravels, however, so too does her personal and professional life.
The world of classical music doesn't often get a lot of exposure in film. Outside of Amadeus, films about composers or conductors don't usually find much reverence or mainstream appeal.
But, perhaps Todd Field's character study of a complicated and flawed conductor will get more attention than most as it tackles not just the classical music world, but some of the challenging power dynamics within.
In this month's The Bigger Picture, where Houston Matters explores cultural or social topics in film, we explore how the film depicts the classical music industry and what the realities are for music conductors.
In the audio above producer Joshua Zinn talks with Regina Scruggs, a film critic and former classical radio host, and Michelle Perrin Blair, a Dallas-based freelance conductor who has led a variety of ensembles in academic and professional settings.