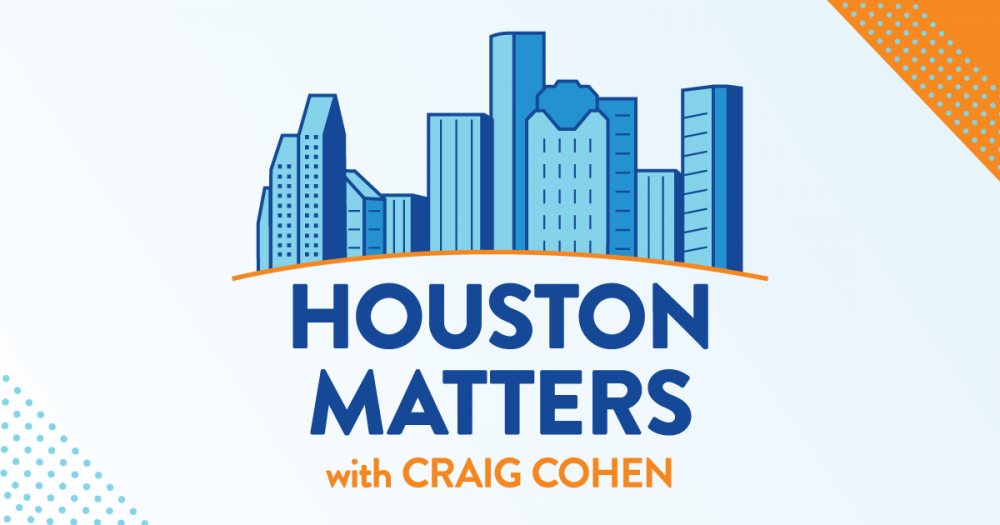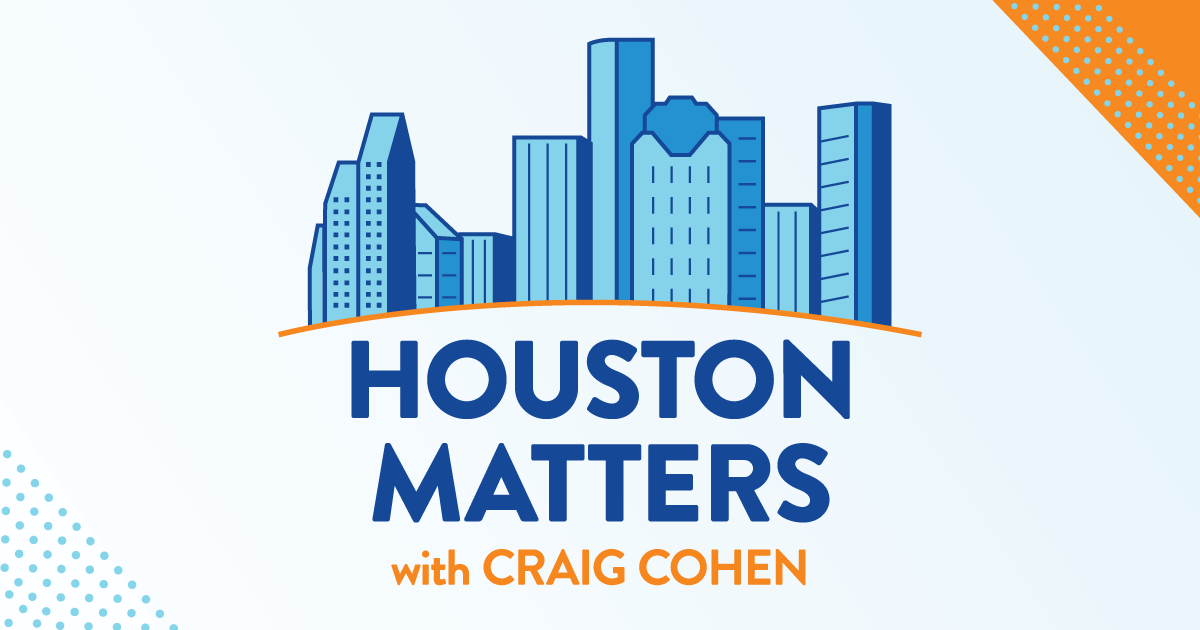 On Thursday's show: Former Vice President Al Gore discusses how Houston is in many ways leading the country in both contributing to and addressing climate change and how to strike the right balance between environmental and economic realities. Gore is in Houston this week to launch efforts by his Climate Reality Project to train climate activists across the Gulf Coast.
Also this hour: We continue our series of interviews with candidates in some of the key races around Texas and Greater Houston that are on the ballot on Election Day. Today, we talk with Fort Bend County Judge KP George.
And the new film Tár depicts the life of a fictional orchestra conductor, and, on this month's edition of The Bigger Picture, we explore the reality of that job.