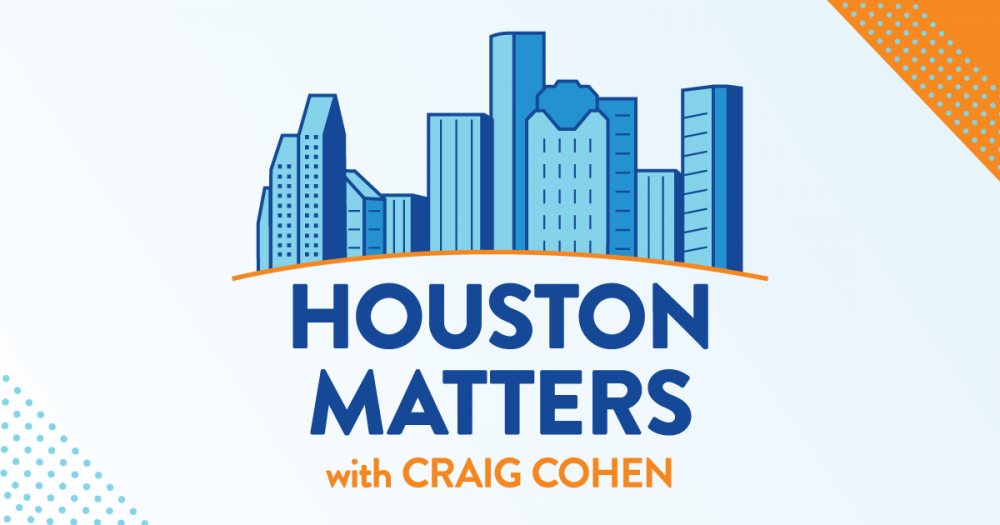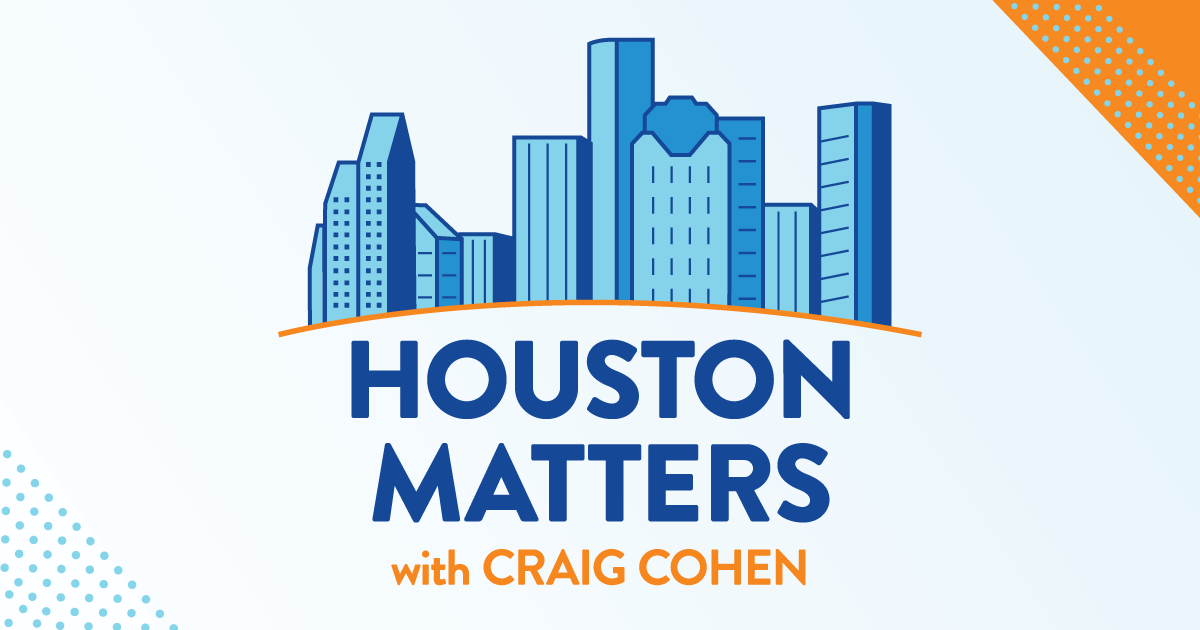 On Wednesday's show: Despite rising costs, Harris County is now forced to keep tax rates flat for the coming fiscal year. That's because Commissioners Jack Cagle and Tom Ramsey boycotted the final opportunity to vote on the tax rate. How will this affect the county's budget? We talk it over with News 88.7's Andrew Schneider.
Also this hour: We discuss the latest developments in politics in our weekly roundup.
Then, we talk with Kiese Laymon. The Rice University English professor and acclaimed author has been awarded a MacArthur Fellowship, the prestigious honor popularly known as the "genius grant."
Plus, civic boosters are ready for the economic benefits of the Astros playing in another World Series.
Also, a new political action committee has helped reshape some of the largest school districts in the state and now is targeting the State Board of Education.
And we learn how a local man's time as a fertility pharmacist inspired him to make a film, called Conception, about a couple's struggle to get pregnant.