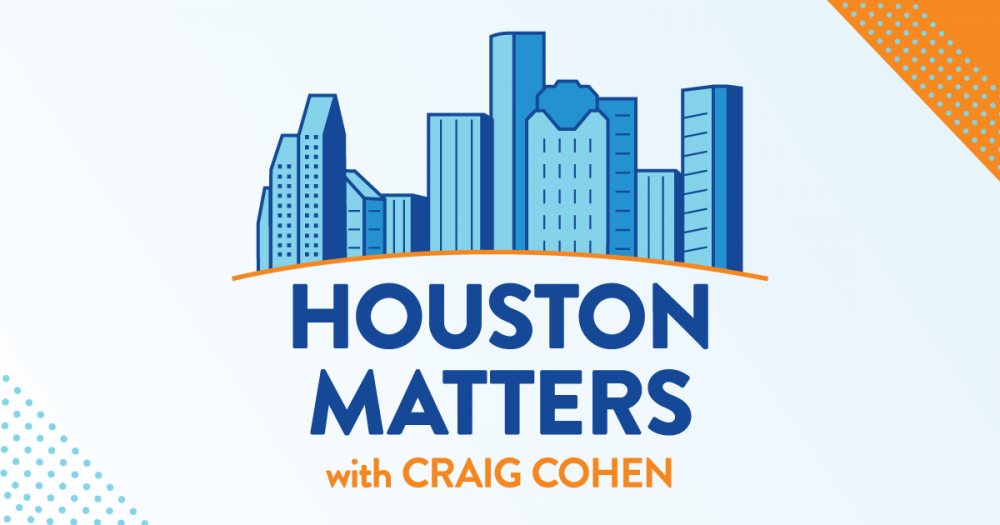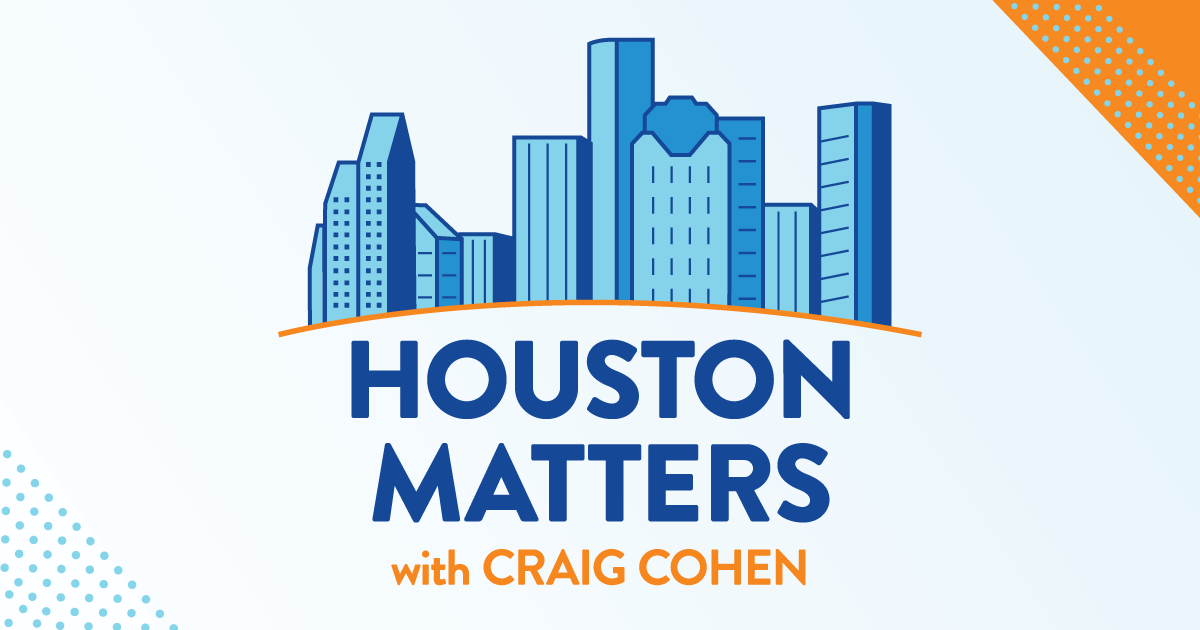 On Tuesday's show: Harris County and Houston officials have sent a letter to the Department of Justice requesting federal election monitors observe the election monitors whom the Texas Secretary of State and Texas Attorney General offices are sending to the county. We discuss what this means for this year's midterm elections now that early voting is underway.
Also this hour: We continue our series of interviews with candidates in some of the key races around Texas and Greater Houston that are on the ballot on Election Day. Today, we talk with Lesley Briones, candidate for Harris County Commissioner running to represent Precinct 4.
Then, with the news that the University of Houston is adding a music therapy degree, we talk about how music is used in medical care.
And we learn the history of Old Quarter Acoustic Café, the longstanding music venue in Galveston.