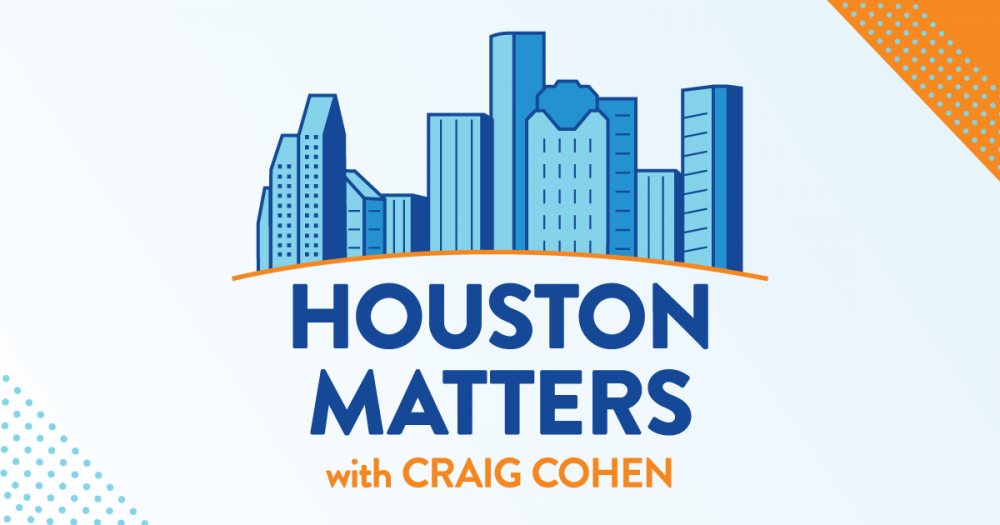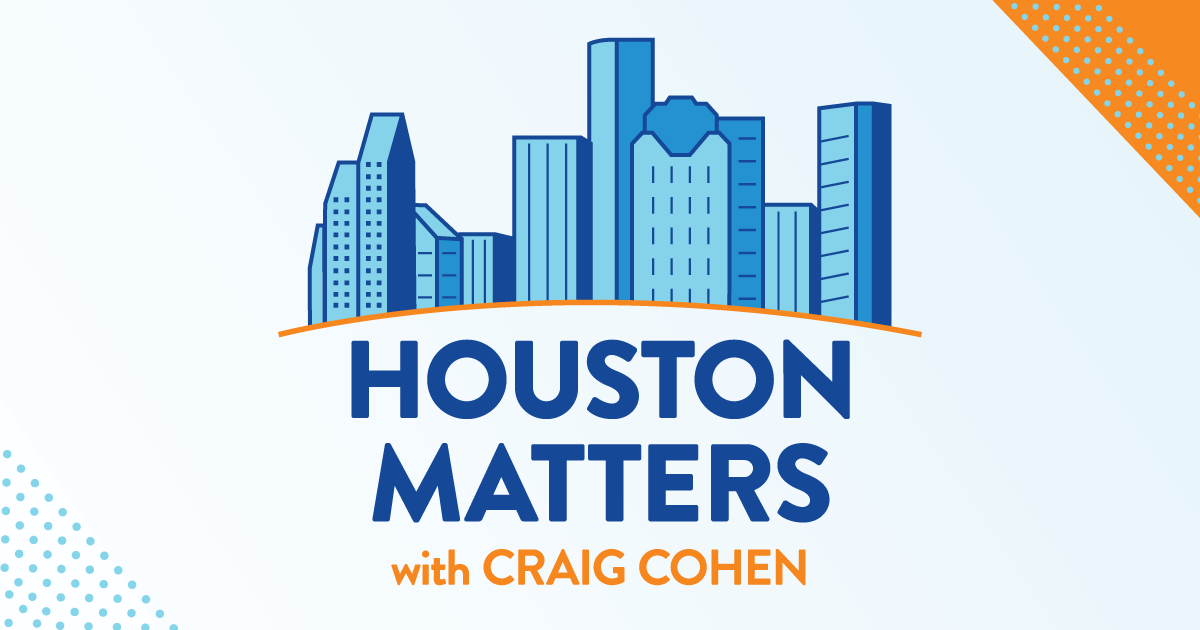 On Monday's show: Today marks the start of early voting in Harris County. We discuss what you should know before hitting the ballot box with a representative from the Harris County Elections Administrator's Office.
Also this hour: Last weekend (Oct. 21-22), Houston was home to the National Black Book Festival, which bills itself as the largest African American book event in the south. Among those taking part was Jennifer Farmer, author of First and Only: A Black Woman's Guide To Thriving at Work and In Life. We talk with her about the challenges Black women face in the workplace.
Then, we learn about Houston's Gateway Academy, which serves students with social and learning differences.
And we preview the World Series as the Astros host the Philadelphia Phillies beginning Friday.