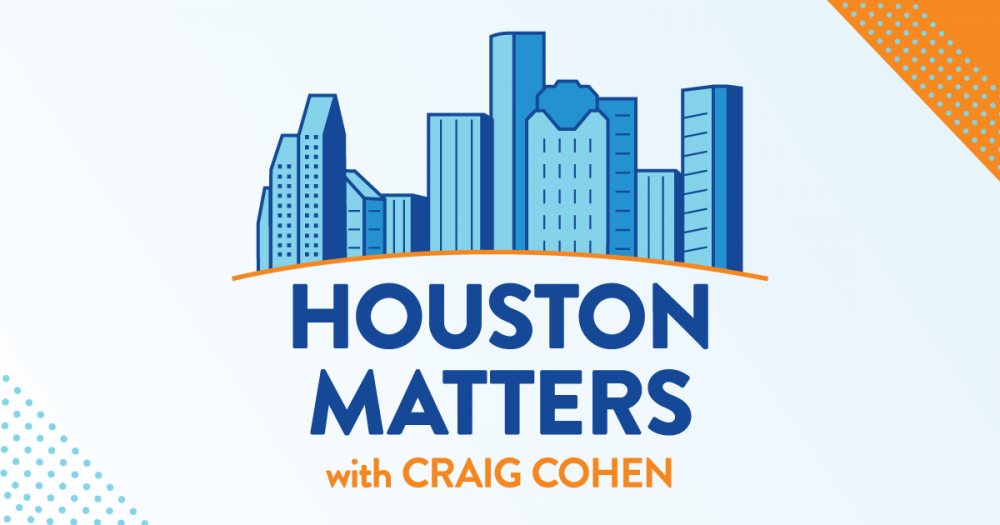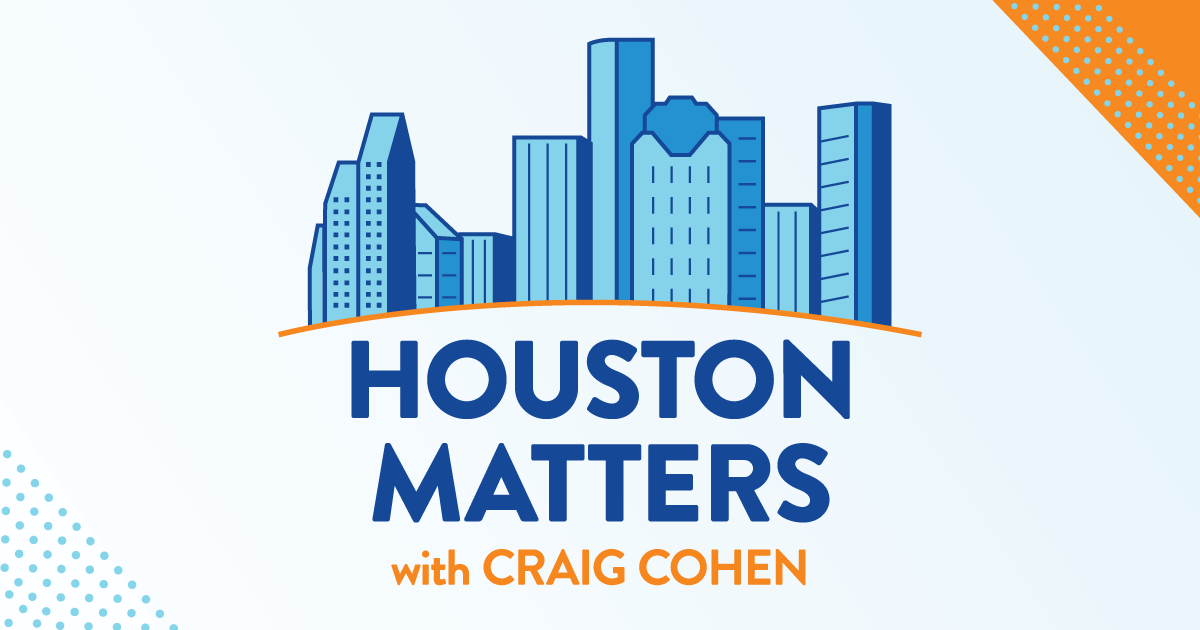 On Friday's show: The University of Texas MD Anderson Cancer Center and the World Health Organization are partnering to fight women's cancer worldwide. MD Anderson's Dr. Welela Tereffe joins us to discuss what the collaboration could mean.
Also this hour: From plans to replicate the surfaces of the moon and Mars at Space Center Houston, to the Astros forcing the cancellation of Elton John's final concert in Houston, we discuss The Good, The Bad, and The Ugly of the week.
And a chamber opera from renowned composer Philip Glass at the University of Houston combines a fully staged performance featuring instruments and singers with a screening of a 1946 French film version of Beauty and the Beast.