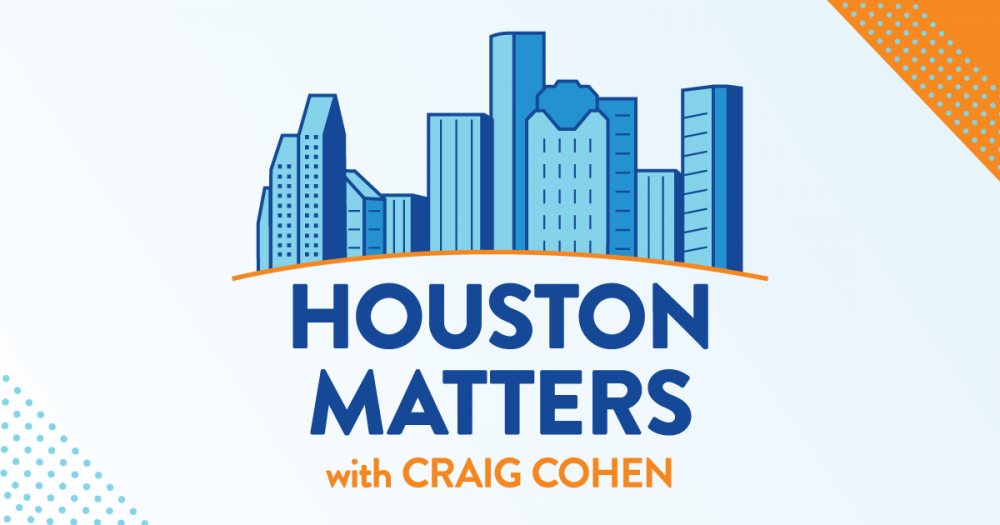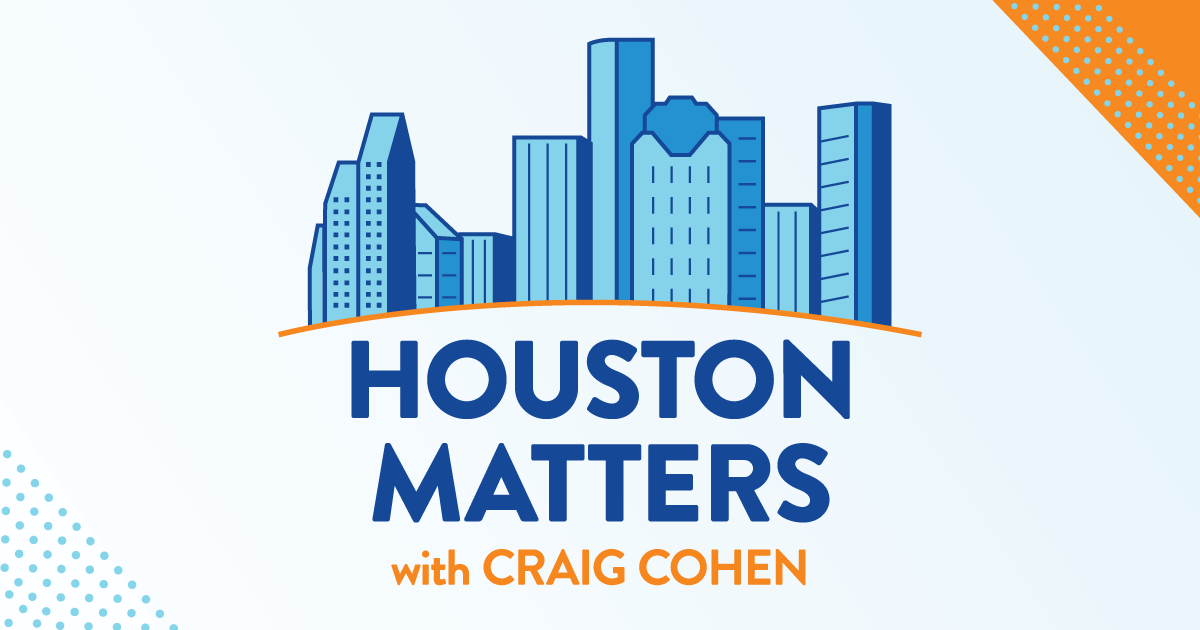 On Thursday's show: We discuss the news that the Texas Secretary of State and Texas Attorney General's offices plan to send inspectors and elections security trainers to help oversee and administer Harris County's midterm election.
Also this hour: We talk about the significance of Diwali to a number of Houstonians.
Then, veterinarian Dr. Lori Teller answers your questions.
And we talk with Houston writer and educator Elizabeth Farfán-Santos about her book, Undocumented Motherhood, which chronicles the story of a mother who came to the United States in search of better health care for her daughter.