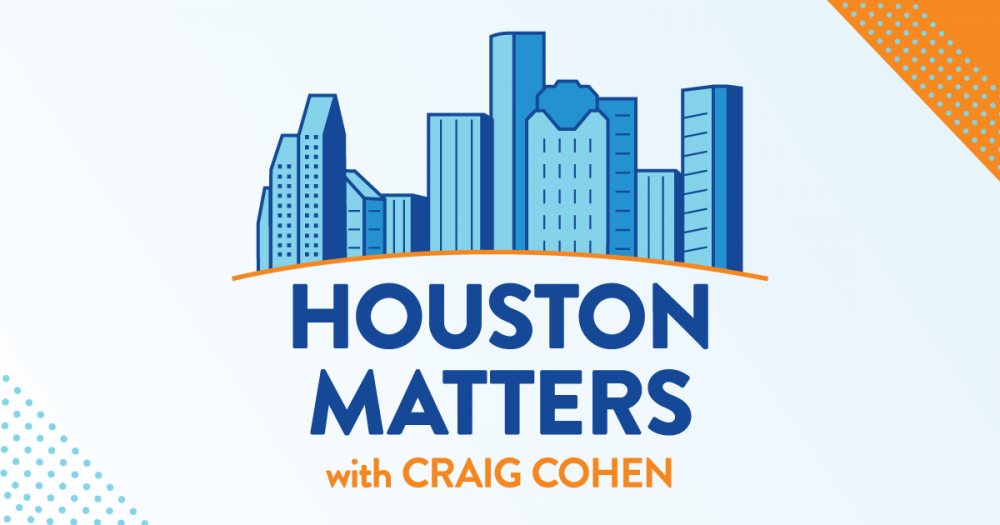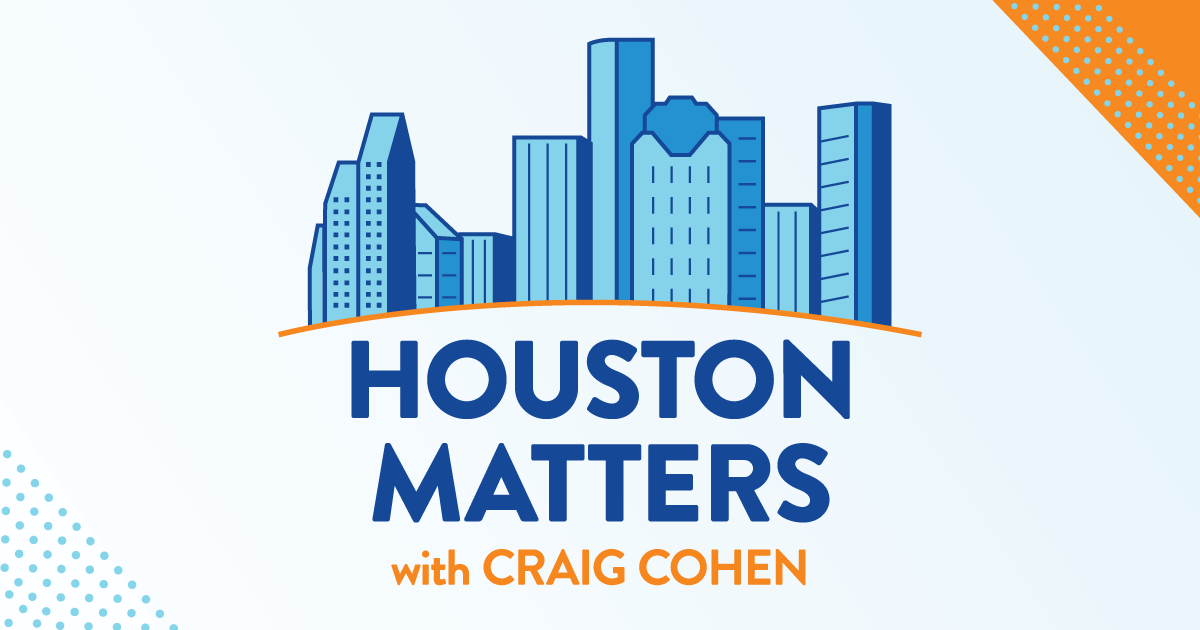 On Monday's show: Last week, a federal judge ruled that the Deferred Action for Childhood Arrivals program, or DACA, could continue temporarily as the case moves through the courts. We learn more about the ruling and its implications.
Also this hour: We talk with Bill McKeon, president of the Texas Medical Center, about plans for a TMC BioPort, to support the production and distribution of medicine and to develop medical technologies to shore up a weakened supply chain.
And Wednesday is a big night for Houston sports. The Astros begin play in their sixth-straight American League Championship Series, and the Rockets start their new season. We preview them both.