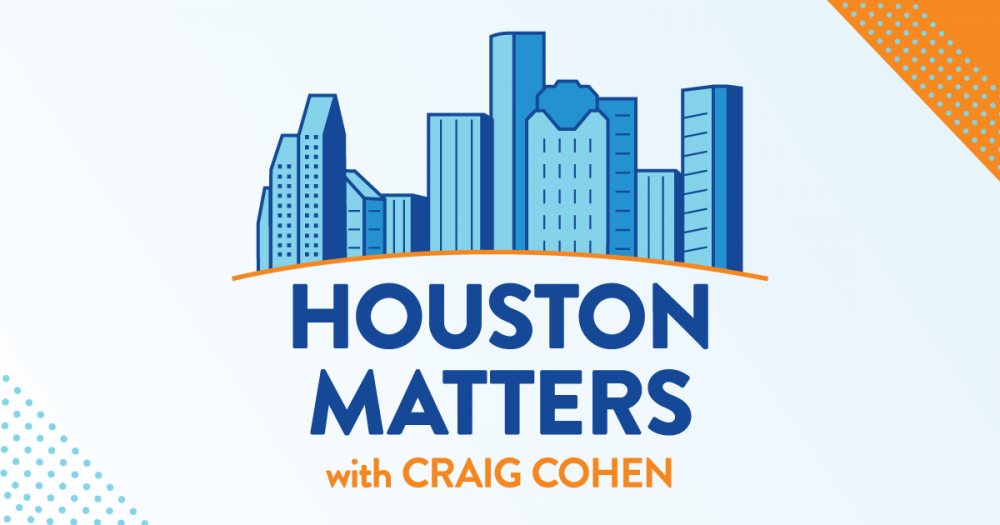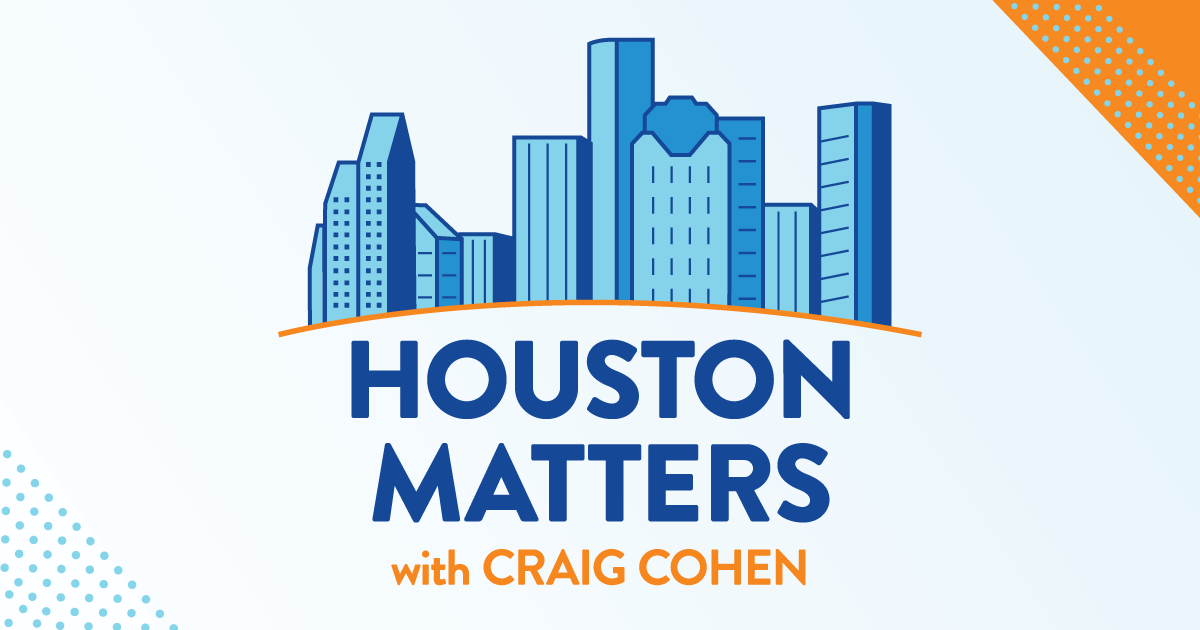 On Wednesday's show: We discuss the latest developments in politics in our weekly roundup.
Also this hour: This month, Rice Cinema is hosting a series of screenings of wuxia films, a genre of martial arts films many Americans best know from 2000's Crouching Tiger, Hidden Dragon. We learn more about the genre, what makes it unique, and what contributions it makes to the world of film.
And, with the recent protests in Iran, we revisit a conversation with writer and poet Roya Hakakian. She talks about her experience coming to America from Iran as a teenager and discusses her book, A Beginner's Guide to America.