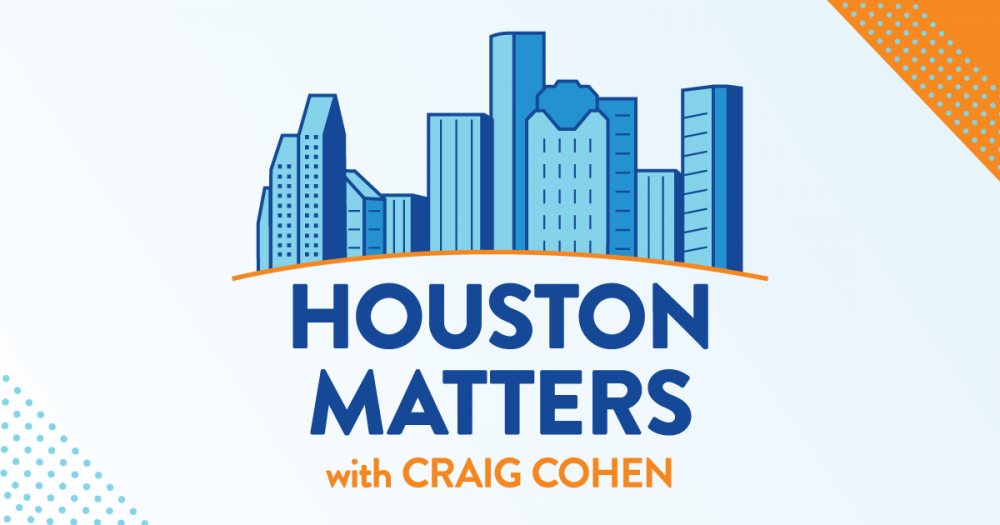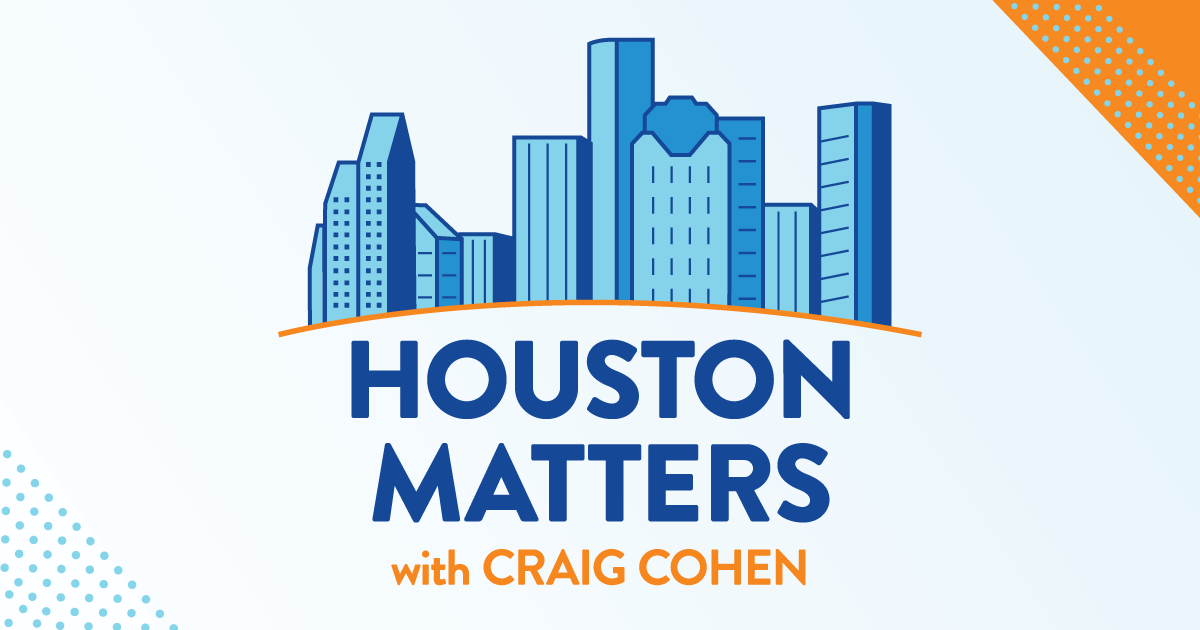 On Tuesday's show: Oil and gas prices are back on the rise after OPEC announced it would cut back on production last week. But that's not the only thing driving up fuel prices. We discuss with University of Houston energy fellow Ed Hirs.
Also this hour: We continue our series of interviews with candidates in some of the key races around Texas and Greater Houston that are on the ballot on Election Day. Today, we talk with Harris County Commissioner Jack Cagle.
Then, her television shows have made Nigella Lawson a household name to many around the world, and she's sold more than 12 million books. Her latest is called Cook, Eat, Repeat. We talk with her ahead of an event in Houston Nov. 27.
And we meet Lawrence Edelson, the new artistic director for the University of Houston's Moores Opera Center.