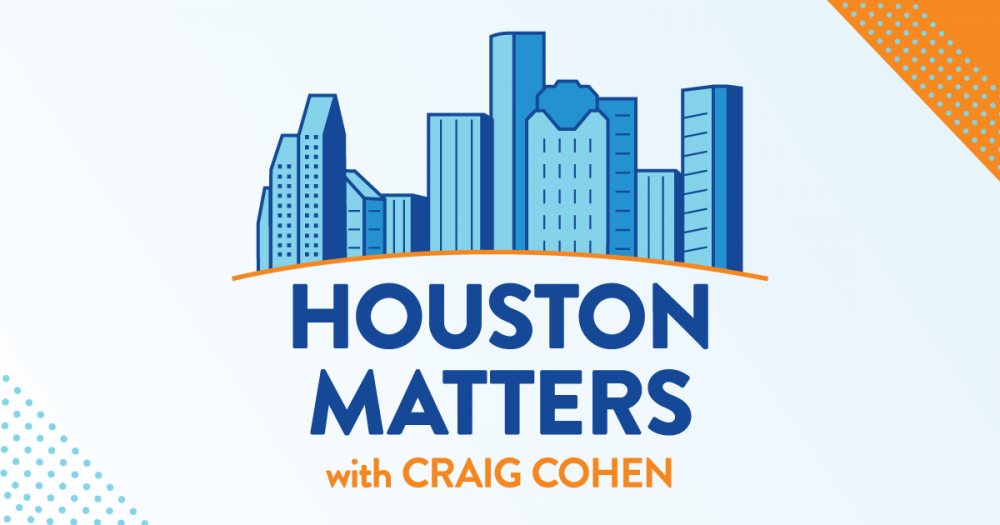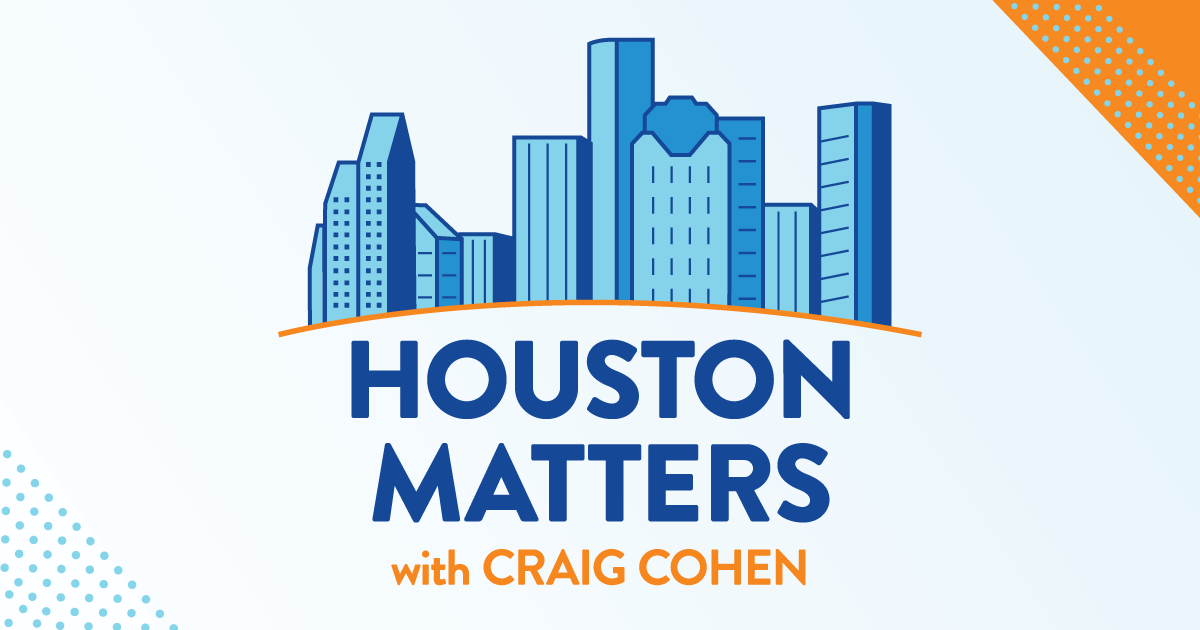 On Thursday's show: Over the weekend, two people died while being held at the Harris County Jail. That brought the total death count at the jail up to 21 for the year – the most deaths there in more than a decade. We learn more about those deaths and what role – if any – overcrowding at the facility played.
Also this hour: Derrick Johnson, the national president of the NAACP, talks about the issues his organization is working on in the realm of racial justice. Johnson got his law degree from South Texas College of Law Houston.
Then, we tour the new UH Law Center building.
And a Kinetic Ensemble concert on Sunday called The Winter Anthology draws attention to climate issues and includes a piece inspired by 2021's Winter Storm Uri.