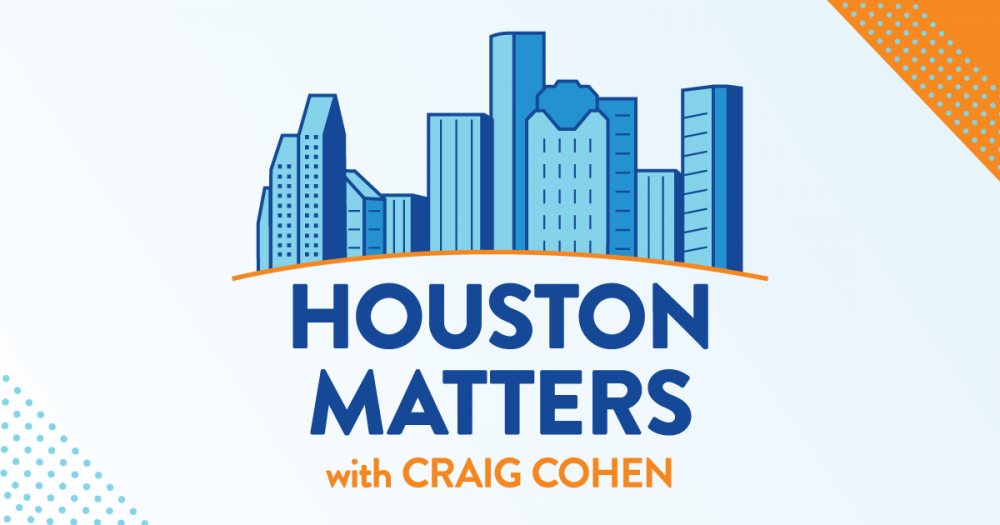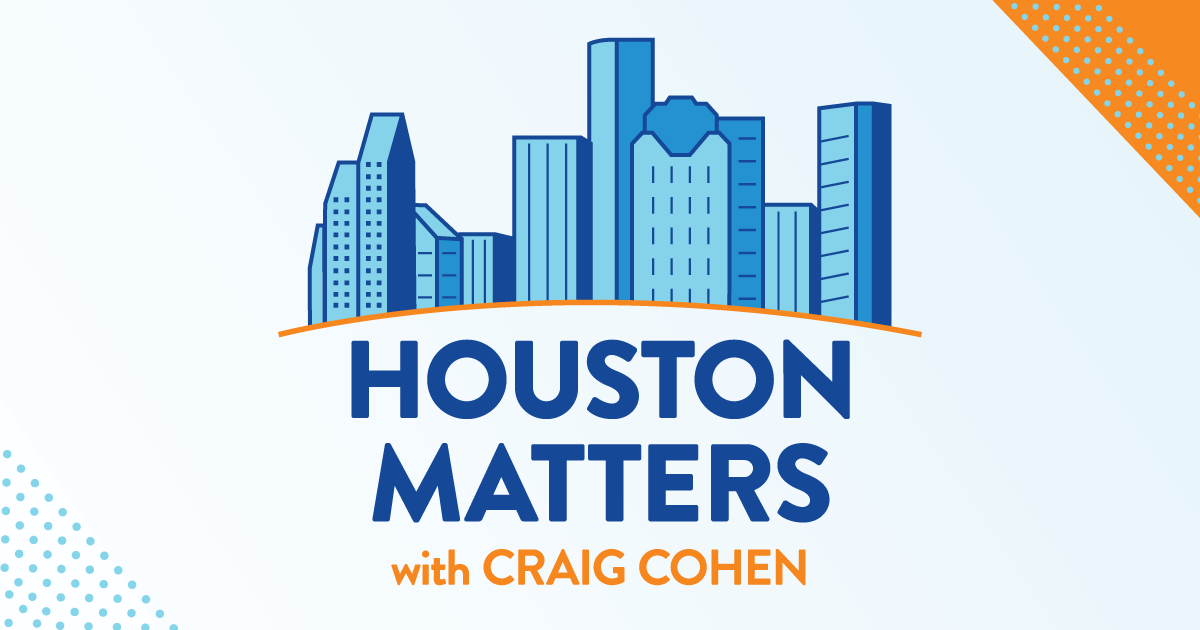 On Wednesday's show: One of Harris County's Republican commissionerss is offering a way out of the county's deadlock over its tax rate. We learn more about what Jack Cagle is proposing.
Also this hour: We discuss the latest developments in politics in our weekly roundup.
Then, in this month's installment of The Full Menu, local food writers discuss restaurants in Houston where you don't want to skip dessert.
And the Houston Chronicle recently followed one of Gov. Greg Abbott's migrant buses from Texas to Chicago. We talk next with reporter Sam Gonzalez Kelly about what he learned.