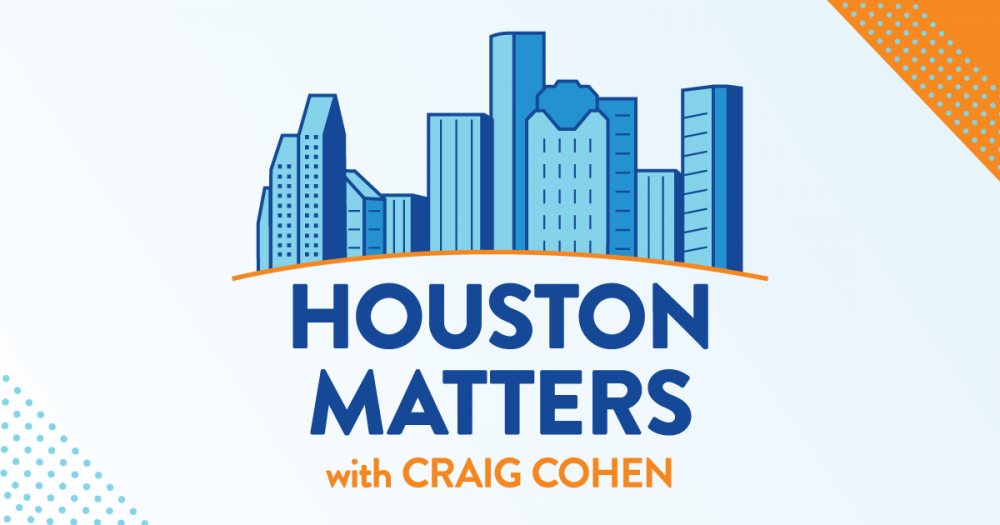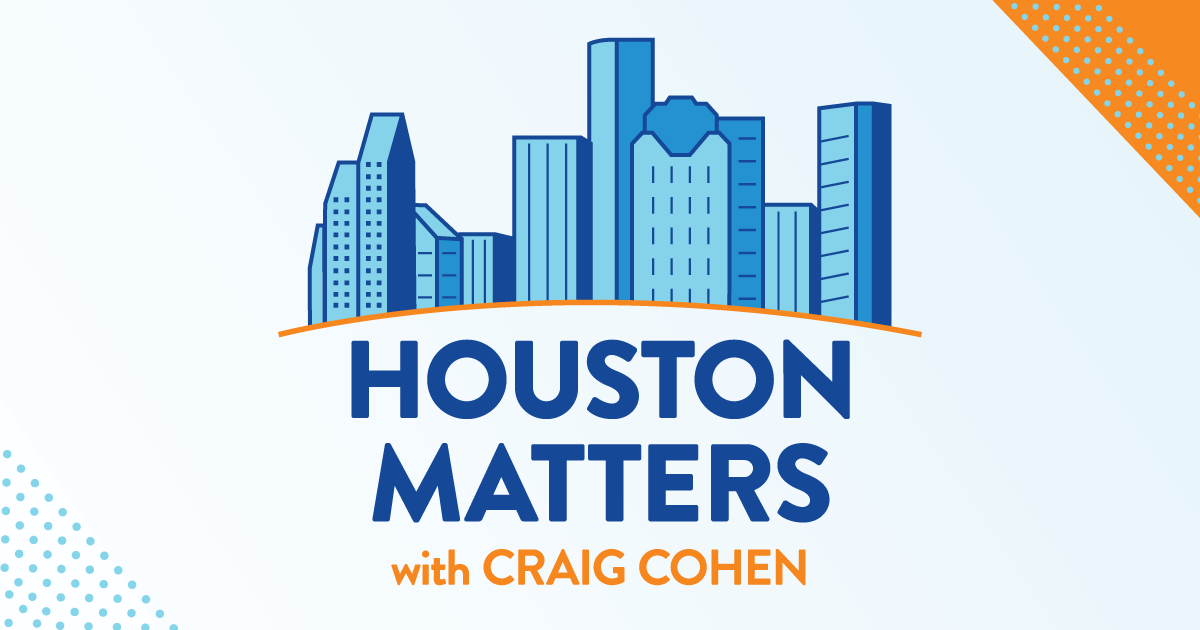 On Tuesday's show: Nearly 50,000 more Texas students dropped out of school during the height of the COVID-19 pandemic in the 2020-2021 school year compared to the year before, according to new analysis of state data from the Houston Chronicle. Reporter Hannah Dellinger gives us the details.
Also this hour: We continue our series of interviews with candidates in some of the key races around Texas and Greater Houston that are on the ballot on Election Day. Today, we talk with Rochelle Garza, candidate for Texas Attorney General.
Then, the NPR culture program It's Been a Minute recently announced Brittany Luse as its new host. We talk with her about the show and her new role, which she begins this weekend.
And comedian Sheng Wang talks about his career, his latest Netflix special, and about growing up in Houston.