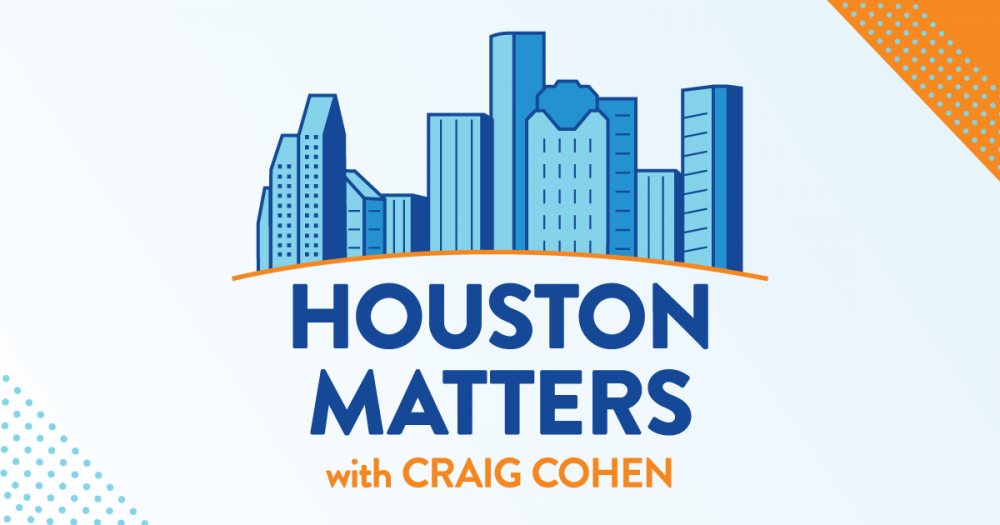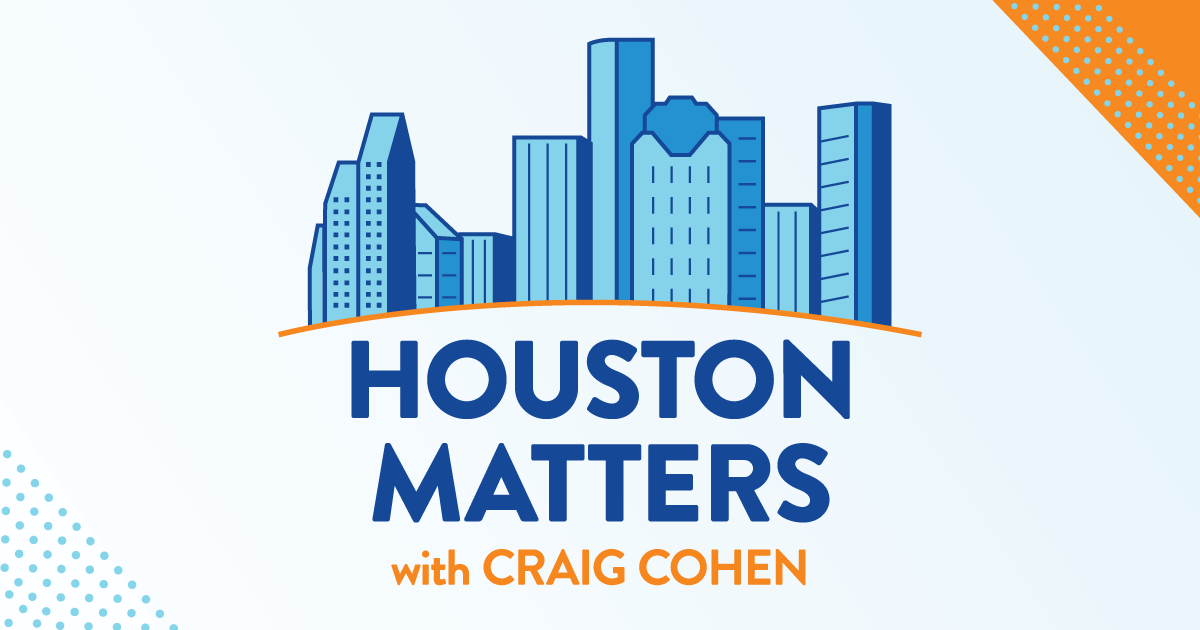 On Friday's show: We preview tonight's debate between Gov. Greg Abbott and his challenger, Beto O'Rourke, and discuss whether such events influence the outcome on Election Day. The debate will air at 7 p.m. on Houston's CW Ch. 39 and here on News 88.7.
Also this hour: We discuss the controversial merger of Canadian Pacific Railway and Kansas City Southern Railway and how it might affect rail traffic here. Hearings on the matter have been taking place this week in Washington, D.C. Residents can submit public comments on the merger through Oct. 14.
Then, we break down The Good, The Bad, and The Ugly of the week.
And writer Javier Zamora discusses his memoir, Solito, which chronicles his journey from El Salvador to the United States at the age of nine. Zamora will speak Monday night at an event from Inprint at the Ballroom at Bayou Place.