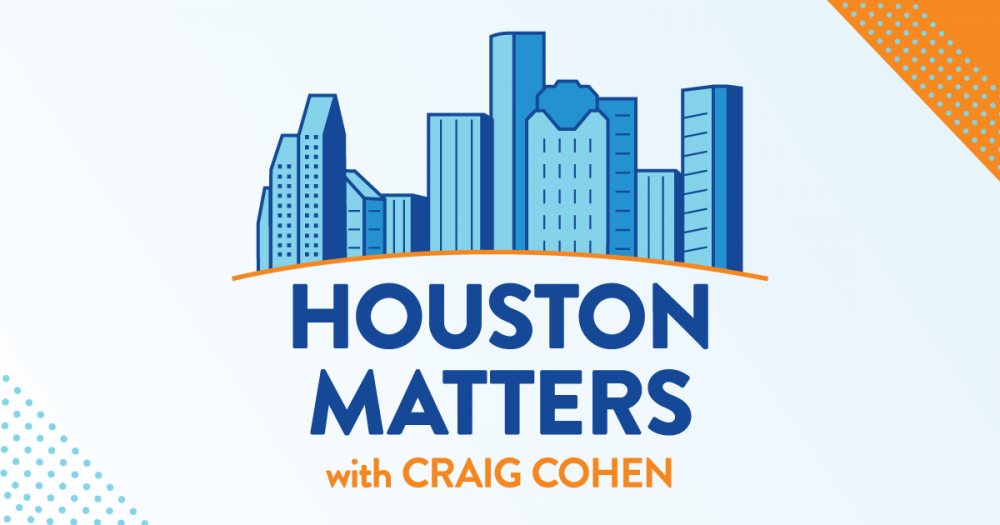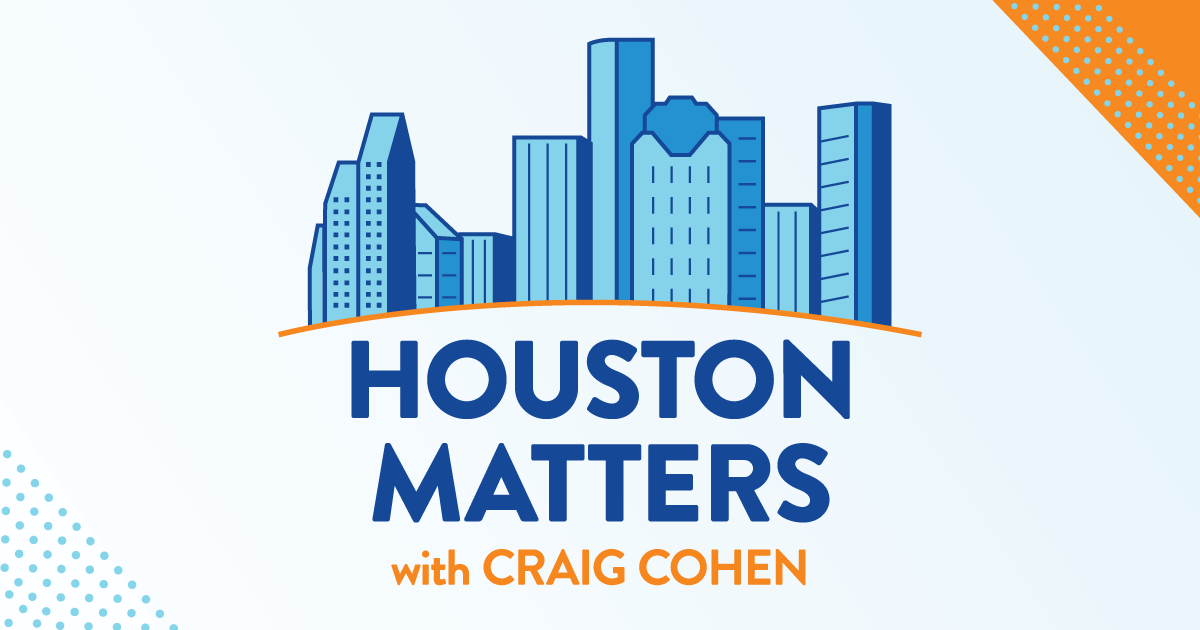 On Thursday's show: We learn how Houstonians are gearing up to help those in Florida affected by Hurricane Ian.
Also this hour: We explore how long COVID is affecting children and members of the local workforce from News 88.7 reporter Sara Willa Ernst, who's been following those stories.
Then, in this month's installment of The Bigger Picture, we examine Olivia Wilde's new film Don't Worry Darling, the off-screen drama surrounding it, and why we seem to care about the details of celebrities' lives so much.
And we learn about the Houston Museum of Natural Science's new HoloTheater, a multimedia holographic cinema experience.