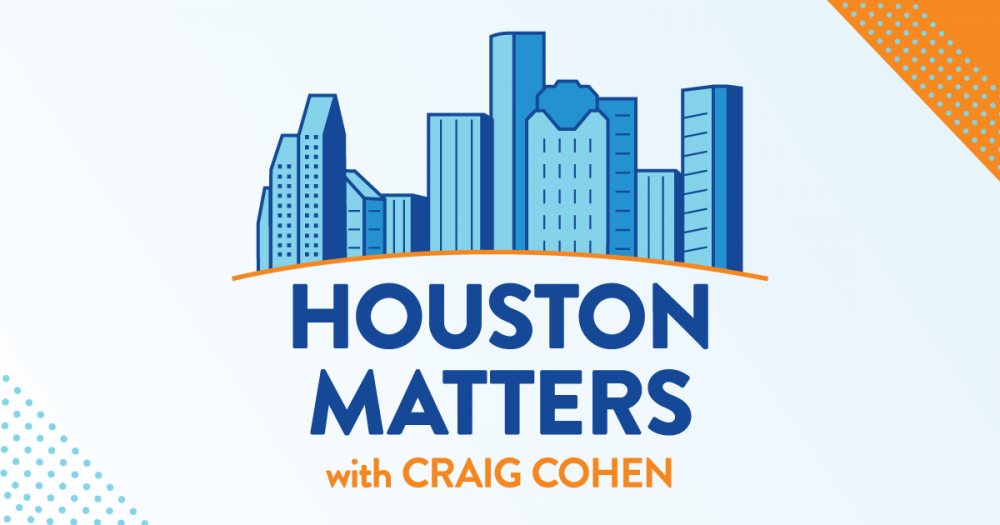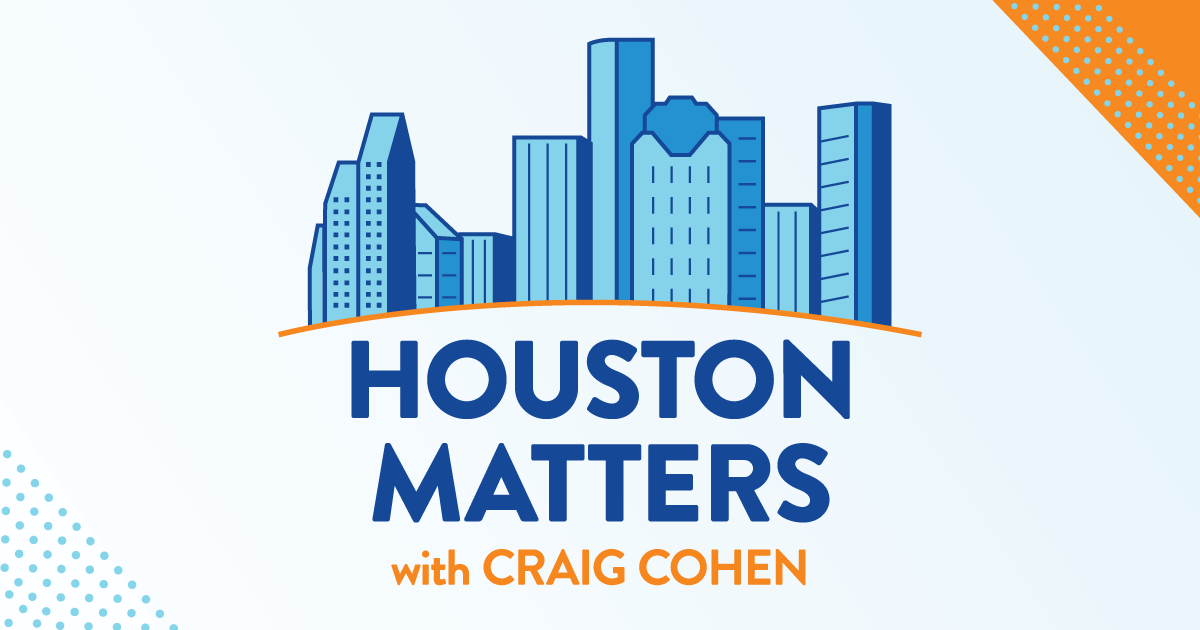 On Wednesday's show: Katy ISD officials changed several school library policies this week, including how the school district responds to complaints about books and who is allowed in its book review process. We discuss the continuing battle over books in school libraries with Dominic Anthony Walsh, News 88.7's education and families reporter.
Also this hour: We discuss the latest developments in politics in our weekly roundup.
Then, we learn about the art of creating infinity rooms, such as the one obtained by the Museum of Fine Arts, Houston created by artist Yayoi Kusama called Aftermath of Obliteration of Eternity.
And we visit the Rice University baseball program's new high-tech pitching lab.